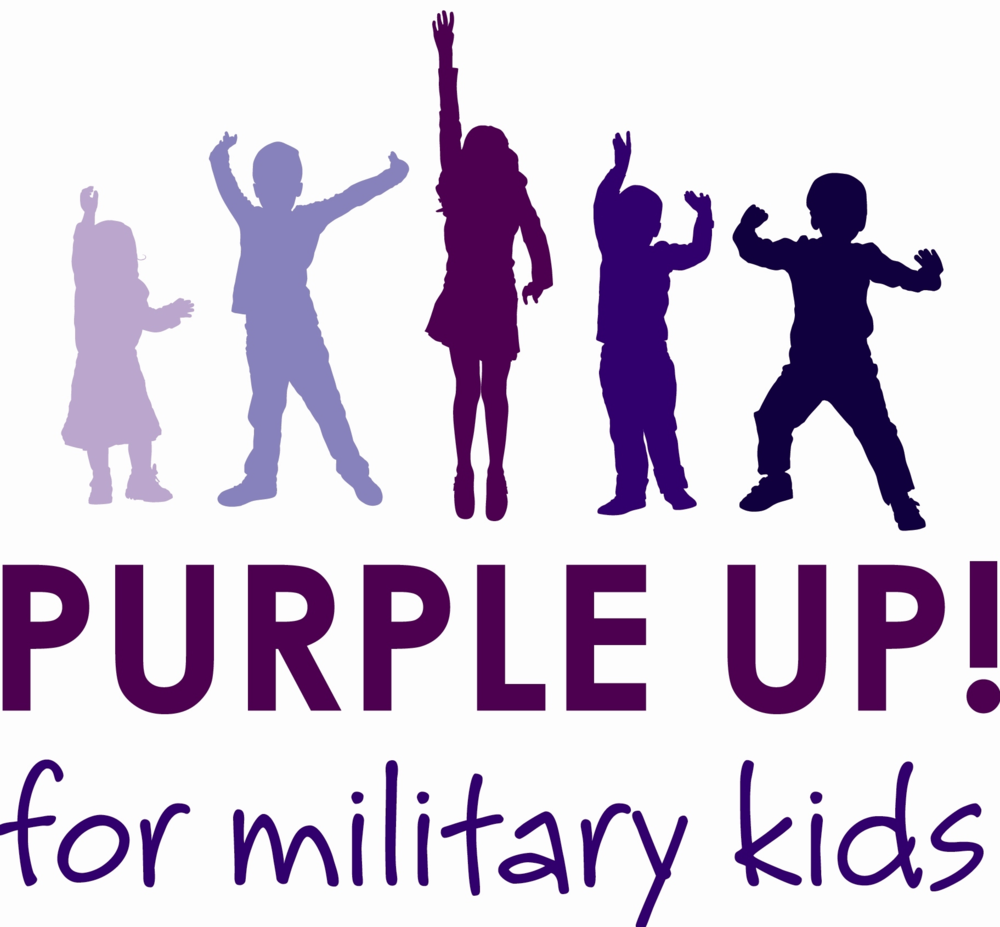 The Oklahoma State Department of Education (OSDE) announced today that Enid Public Schools was selected for the 2022 Purple Star Campus designation in Oklahoma. The Purple Sta...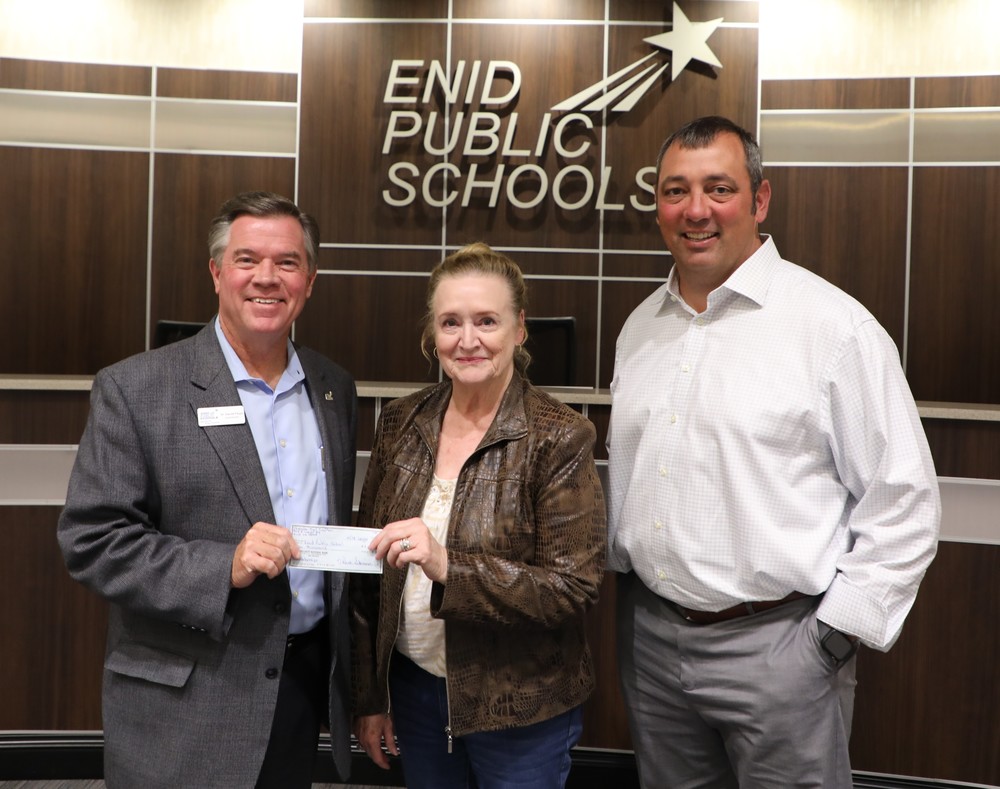 Chisolm Trail Coalition donated $4,000 to Enid Public Schools to support high school seniors and teachers. The funding will be divided into three ways: $2,000 scholarship to an En...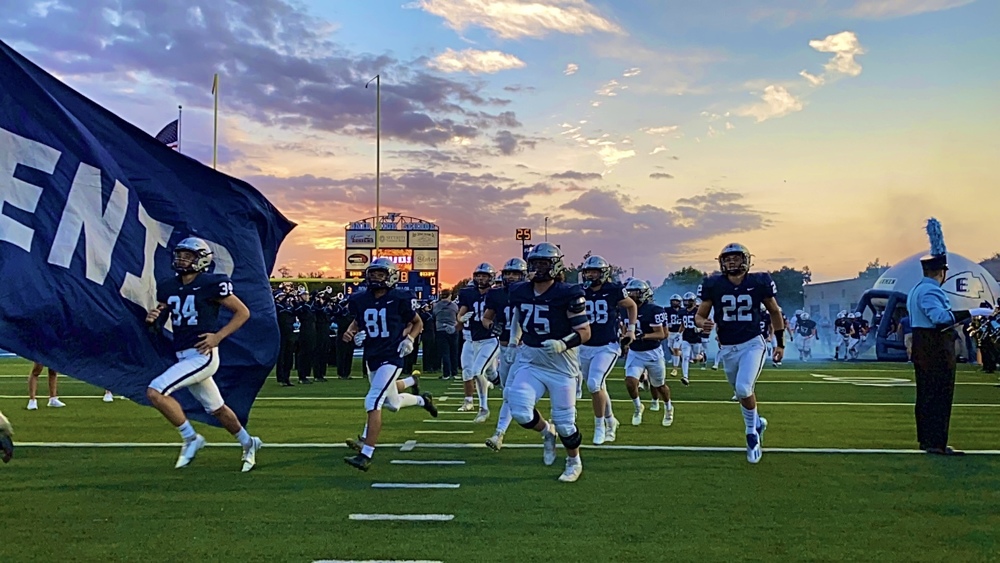 The future Plainsmen and Pacers seem to have had a marvelous time at the 2022 Elementary Night at D. Bruce Selby Stadium! Here is a little video of the festivities: https://drive...