Love baseball and softball? Devon Energy Sports Lab invites our 4th – 8th graders to learn the science behind baseball and softball through interactive drills with OSU athletes. Don't miss out – register now! *Limited number of spots available!
https://form.jotform.com/231414449062148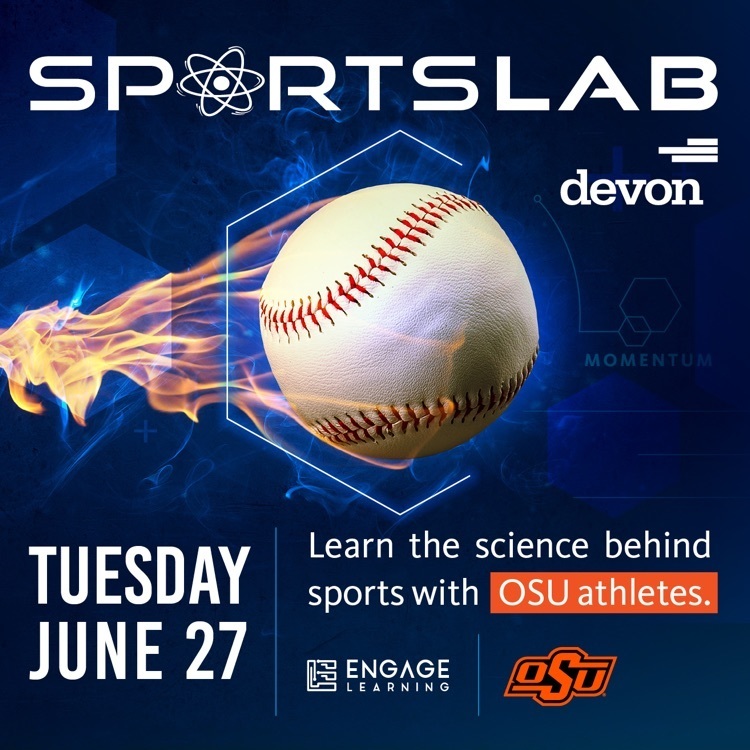 📢📢ATTENTION!! ‼️Summer Pride starts on MONDAY, June 5!! Students going into 9-12th grades will report to the EHS Track at their designated time (the next sport that they're going into is the sport that they should be working out with). MS students will report at their times to their home sites! Also, get signed up for our summer camps that serve as fundraisers for our HS programs while your children develop their sport-specific skills and/or learn a new sport! ⚽️🏀🏈⚾️🥎🎾🏐🏋️‍♀️🏊🤼‍♀️⛳️📣👯‍♀️ #LIVETHECREED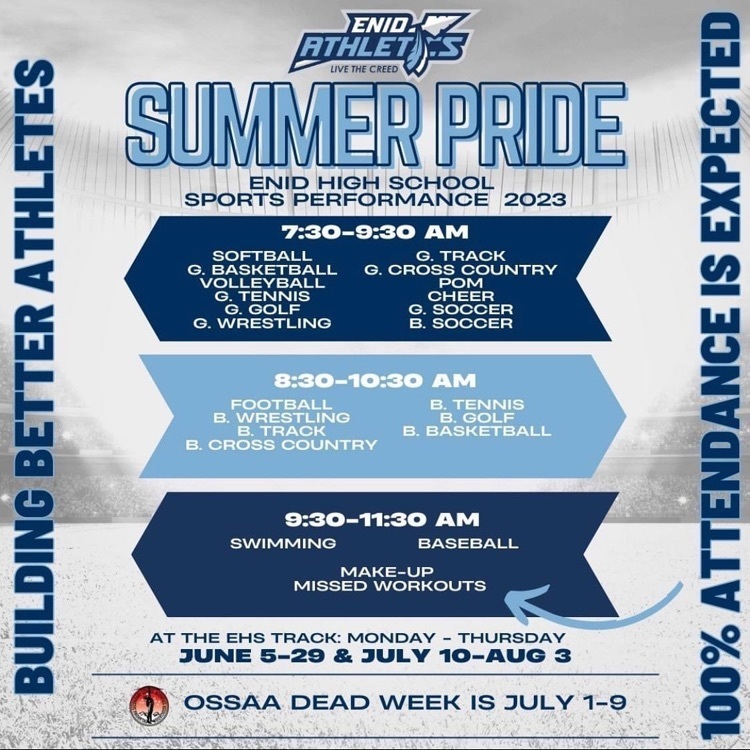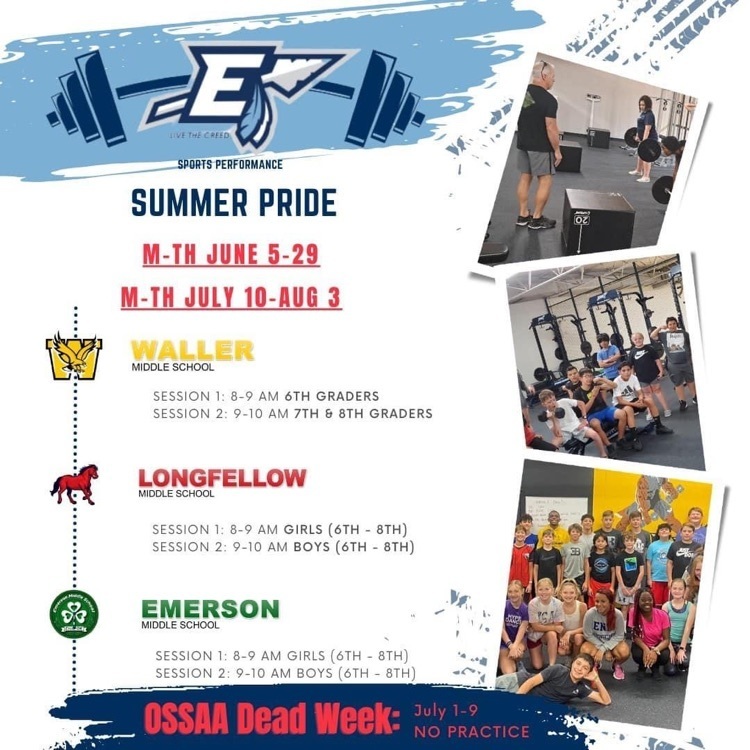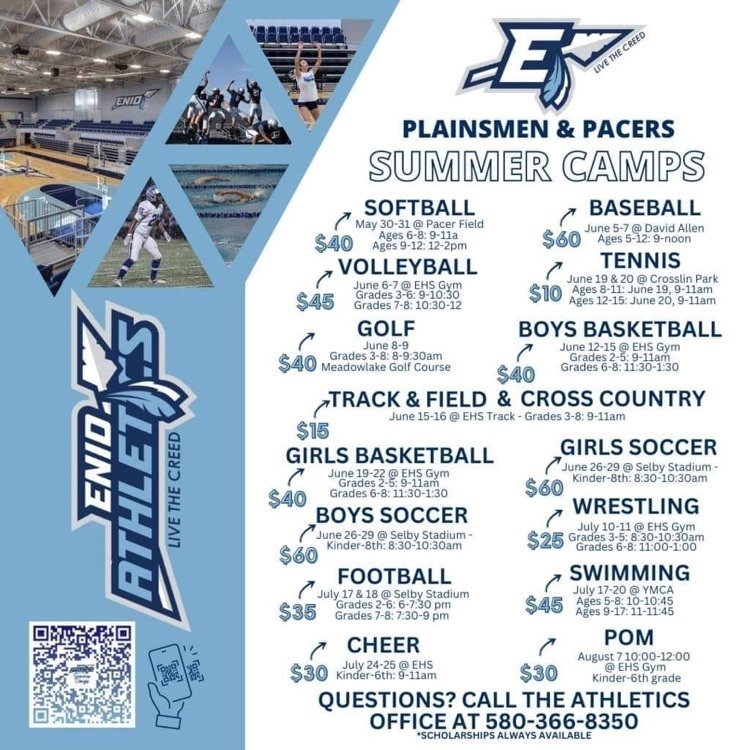 We are so excited to announce our new Head Varsity Boys & Girls Golf Coach!! Welcome to the team, Tyler Dunham! We are so excited for you to add to the legacy of your Grandfather! #LIVETHECREED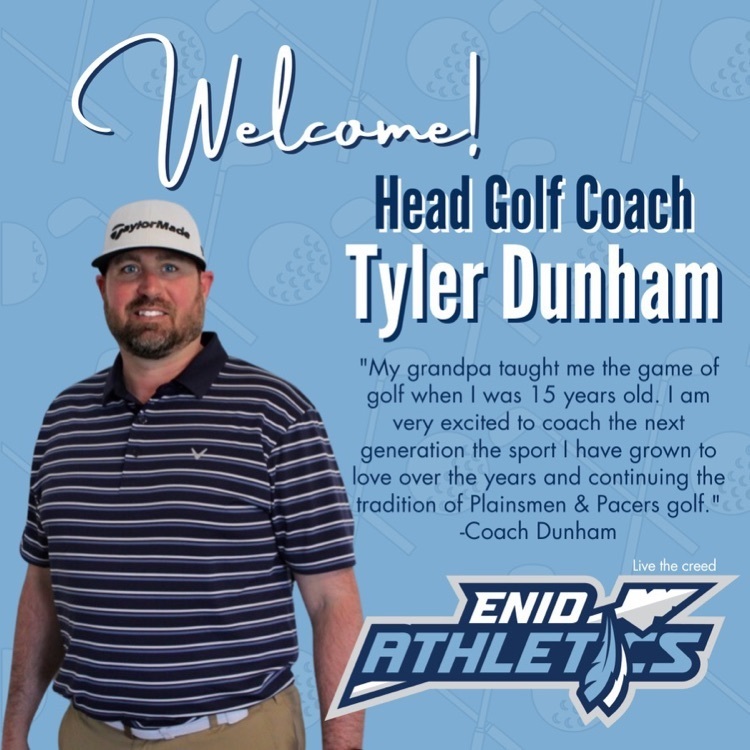 Thank you to all who have served! You are the best example of what it means to #LIVETHECREED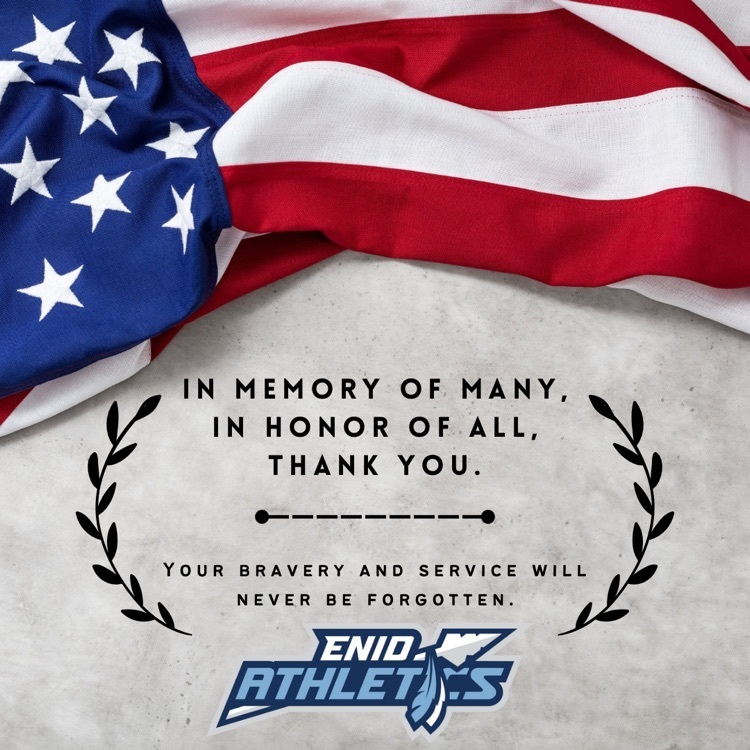 Students NEW to the district can enroll at any time at
www.enidpublicschools.org/enrollment
. Call the Welcome Center for any questions at 580-366-7100 and don't forget copies of your birth certificate (no hospital footprints, please), immunization records, and proof of address!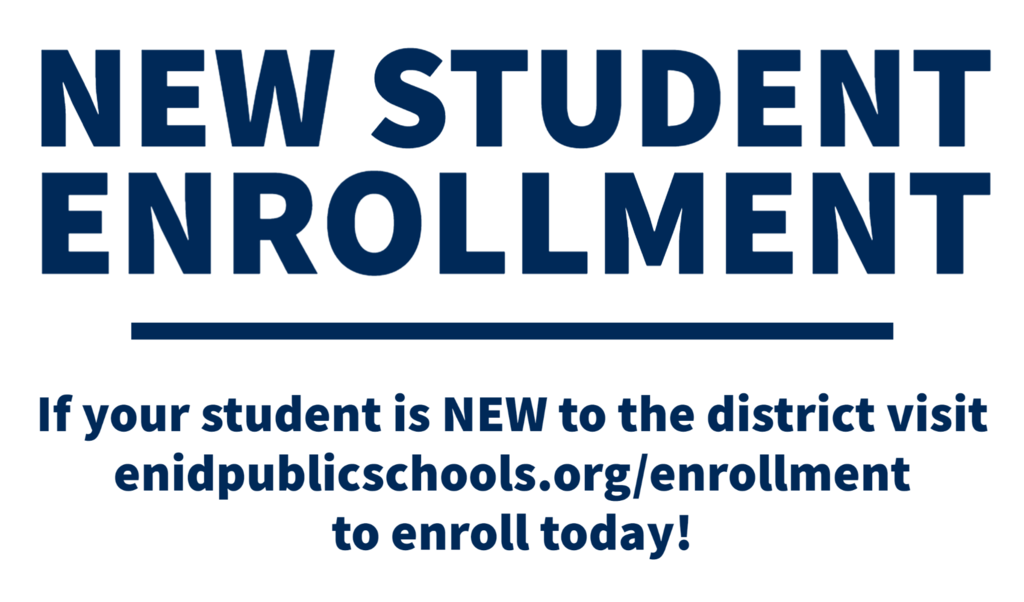 Enid Athletics is thrilled to announce Mark Johnson as our Girls Head Track & Field Coach! Congratulations, Coach!! #LIVETHECREED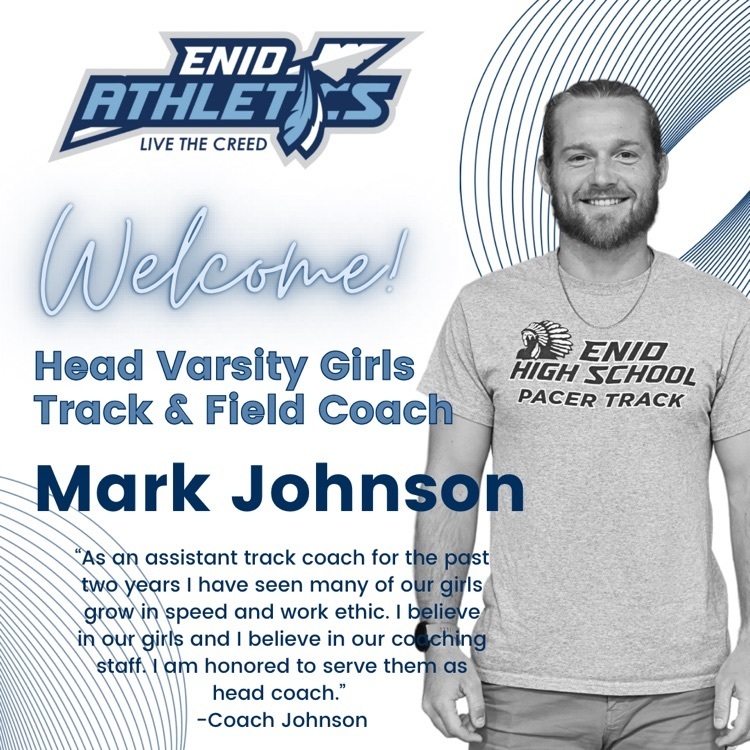 Summer Pride is coming in HOT!! Here are the schedules for our FREE High School and Middle School Summer Pride Programs. We are also introducing a PAID Elementary Summer Pride as well as a PAID "Parent Bootcamp" option for the first time! #StrongerFasterBetter #LIVETHECREED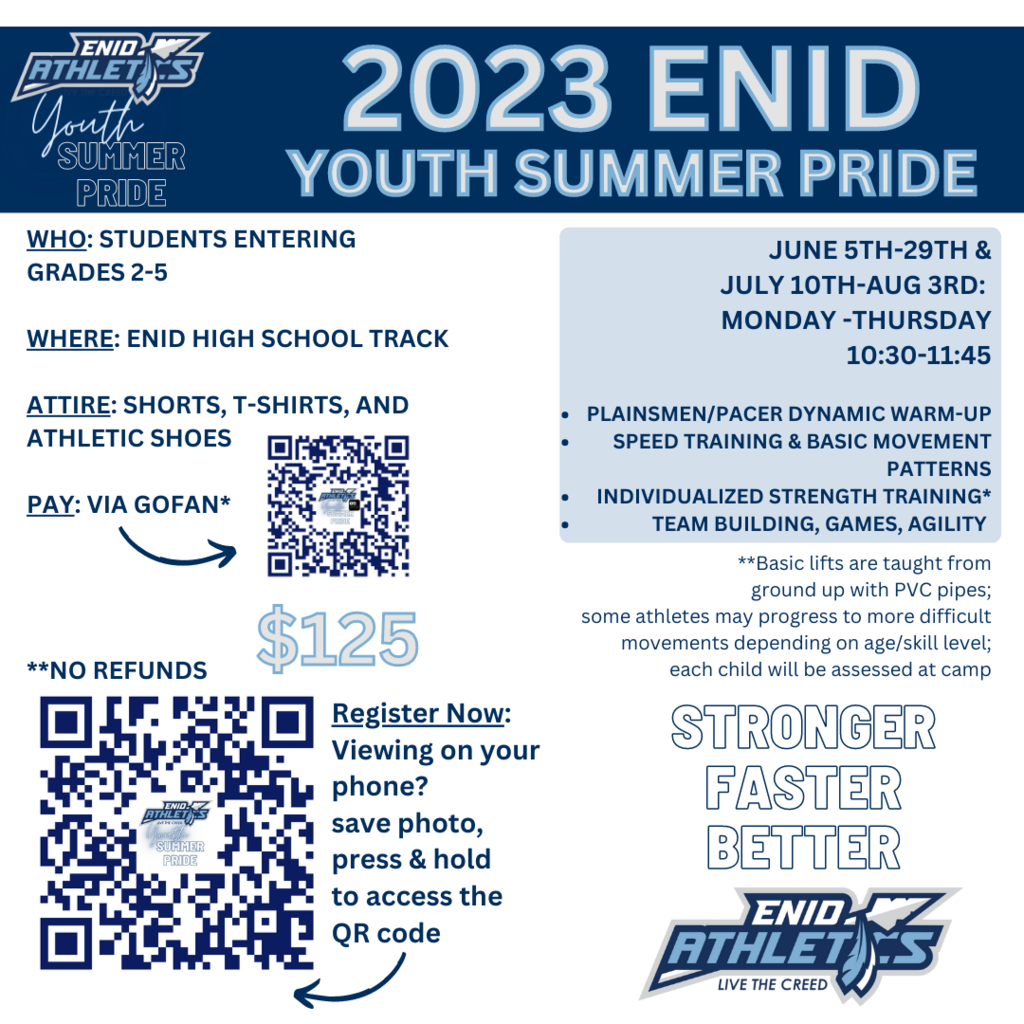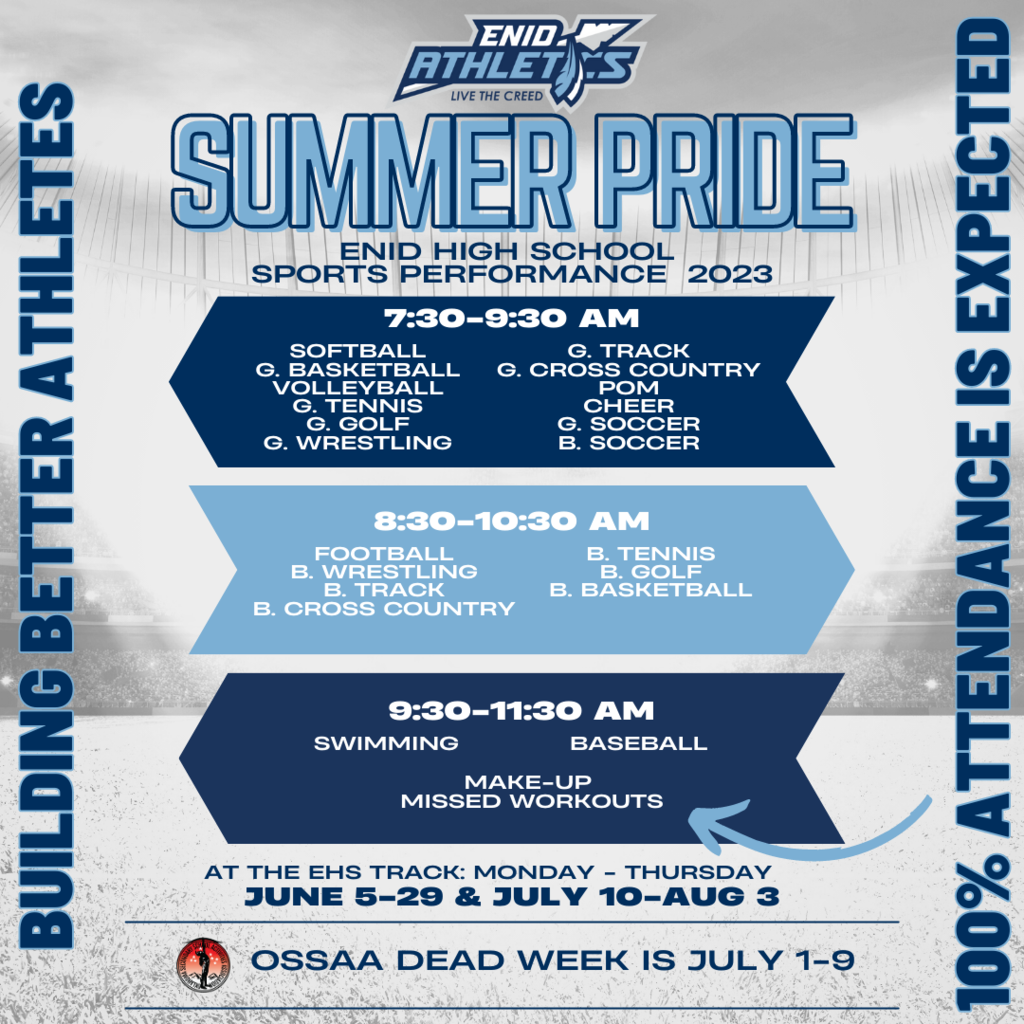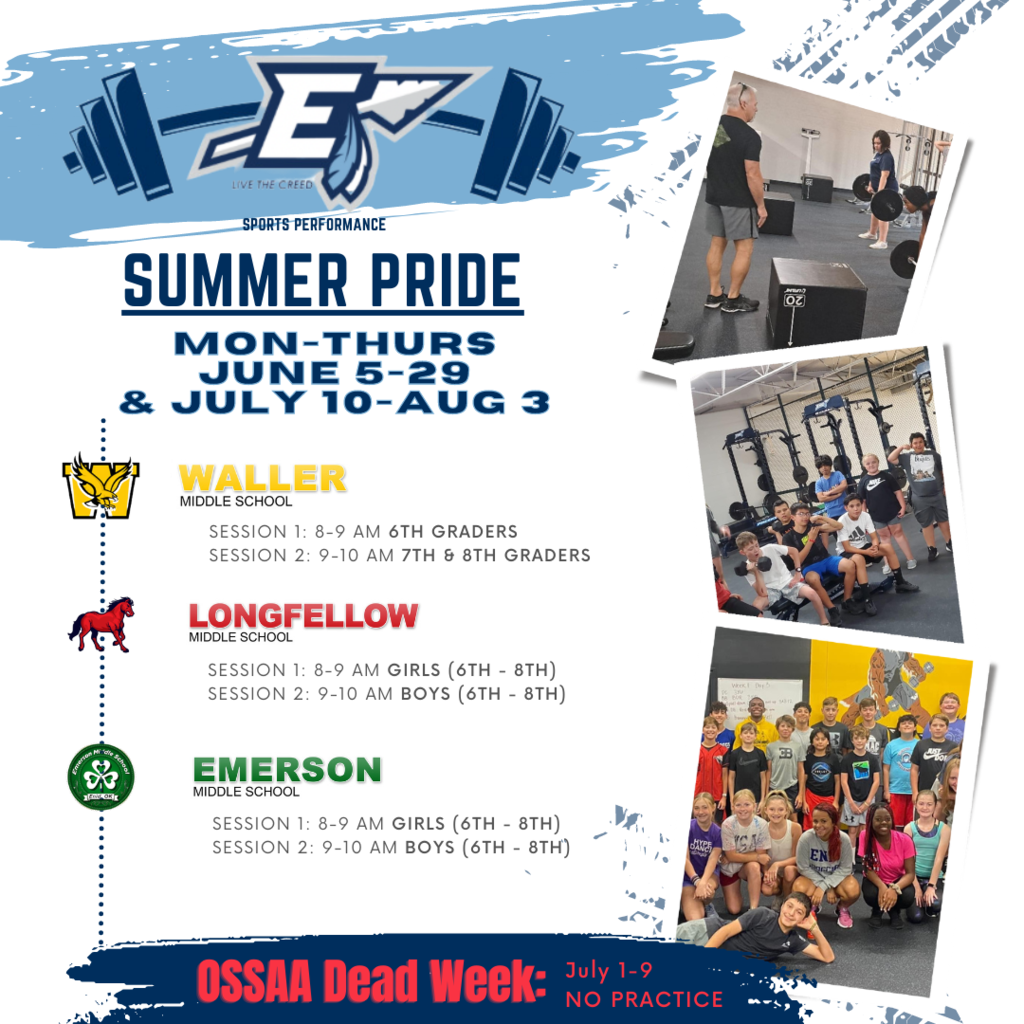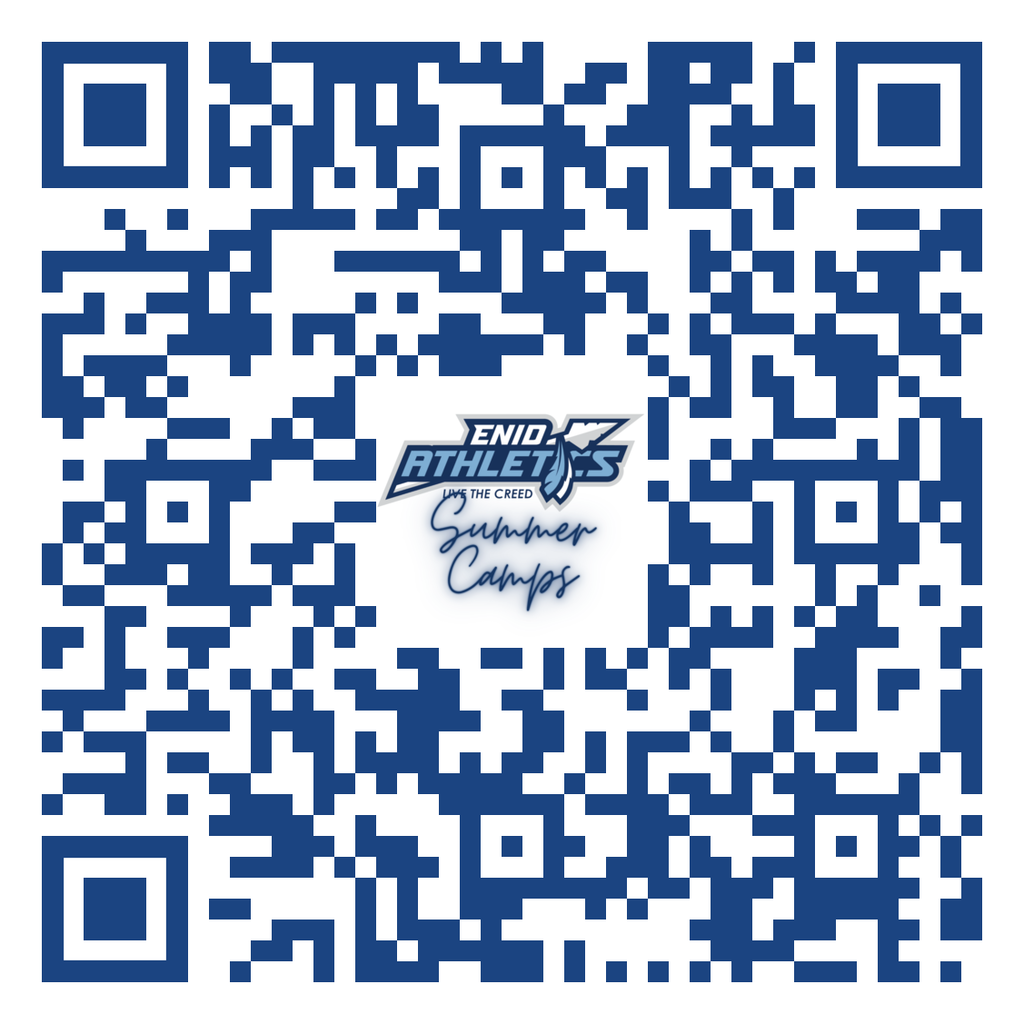 Mom: For taking me to practice all of these years, Thank You. For helping me work through all of my tears, Thank You. For having my uniform ready to go, Thank You. For teaching me the importance of working toward goals, Thank You. For pushing me to be my very best, Thank You. For teaching me to not compare my self to the rest, Thank You. For making me work hard and to rise above, Thank you. And most importantly, for all of the LOVE, THANK YOU, Mom! -An Athlete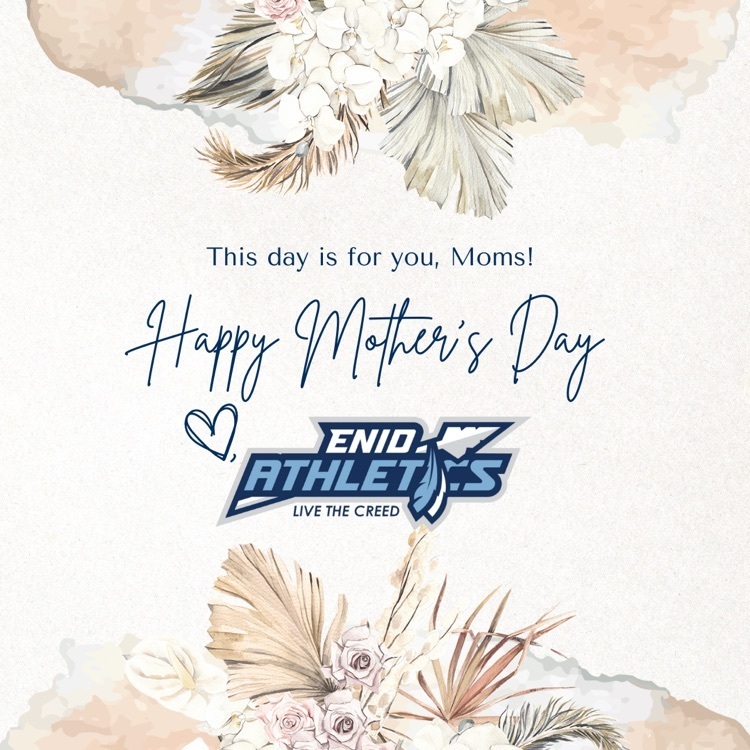 Getting ready.... #LIVETHECREED #WEDG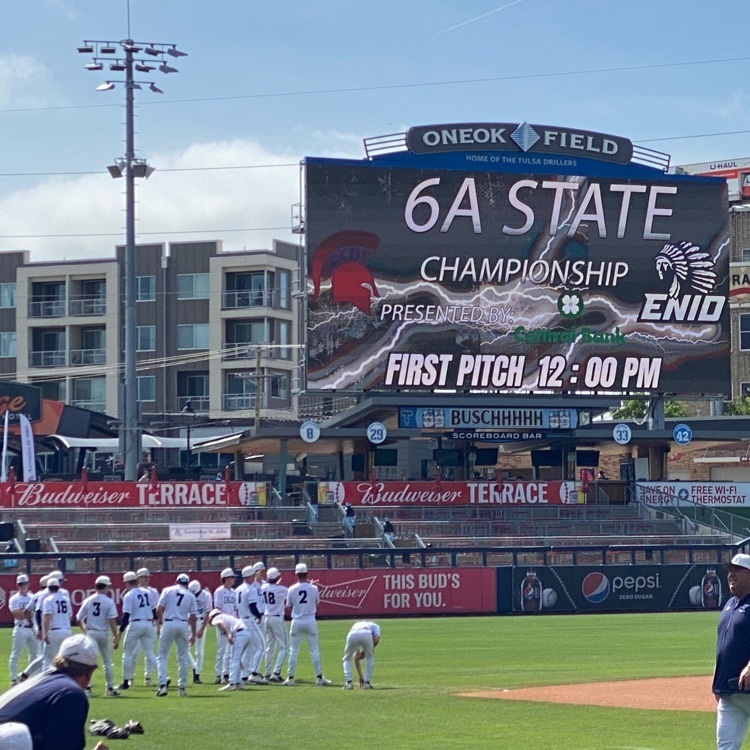 We had a great time sending our Plainsmen Baseball team off to the State Championship Game this morning! Can't wait for them to bring it home!! #LIVETHECREED #WEDG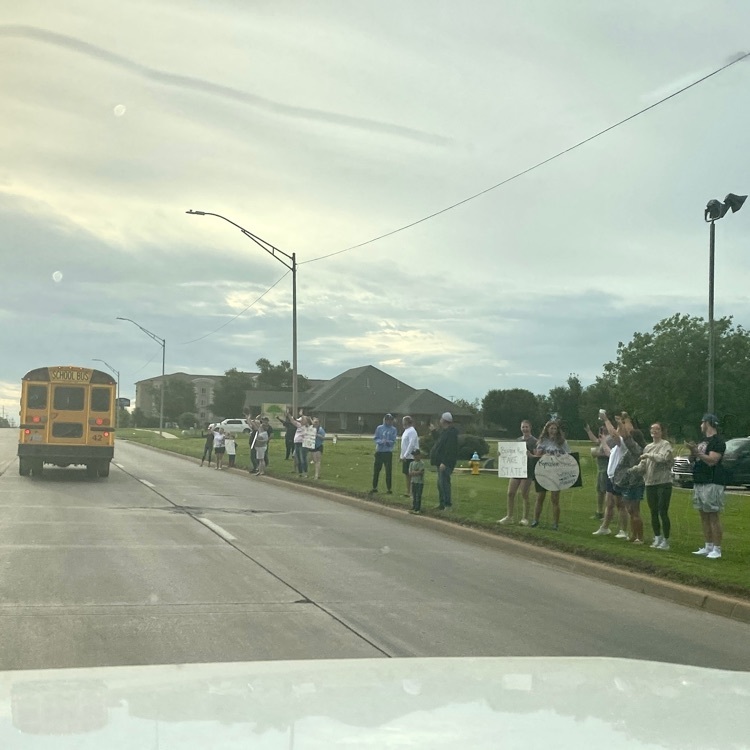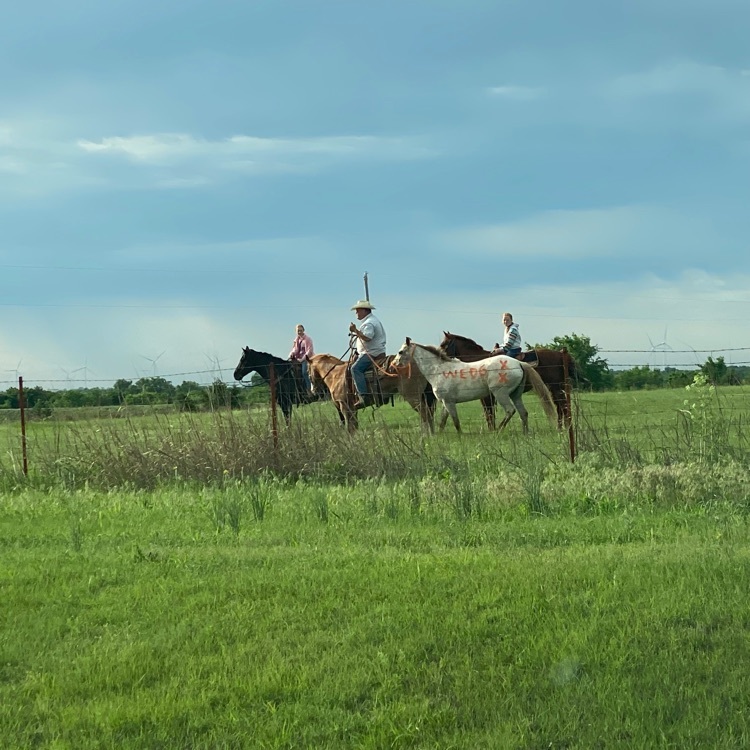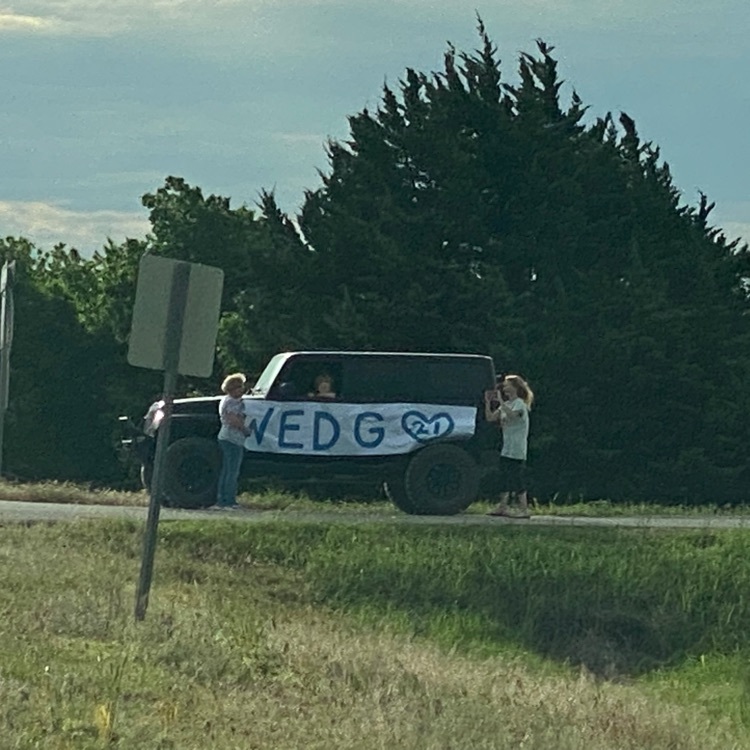 What a fabulous morning of celebrating our signees!! That's 18 Student Athletes and 4 Music/Theatre students that we have celebrated this year with signing days! #LIVETHECREED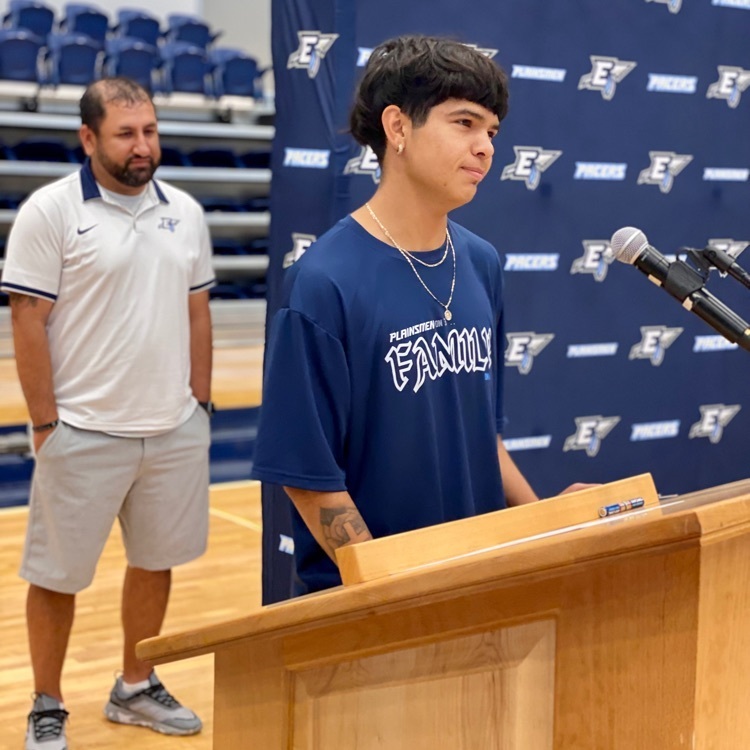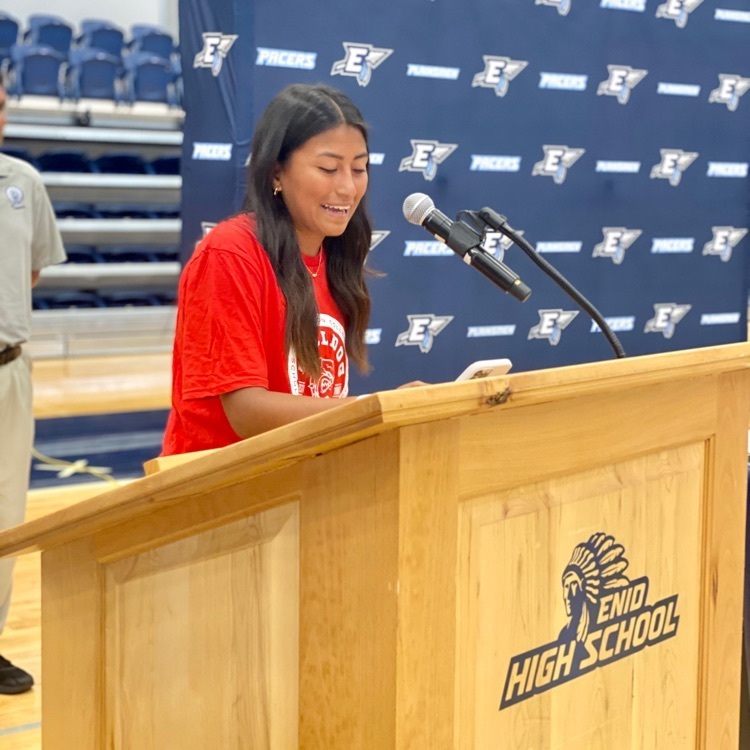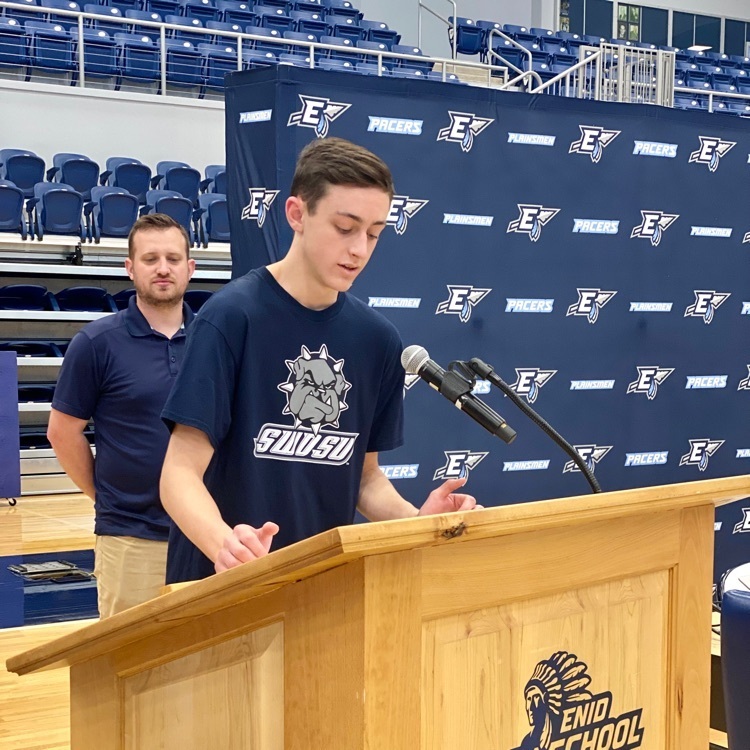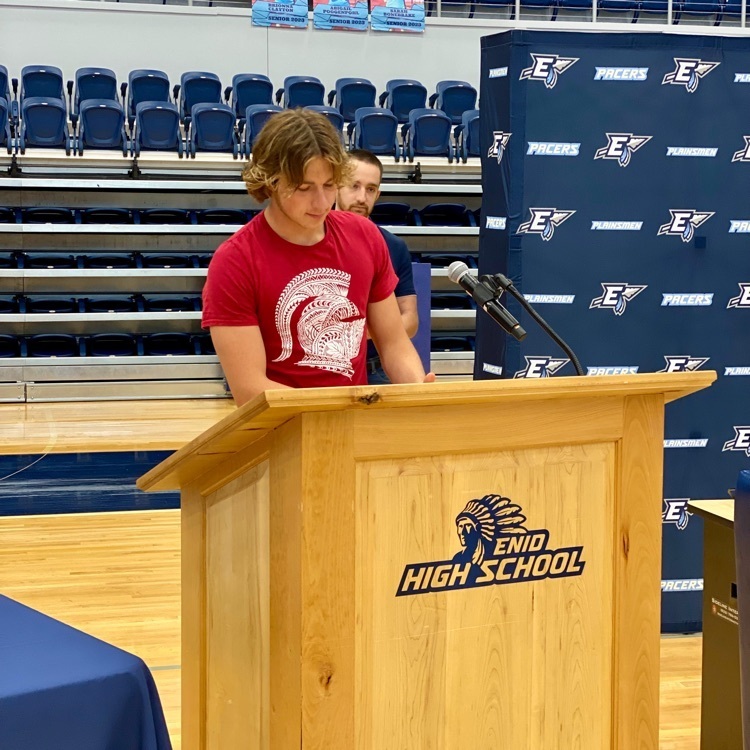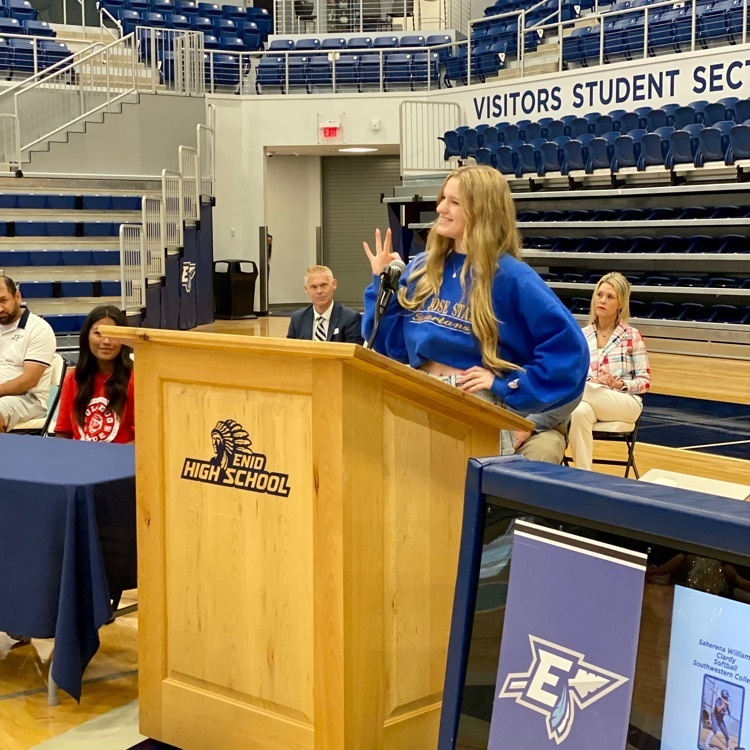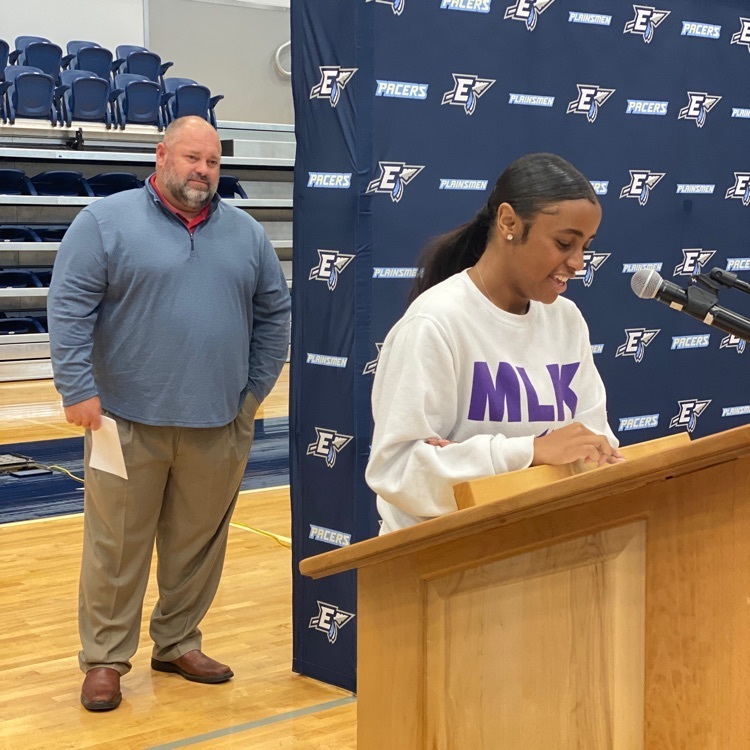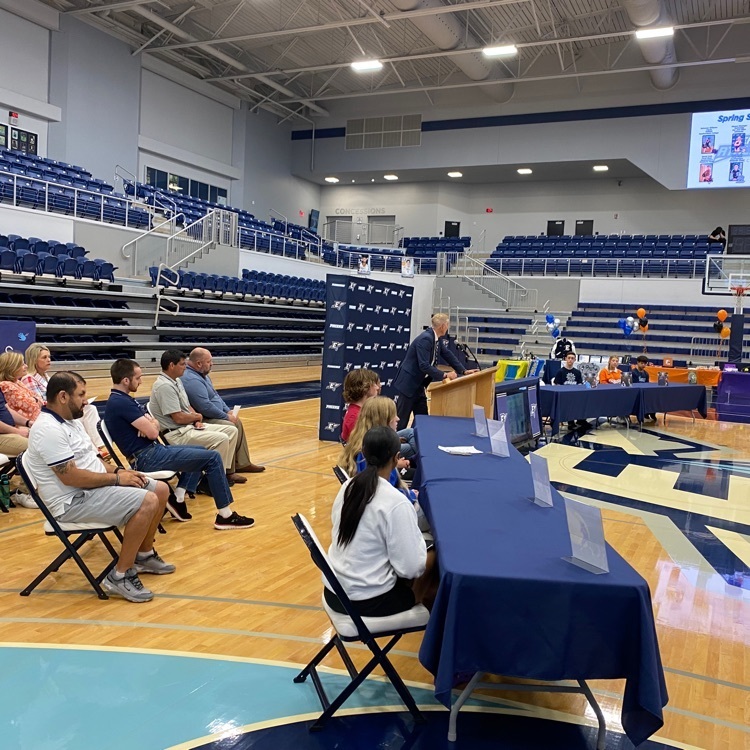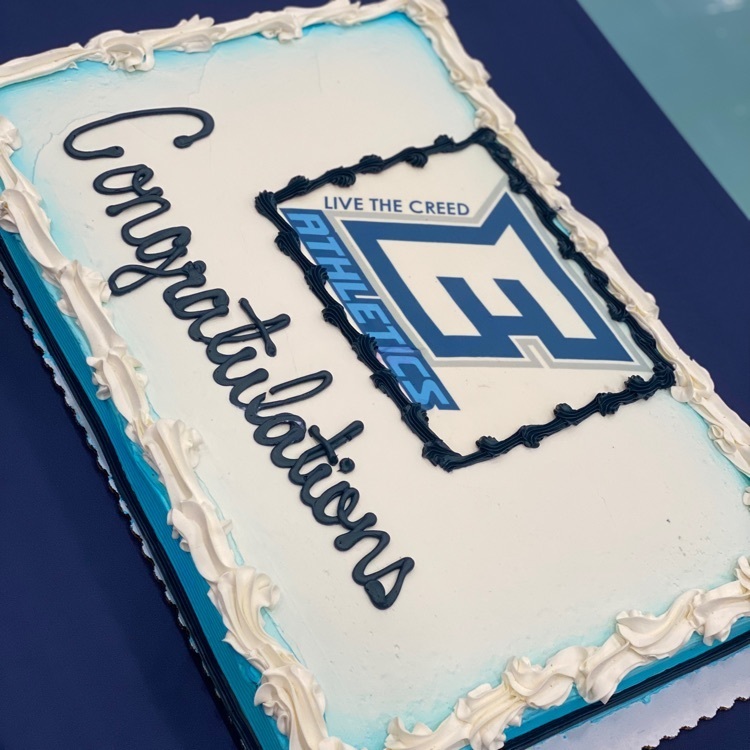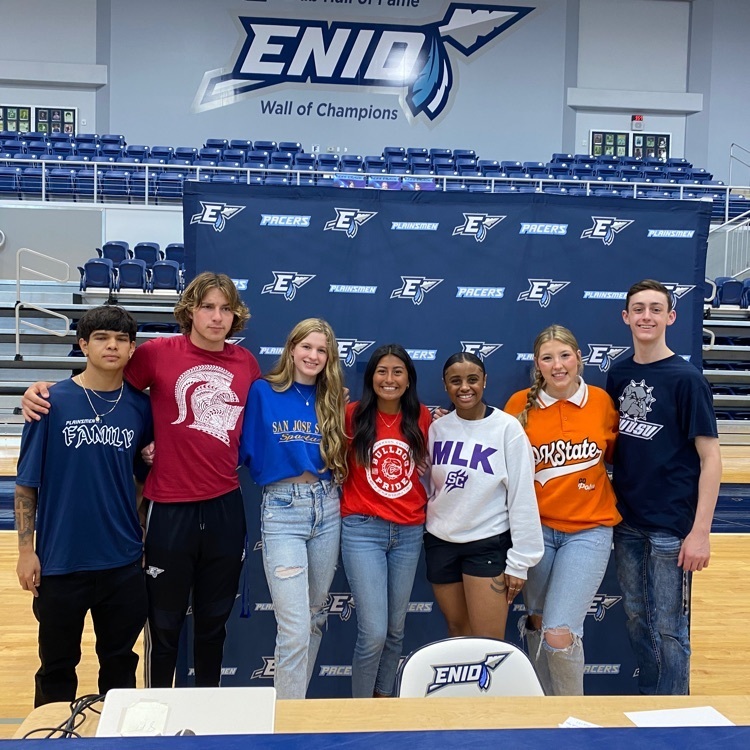 It's Spring Signing Day, y'all! We are thrilled to celebrate these amazing students and their extracurricular accomplishments as they plan to take things to the NEXT LEVEL! #LIVETHECREED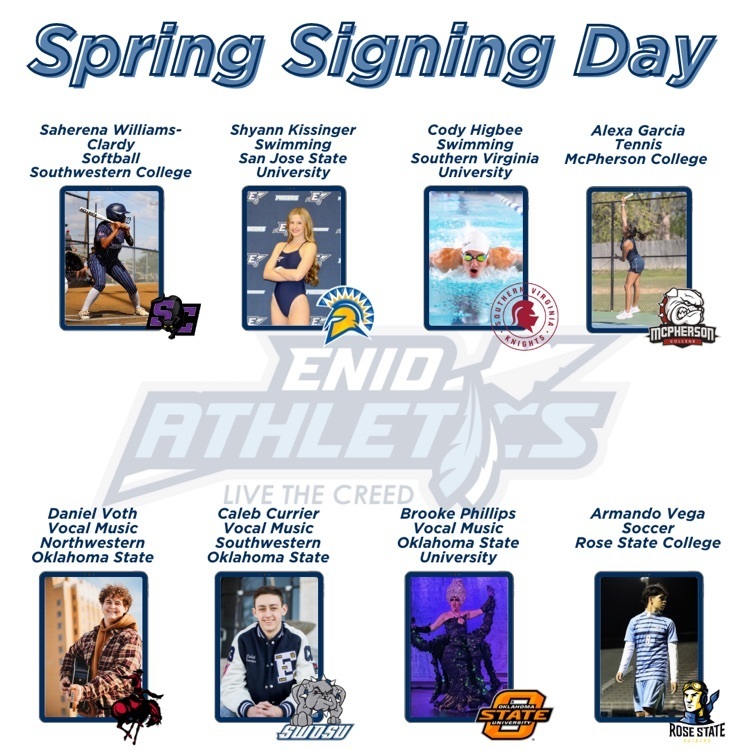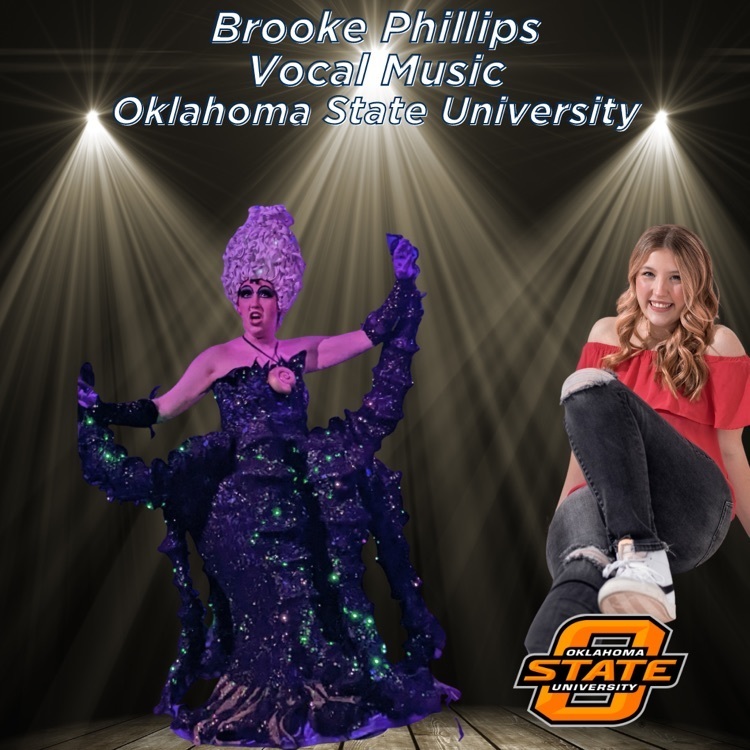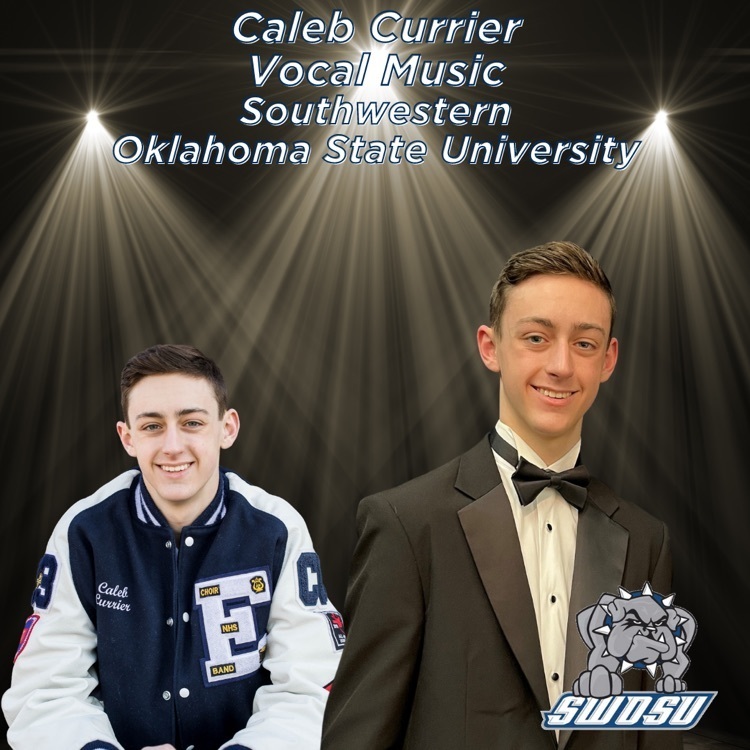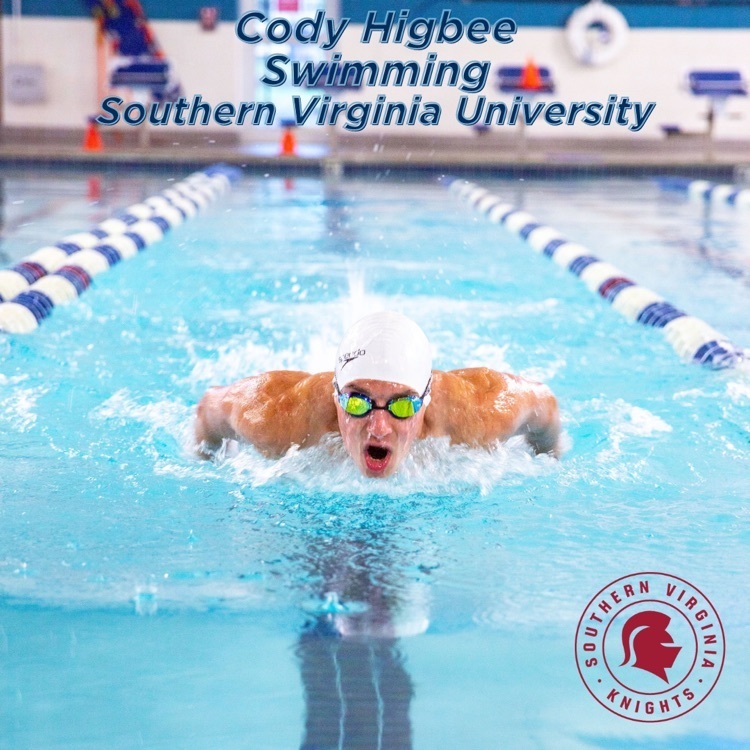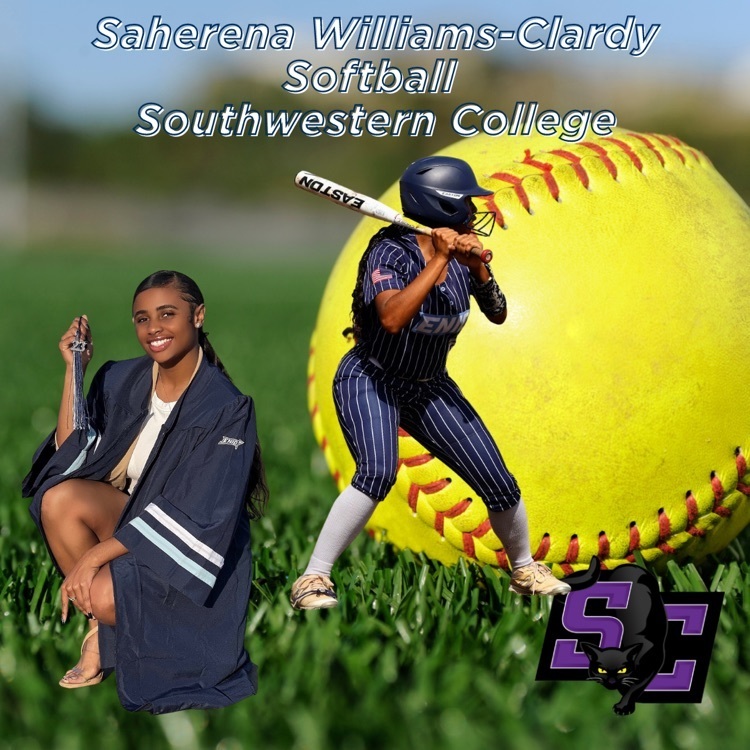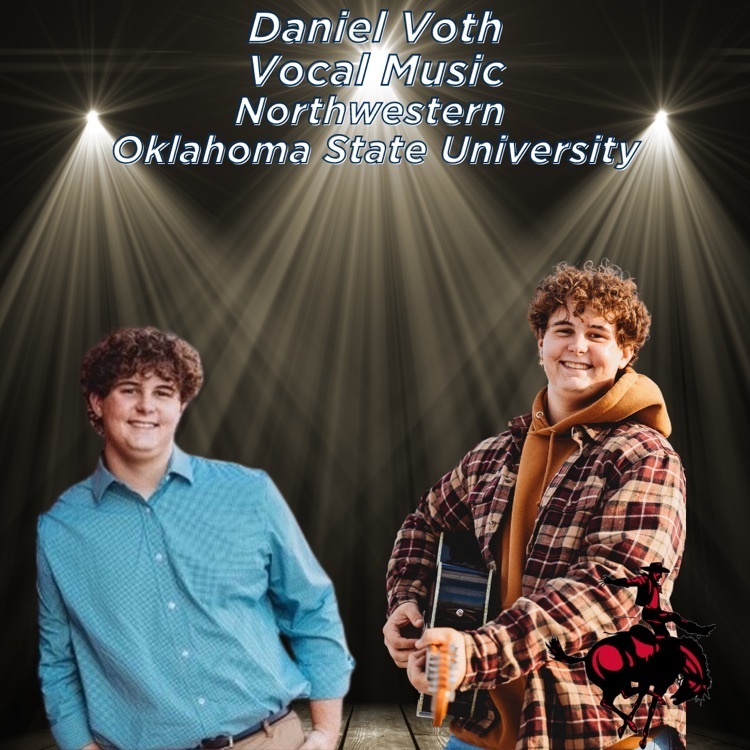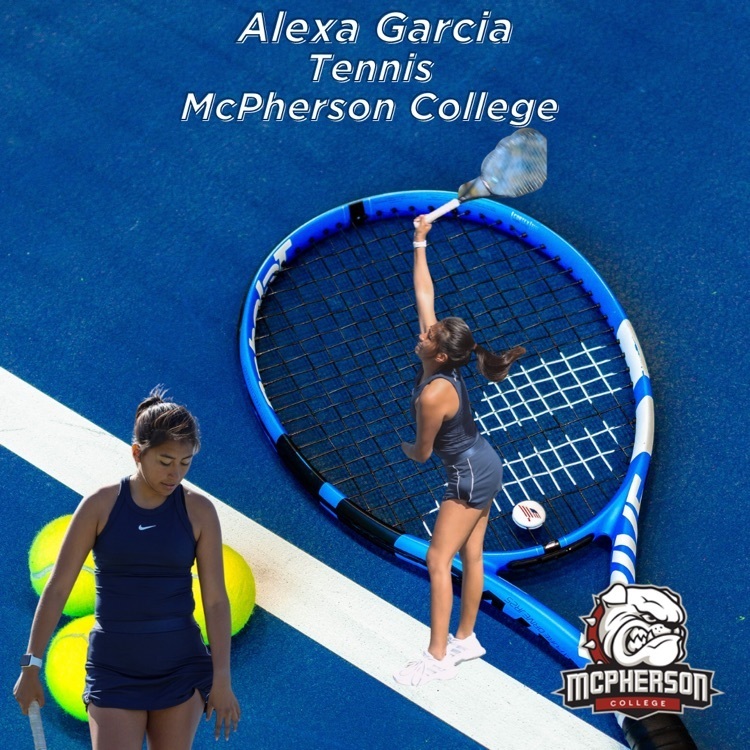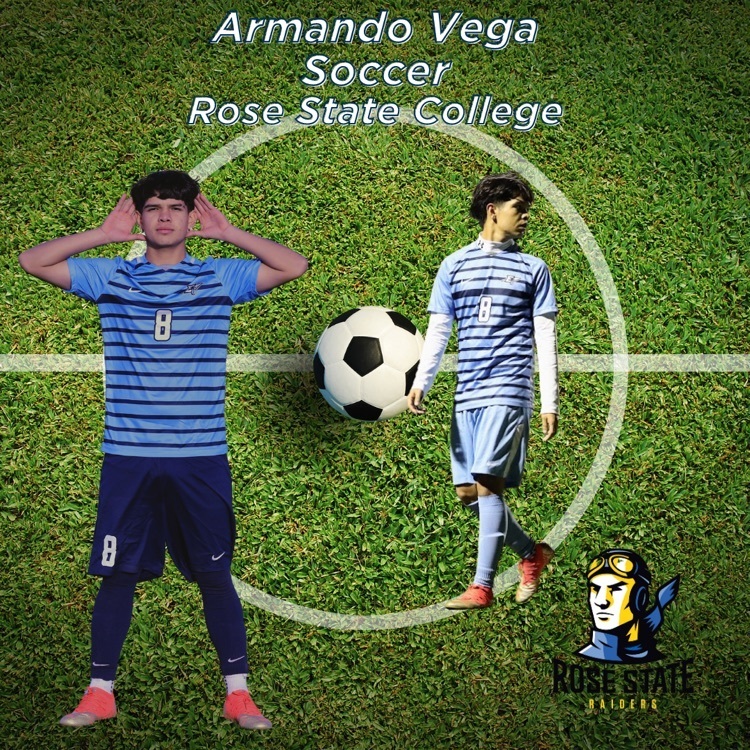 High School Volleyball, Softball, and Basketball tryouts are THIS WEEK!!! #LIVETHECREED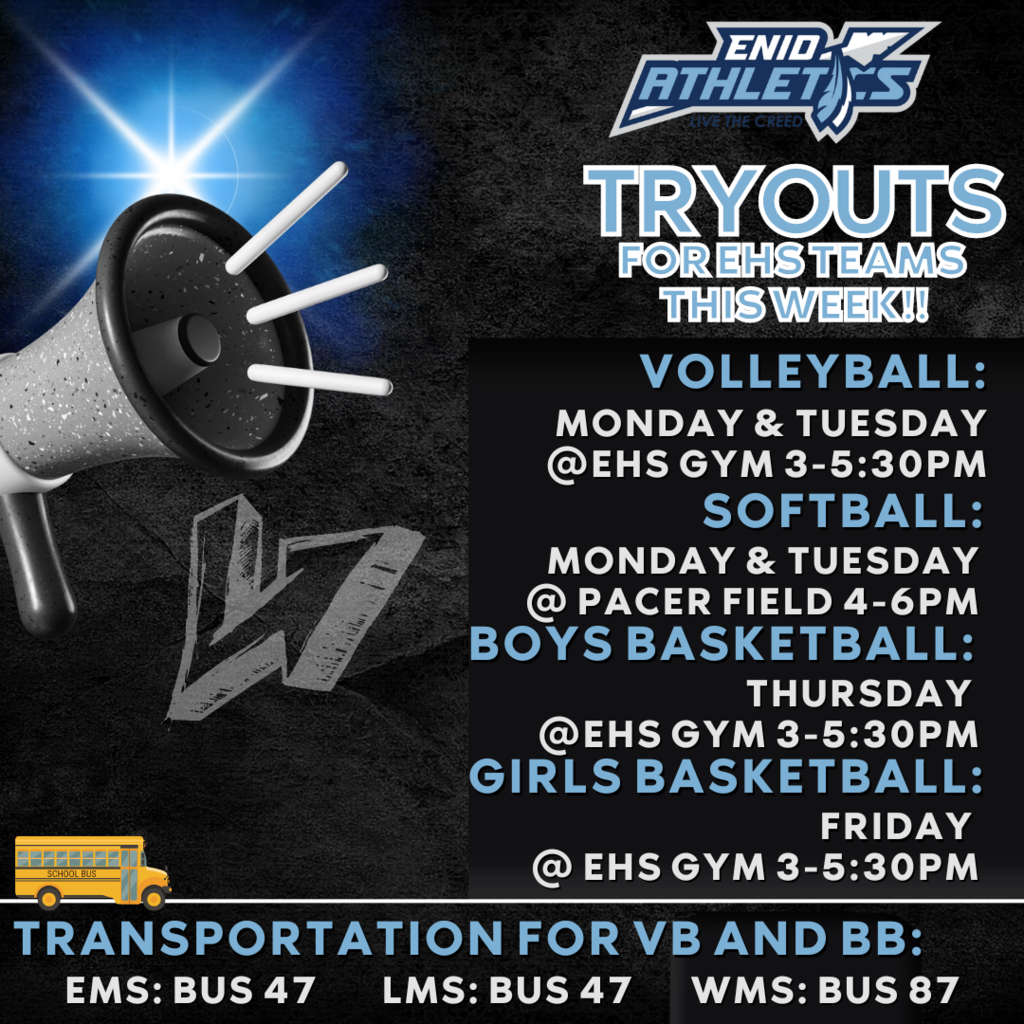 We're excited to celebrate our OSSAA Athletics and Activities Students that are signing their letters of intent on Tuesday to continue their education and athletic/music careers at the next level! #LIVETHECREED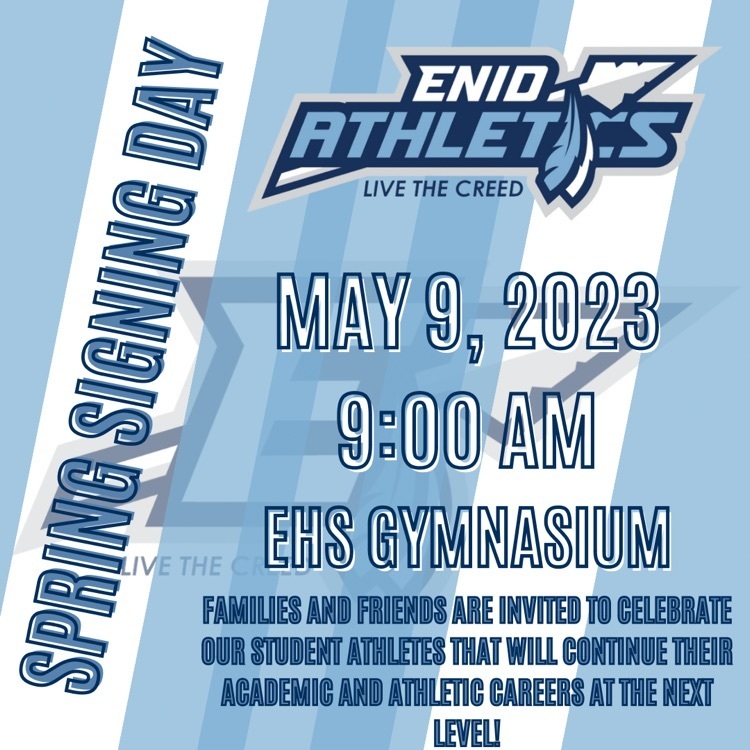 What a season!!!! Our girls Tennis team ROCKED it at state this weekend and they're bringing home a bronze in #1 Singles and a silver in #2 Singles! Way to go, Haley & Alexa! #LIVETHECREED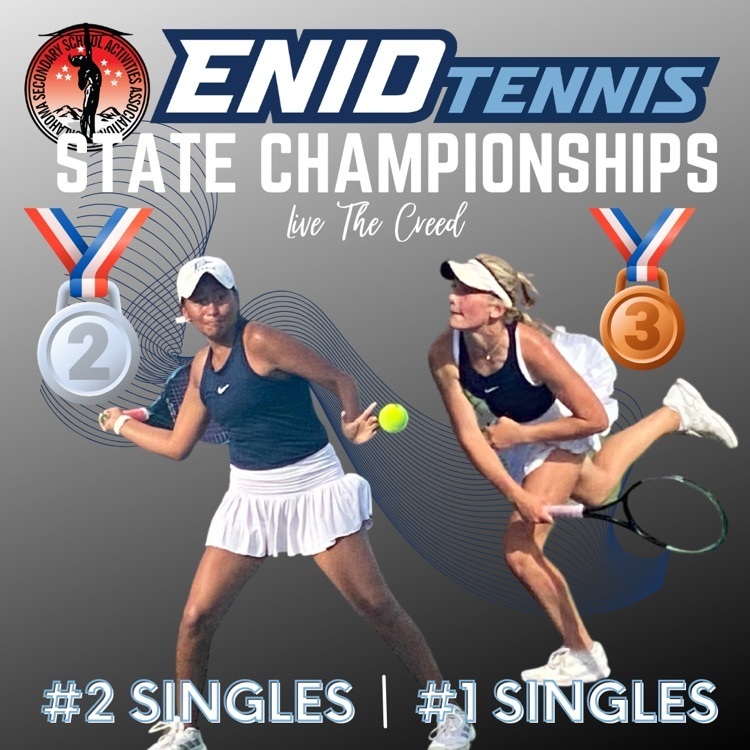 Our tennis singles have advanced to the semifinal round of the state tournament! Let's GOOOOO, ladies! We're loving these playoff dubs!!! #LIVETHECREED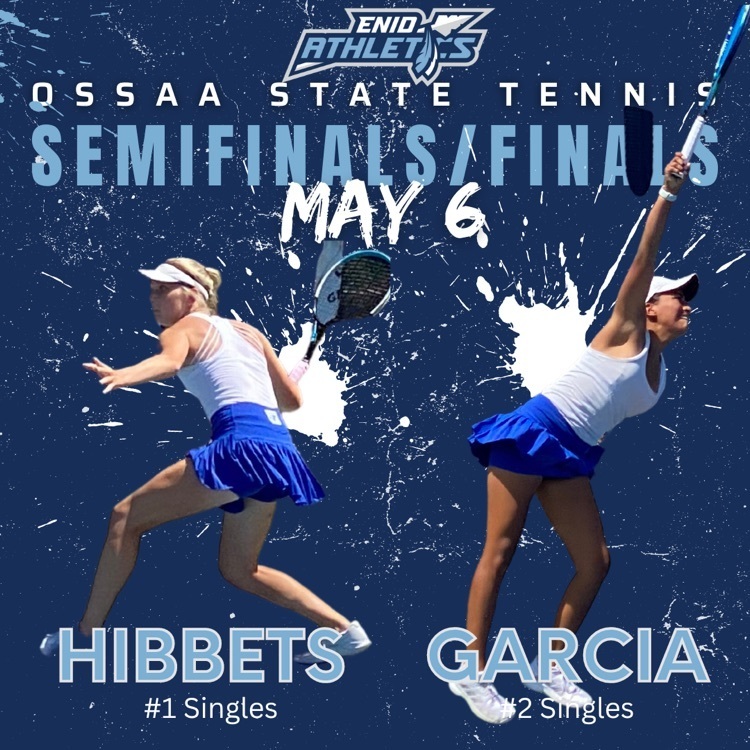 We love those #Championship celebrations!! #RegionalChamps #LIVETHECREED #WEDG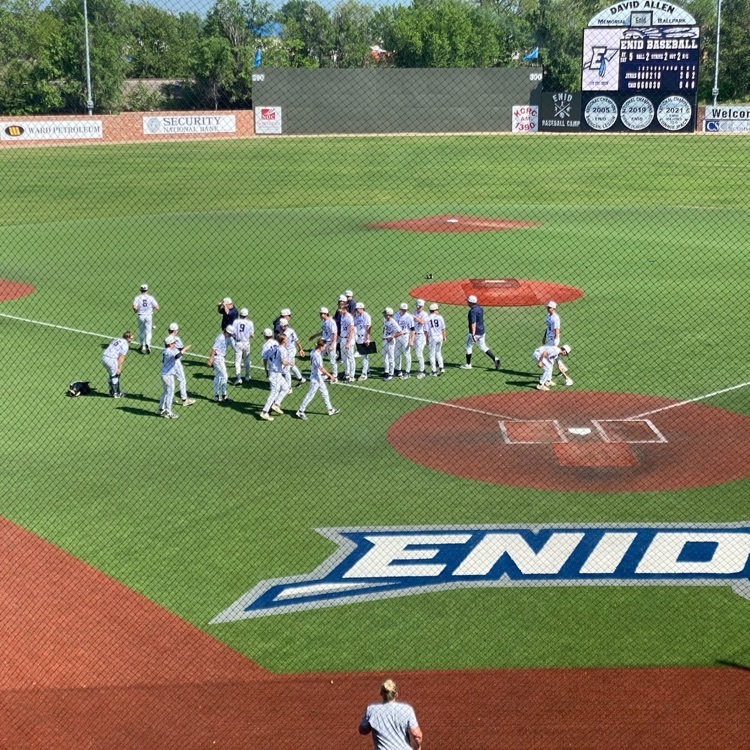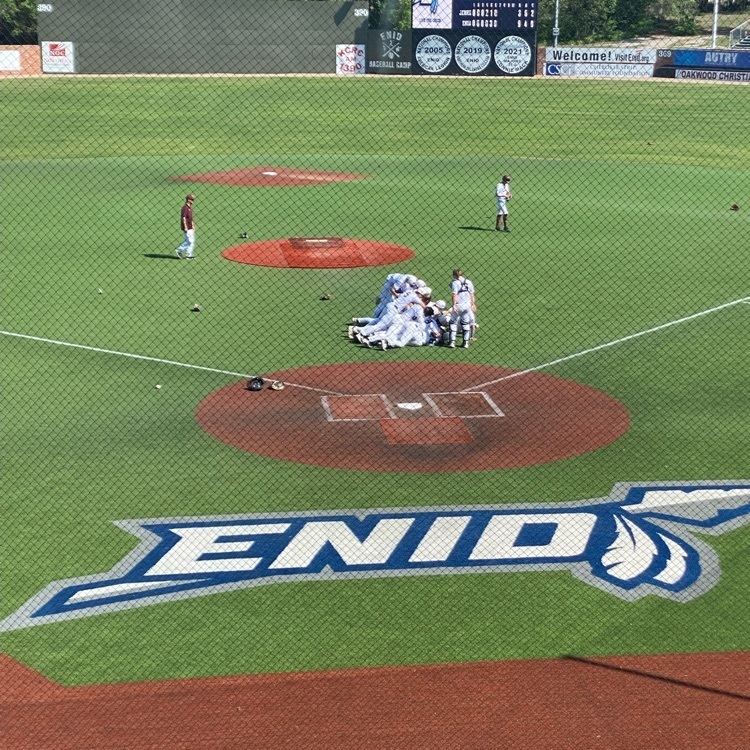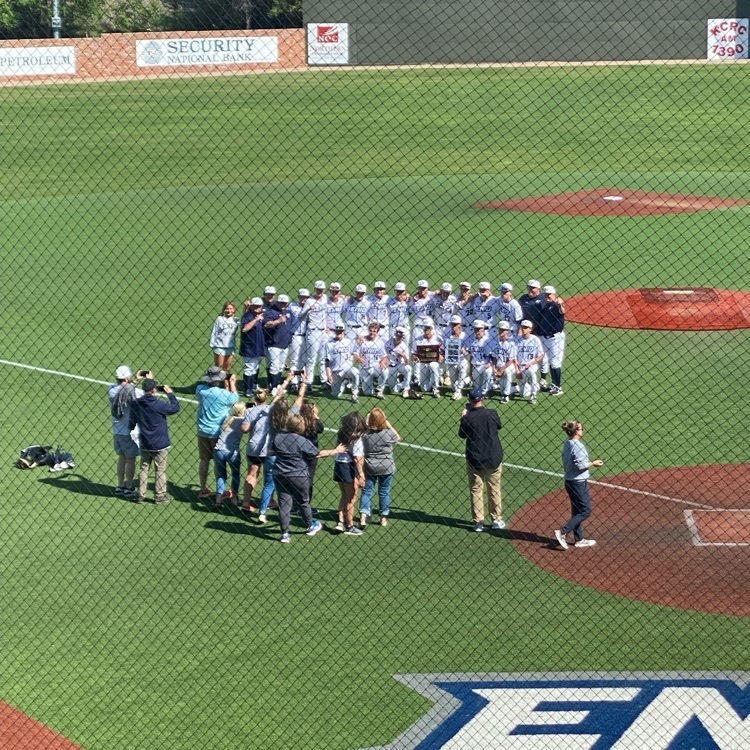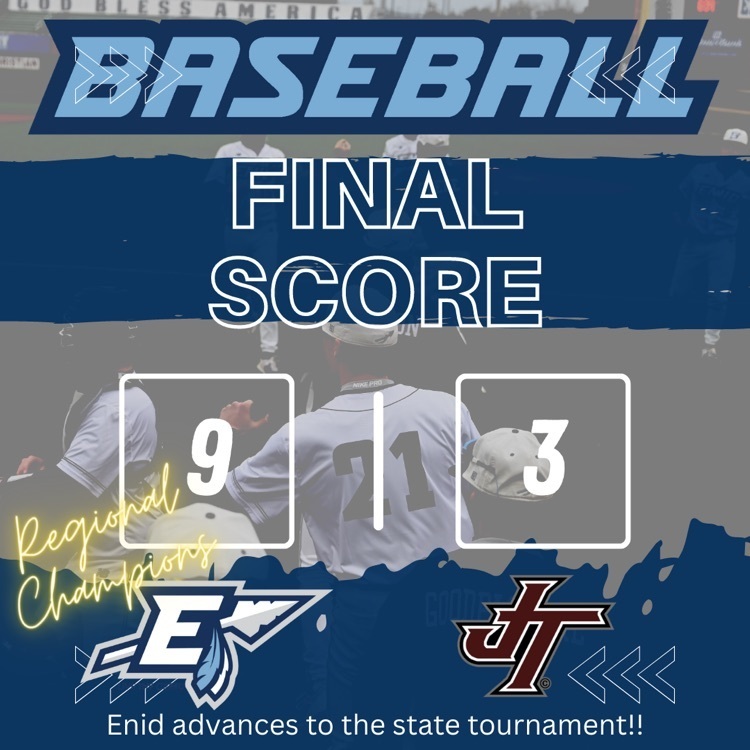 LET'S GOOOO!!!! Your Enid Baseball team won the OSSAA Region 8 championship game!! #OnToState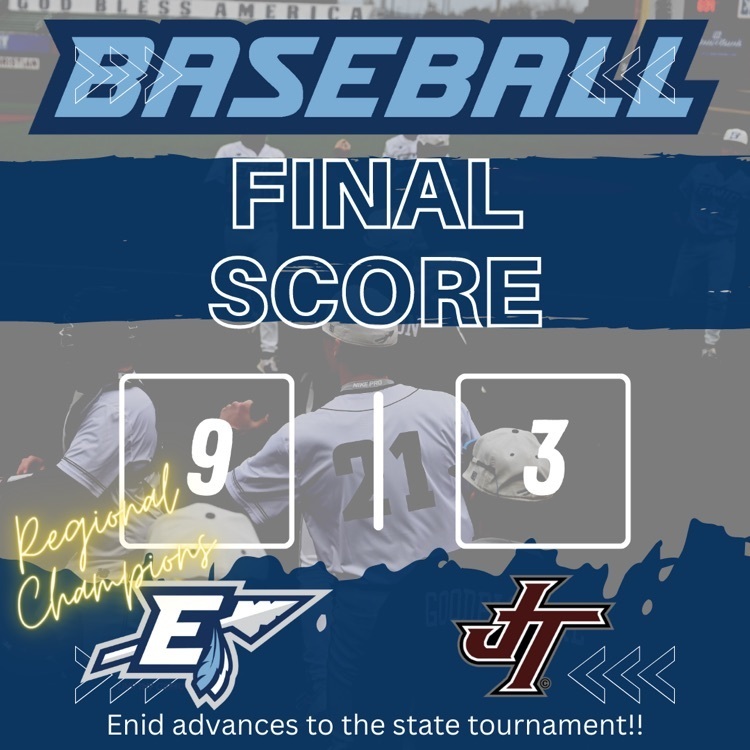 We love those playoff wins! #LIVETHECREED #WEDG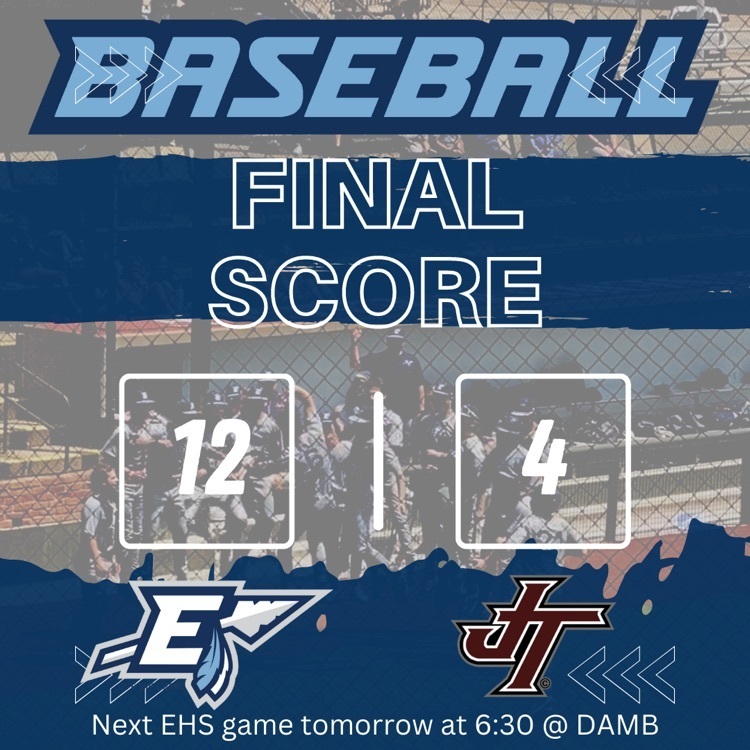 Let's celebrate our students and their accomplishments! One Week Away!!! #LIVETHECREED #ContinuingOurEducation