On Friday our Varsity Football team heads to Moore to take on the Lions. If you plan to travel to the game, please be aware and respectful of Moore's Stadium Policies! #LIVETHECREED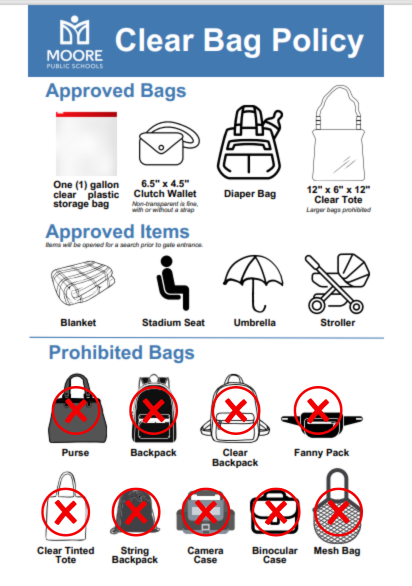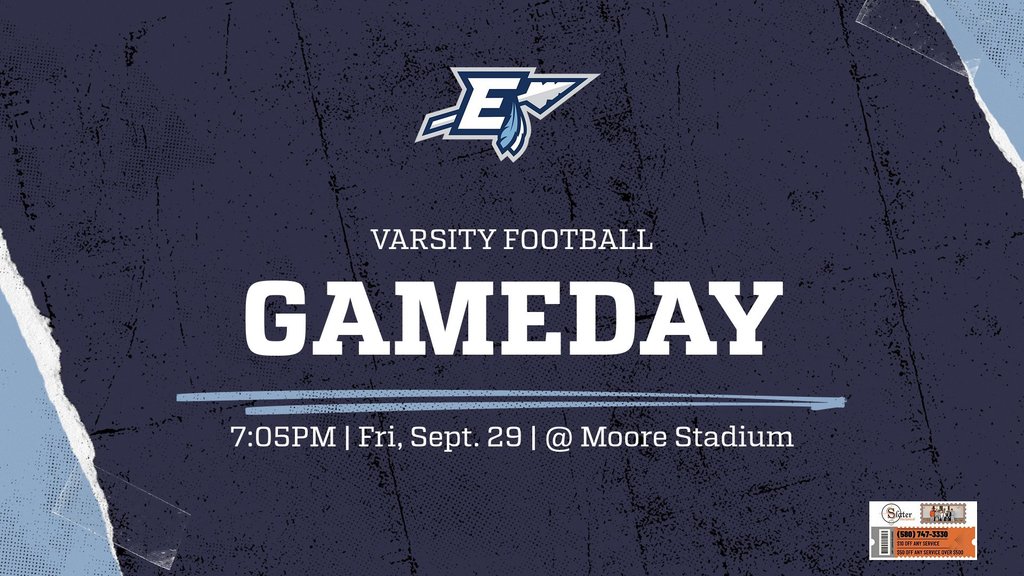 🚨SCHEDULE UPDATE🚨 Pacer Volleyball 🏐 Friday, Sept 29th JV Tournament @ Claremore has been canceled. #PacerVB🏐 #GoBigBlue🔵 #LTC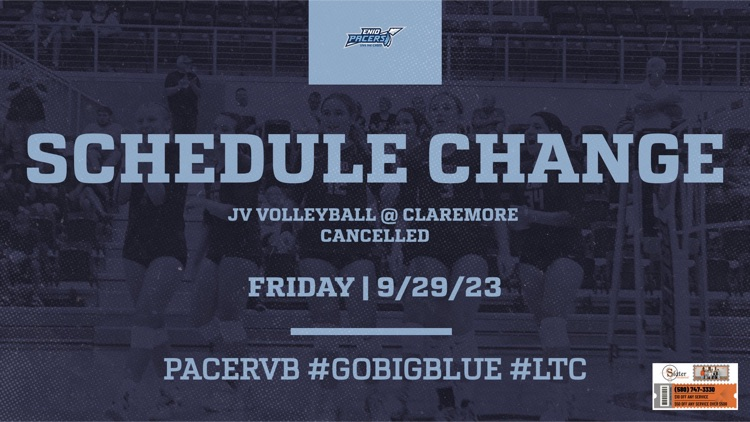 🚨SCHEDULE CHANGE ALERT🚨 Pacer Softball 🥎 Due to inclement weather, todays games at Edmond Santa Fe have been cancelled. #PacerSB🥎 #GoBigBlue🔵 #LTC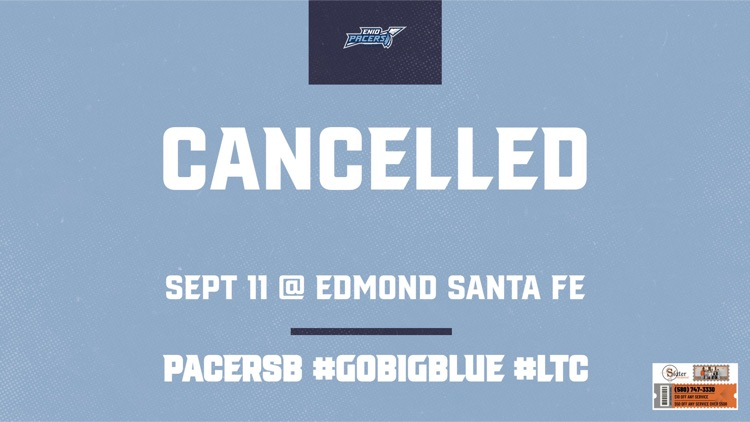 🚨SCHEDULE CHANGE🚨 Pacer Softball🥎 Due to the chance of rain tomorrow in Edmond, start times are pushed back to 5:30p & 7p. #PacerSB🥎 #GoBigBlue🔵 #LTC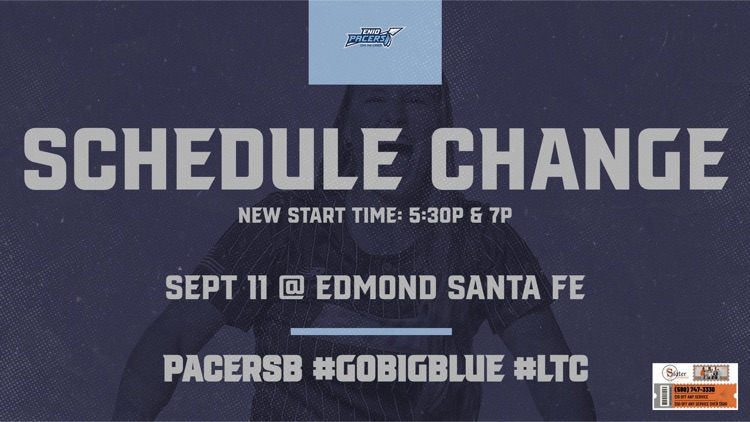 🚨SCHEDULE CHANGE🚨 Pacer & Plainsmen Cross Country 🏃‍♀️🏃 September 7th meet changed to Sept 28th‼️ #PlainsmenXC🏃 #PacerXC🏃‍♀️ #GoBigBlue #LTC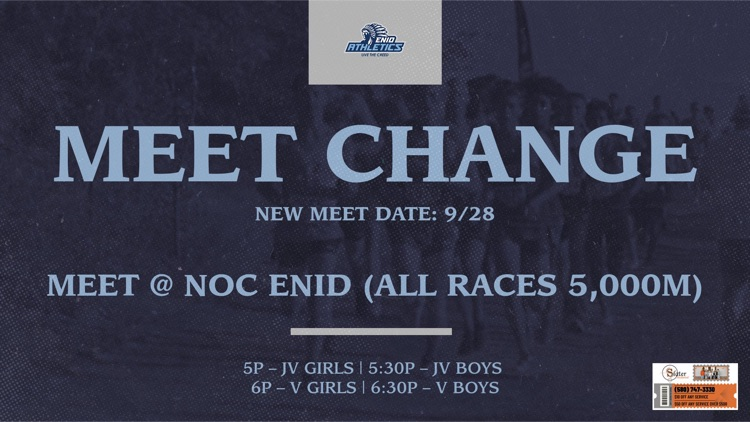 🚨TIME CHANGE🚨 MS Pacer Softball🥎 New game time: 4:30p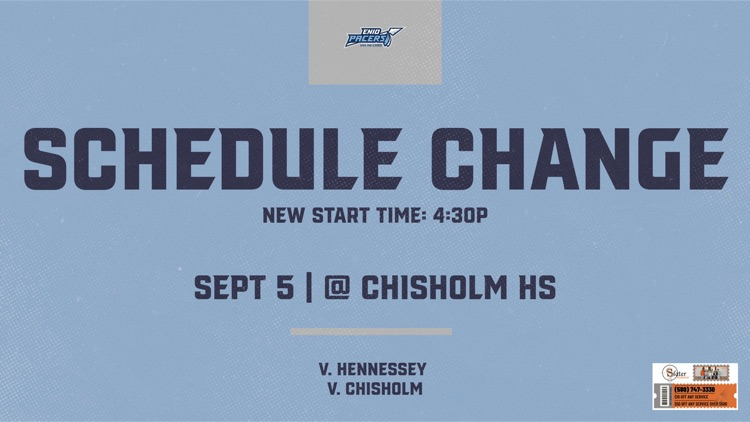 🚨SCHEDULE CHANGE🚨 MS Pacer Volleyball🏐 Cancelled❌: Chisholm Tournament Added: Sept 9th @ Clinton (Waller MS) Added: Sept 13th @ El Reno (Emerson/Longfellow MS) #PacerVB🏐 #GoBigBlue #LTC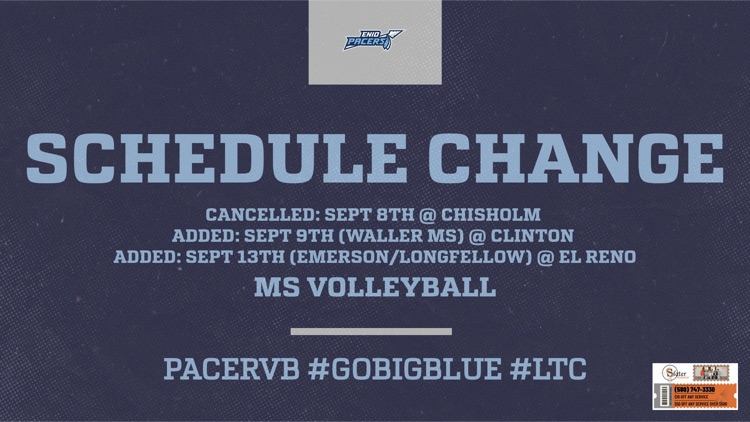 🚨SCHEDULE CHANGE🚨 Pacer Volleyball 9th Grade: CANCELLED❌ Sept 25th Tournament @ Claremore ADDED➕ Sept 8th Tournament @ Chisholm #PacerVB🏐 #GoBigBlue #LTC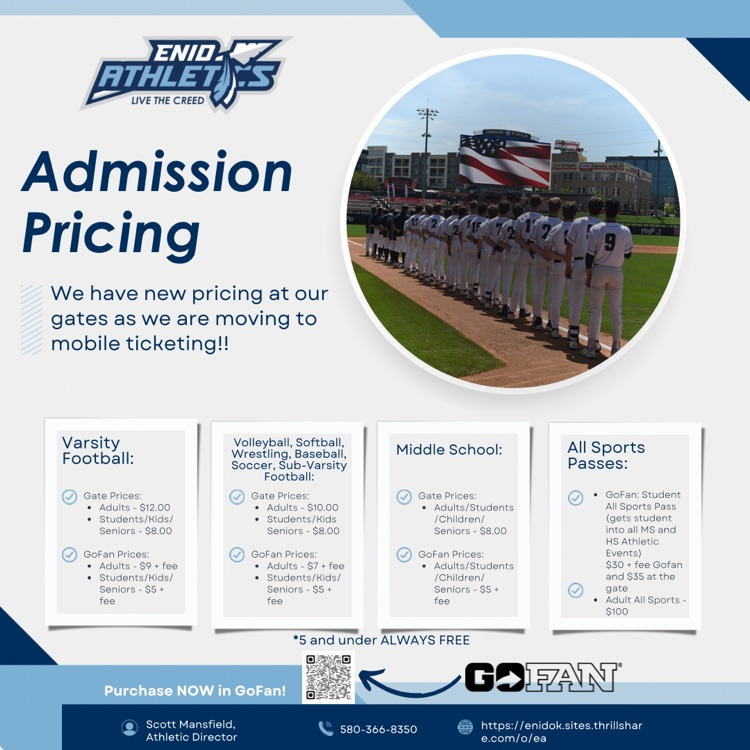 Here are the next three weeks in OSSAA Athletics and Activities for EPS grades 7-12! Mark your calendars for all of our upcoming events!! If there are any changes, as there sometimes are, we will make a post on our socials reflecting that! #LIVETHECREED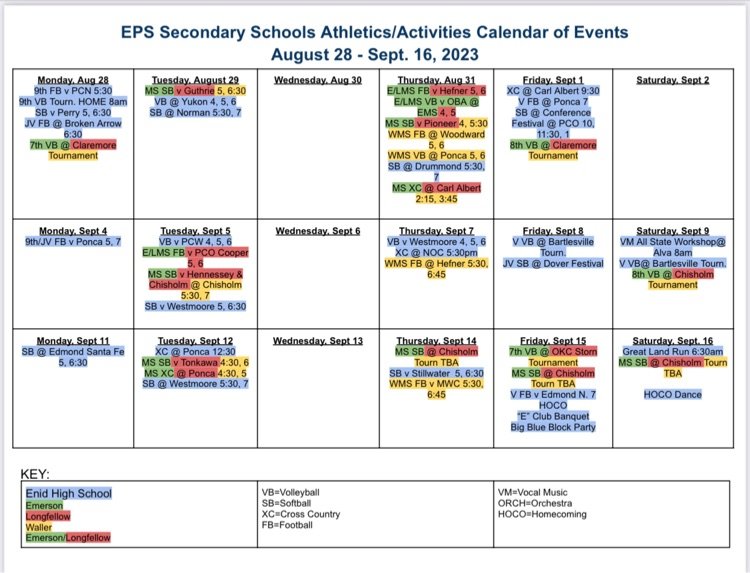 49-27 Final from Muskogee. 🧱 by 🧱 we build. #PlainsmenFB🏈 #GoBigBlue🔵 #LTC
Halftime in Muskogee: 2️⃣1️⃣➖1️⃣4️⃣ #PlainsmenFB🏈 #GoBigBlue🔵 #LTC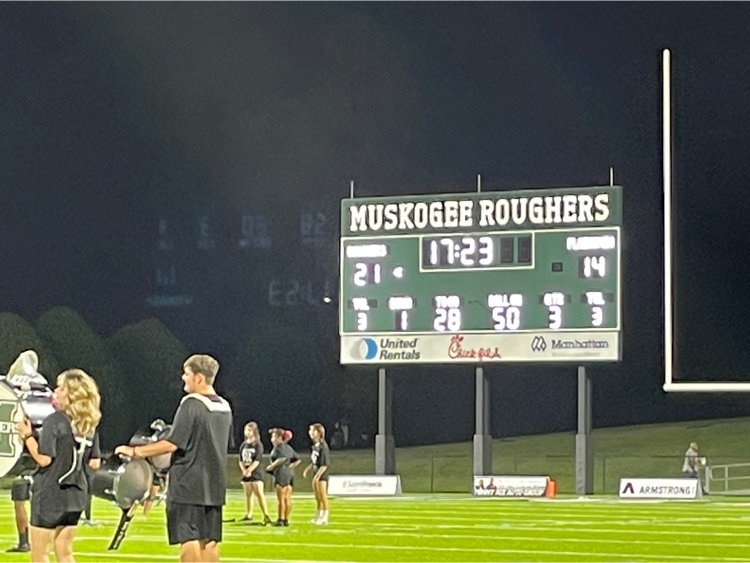 🏈 season is HERE for Plainsmen Football‼️ #PlainsmenFB #GoBigBlue #LTC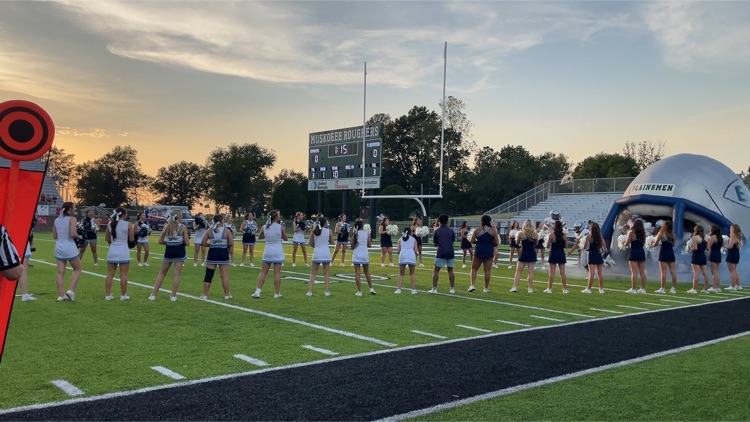 🚨SCHEDULE UPDATE🚨 Enid Pacer Softball Middle School Tournament Schedule update⬇️⬇️⬇️ #PacerSoftball🥎 #GoBigBlue #LTC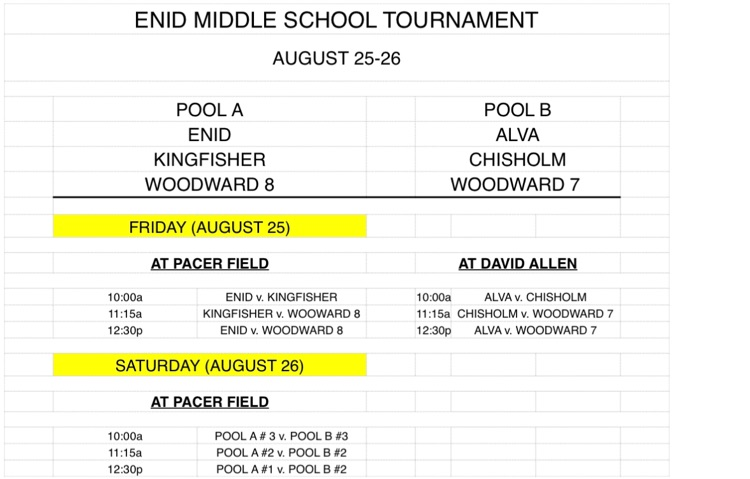 ⚠️SCHEDULE UPDATE⚠️ Pacer Softball: JV game canceled due to heat. Varsity will still play 1 game at 7:00pm. The game will be at Couch Park. #PacerSoftball #GoBigBlue #LTC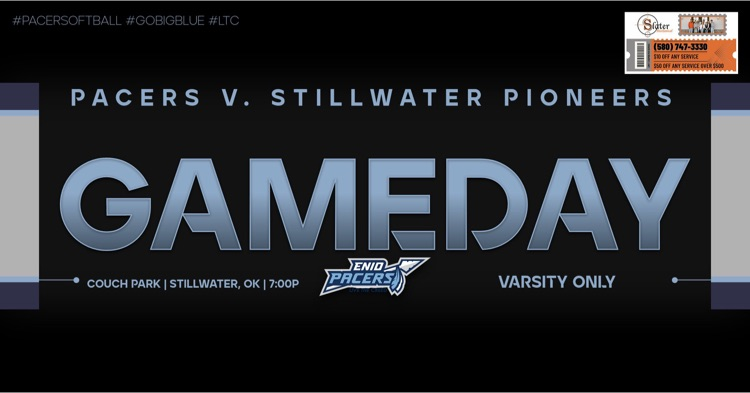 PACER SOFTBALL UPDATE: Due to the heat, JV start at 6:00pm & V at 7:30. If for some reason, Stillwater admin feel that the 6:00 game will be to hot, JV will stay home and it will be varsity only. That decision will be made tomorrow afternoon. The games are played at Couch Park.
⚠️GAME TIME CHANGE⚠️ New start time at Muskogee: 7:30p #GoBigBlue #LiveTheCreed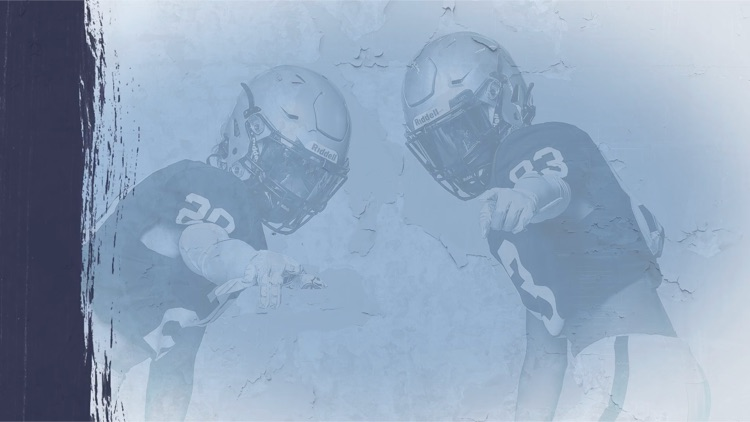 CONGRATULATIONS to Class of '23 grad, Shyann Kissinger, for being named to the NHSCA Academic All America FIRST TEAM!!! Way to do work, Shyann!! You'll do great things as you continue your academic and athletic careers at San Jose State!! #LIVETHECREED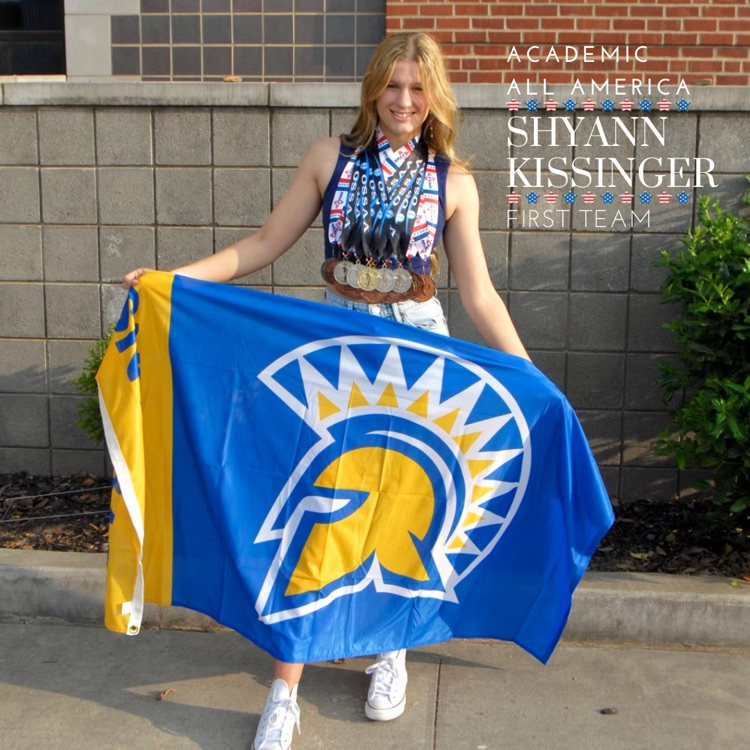 Renewals for Reserved Seats at Football are on sale NOW!! Please call the Athletic Office 8:00am-4:00 pm M-TH for your renewals to be unlocked so that you can purchase them via GoFan. The Office Number is 580-366-8352.

Do you know a former Enid High School student athlete that won a State Championship in a "3" year? We'd love to celebrate them at this year's "E" Club Hall of Fame Recognition Banquet on September 15, 2023! We had "3's" state champions in 1943, 1963, 1983, 1993, 2003, and 2013! We invite these honorees to the banquet followed by attending our Homecoming Football game that evening. We will honor them on the field at the game as well! Registration is required, so please share this with any "3" champ that you know that would like to attend and be honored! Reach out to the EHS Athletic Office with questions! (580)366-8350