Tonight is PINK OUT! Come out and support your Pacers & Plainsmen Basketball. You can pre purchase tickets online.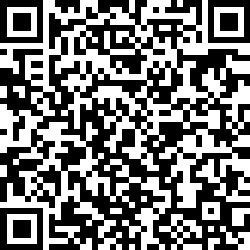 This week in Athletics…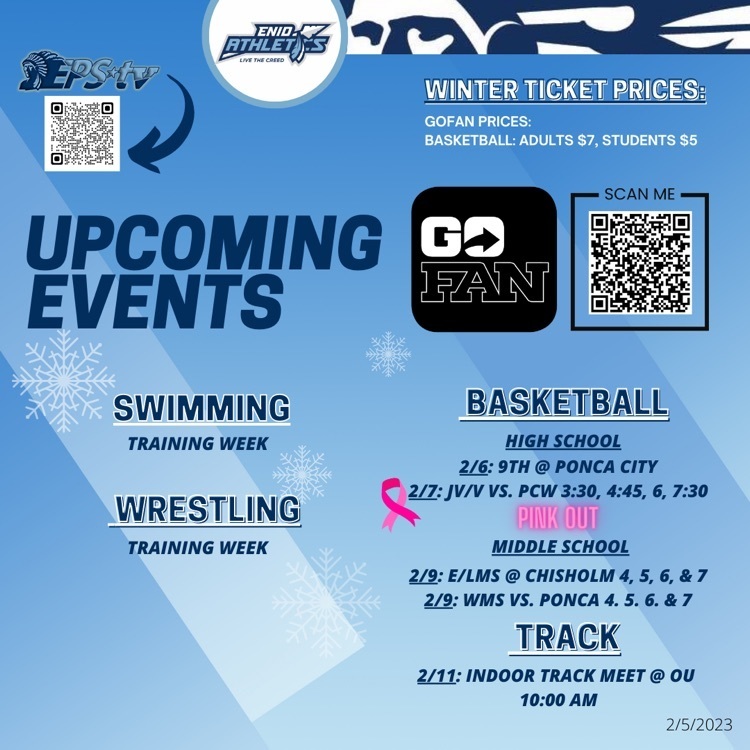 Our 2023 Basketball Homecoming King and Queen: Tykie Andrews and Kiyra Mack! Additional members of the court were Sam Blankenship, Ashlei Williams, and Mariah Williams! #HOCO2023 #LIVETHECREED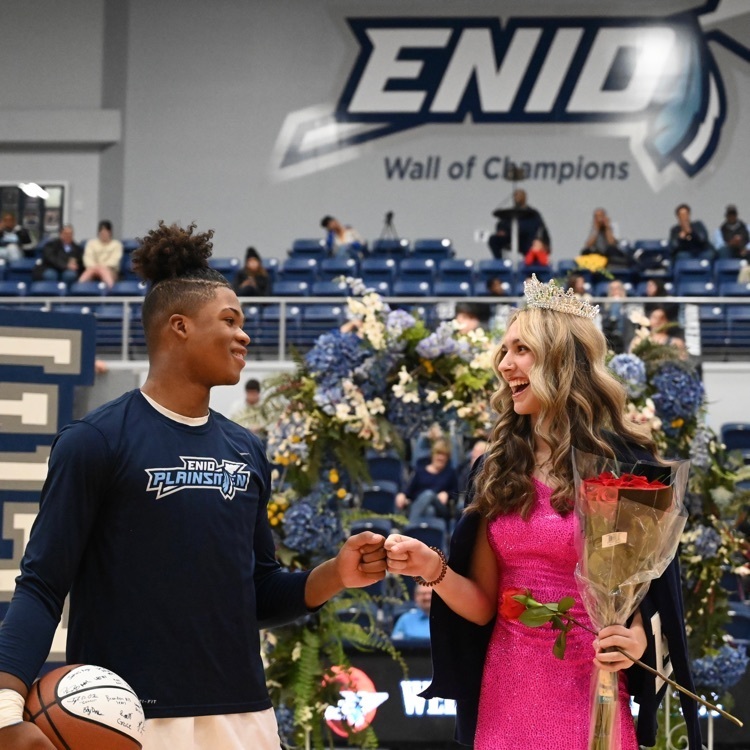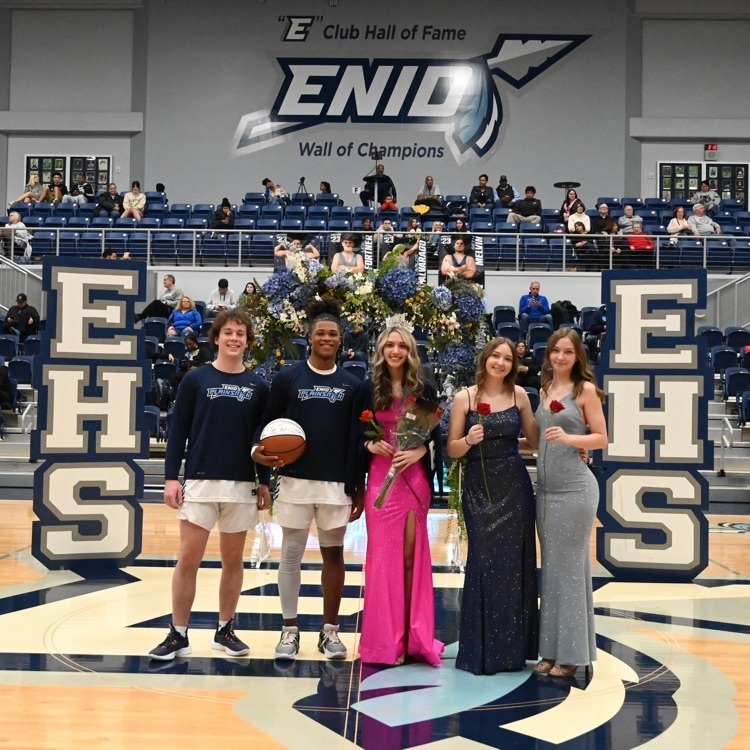 Festivities happening at halftime of the Boys Varsity Game! Let's GOOOO!!!!!

Tonight!!!!!! Come on out and celebrate HOCO with us at EHS! #LIVETHECREED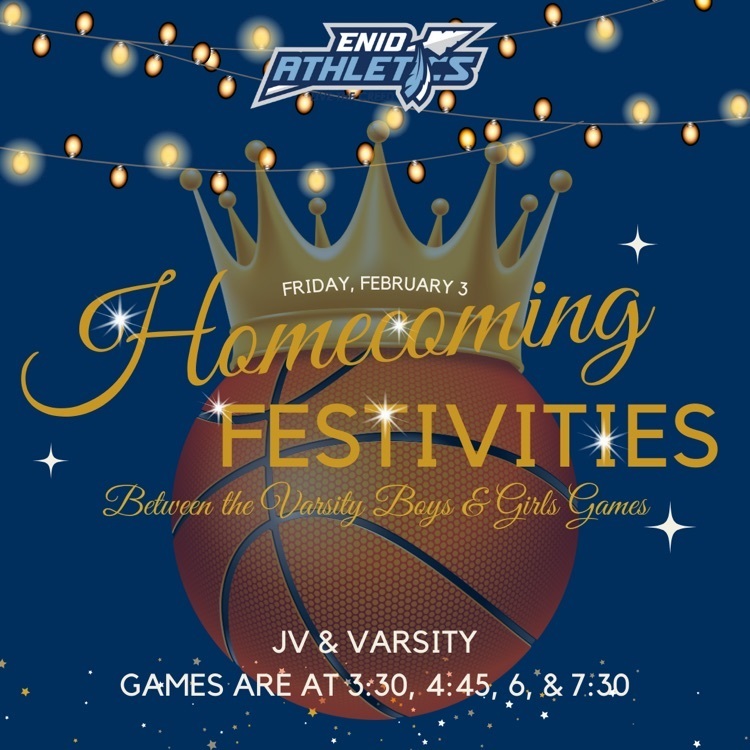 Tonight is HOMECOMING!! Remember you can pre purchase your game tickets on your GOFAN App! LETS GO PACERS & PLAINSMEN!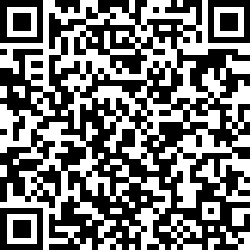 We have so much going on in Athletics this weekend! #LIVETHECREED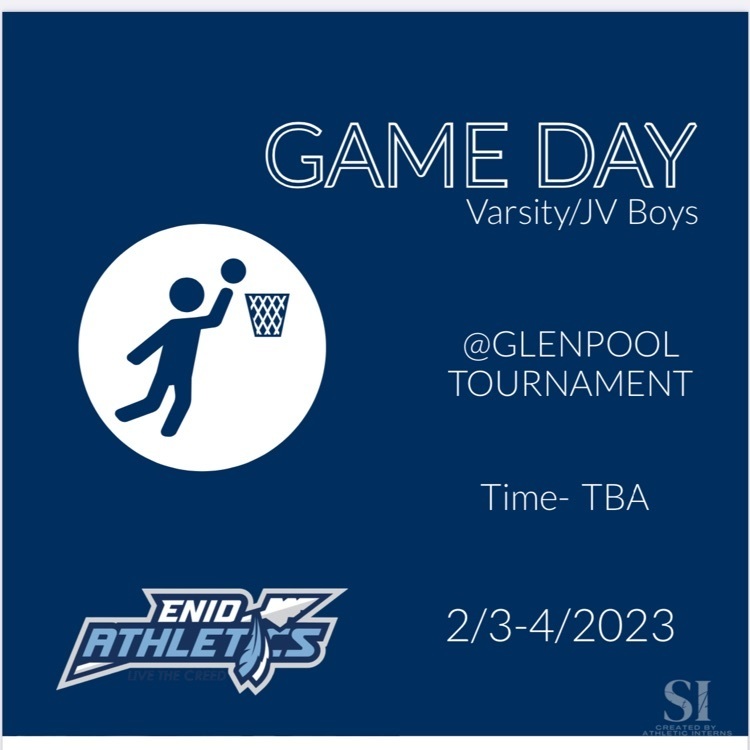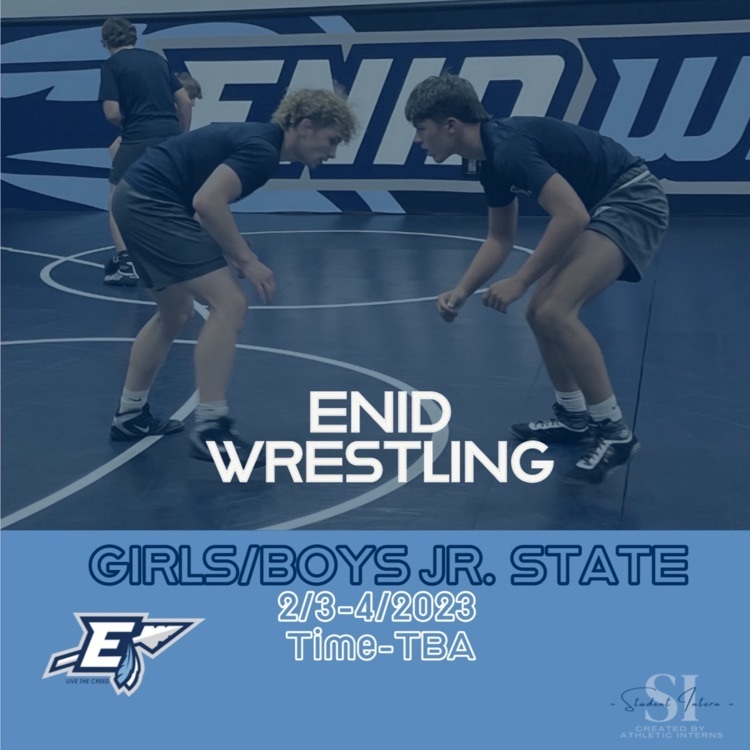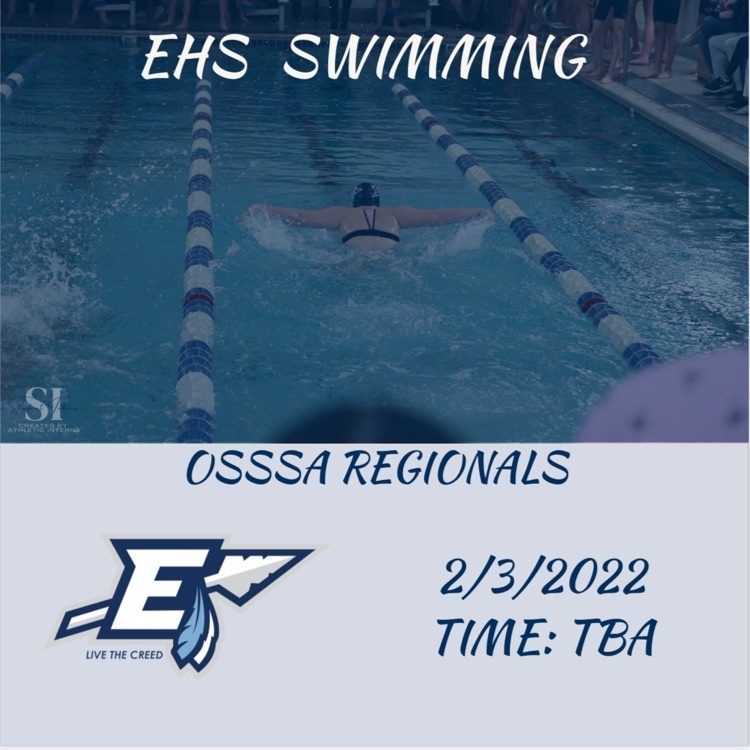 Wish luck to our basketball teams that are traveling to take on Choctaw (9th) and PCO (JV/V) today! #LIVETHECREED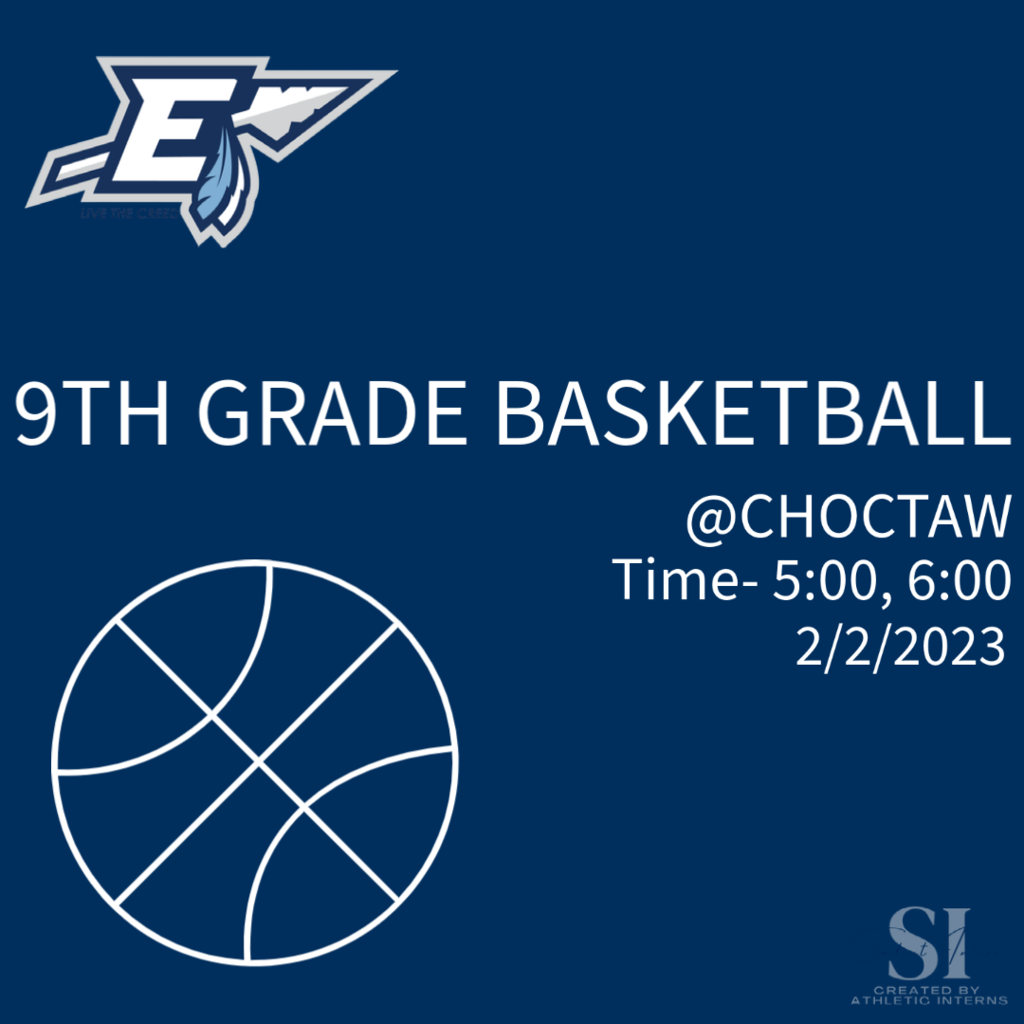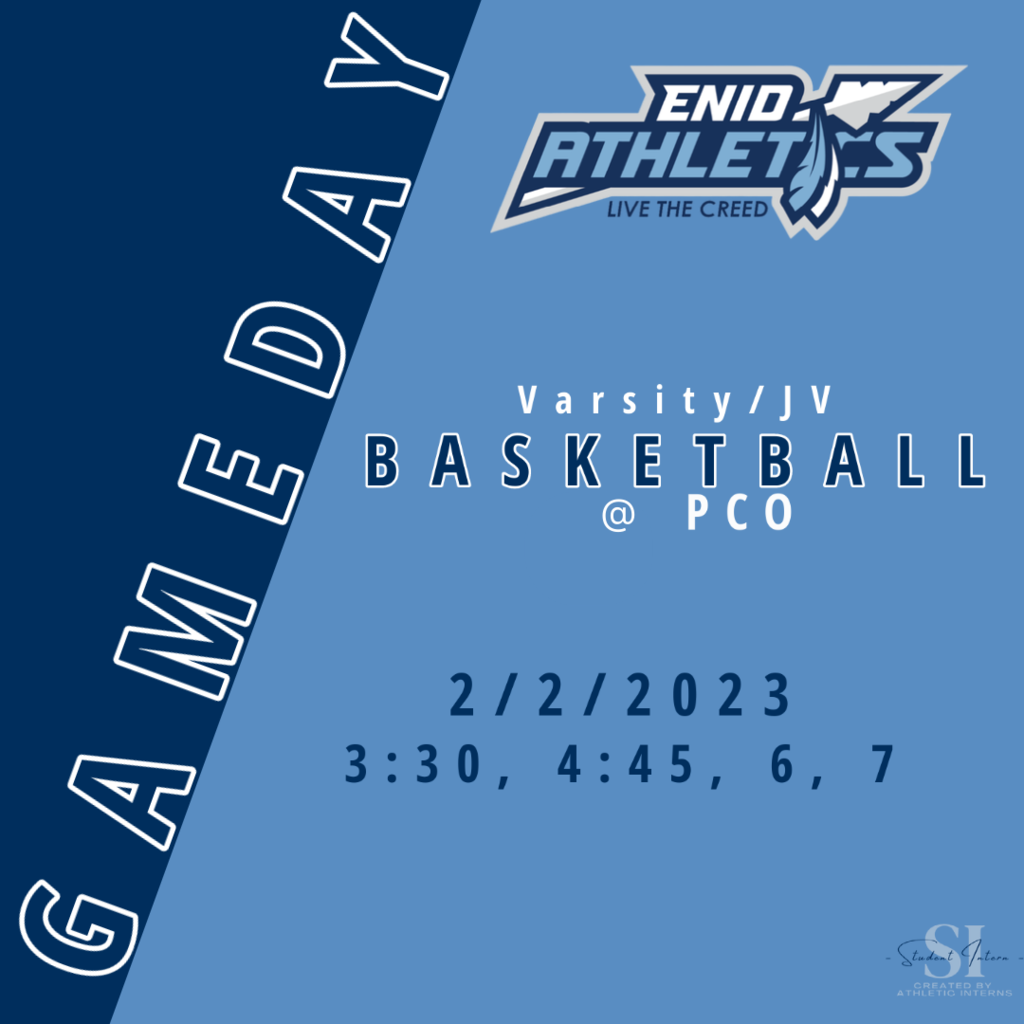 We couldn't let today pass by without celebrating National Girls and Women in Sports Day. February 1, 2023, marks the 37th annual National Girls & Women in Sports Day (NGWSD). This celebration inspires girls and women to play and be active, to realize their full power. The confidence, strength and character gained through sports participation are the very tools girls and women need to become strong leaders in sports and life. #LIVETHECREED #NGWSD2023 #NGWSD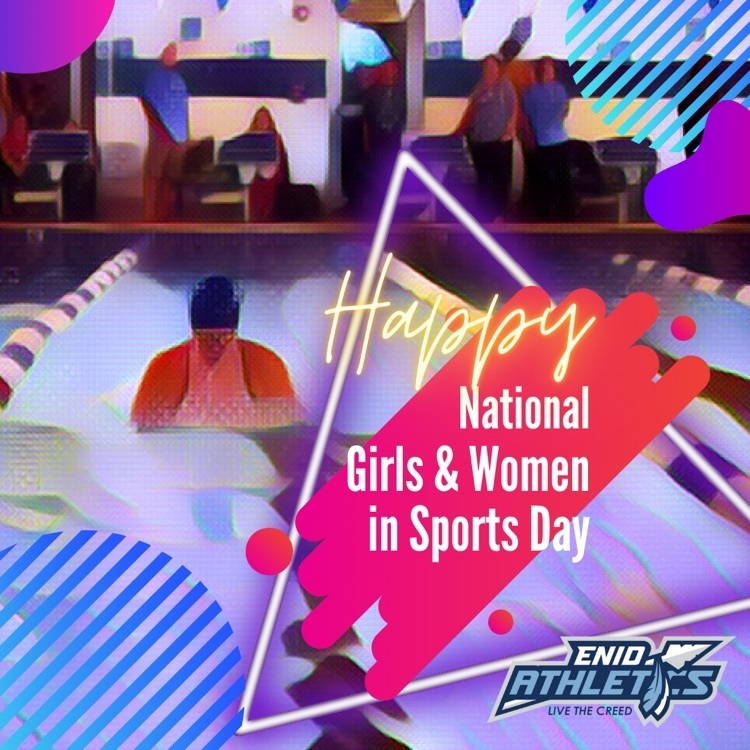 All wrestling is canceled for tonight due to unsafe travel conditions for visiting teams.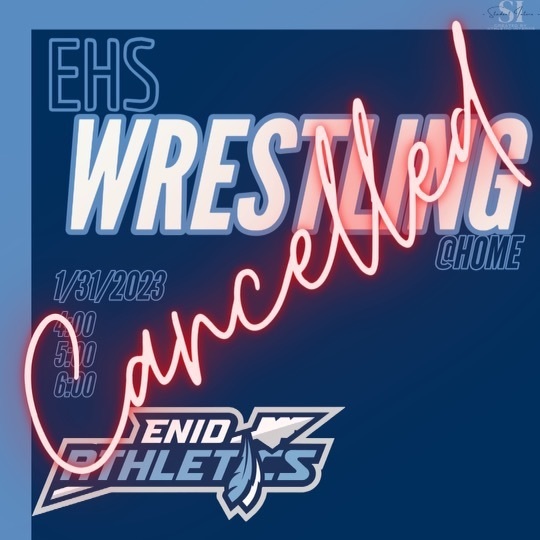 TONIGHT we have our final home wrestling meet! COME ESCAPE THE COLD IN OUR Competition Gym this evening!! #LIVETHECREED #StudentInternContent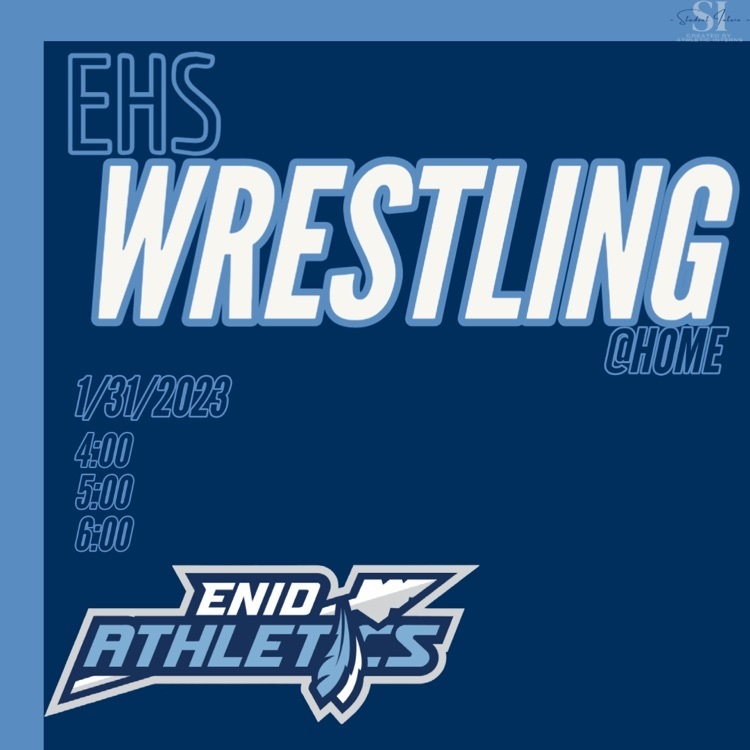 Please be aware of a change of schedule happening this week! Our JV & V will travel to Ponca on Monday (instead of Tuesday) to try to beat the projected weather! 9th will still play at home on Monday night!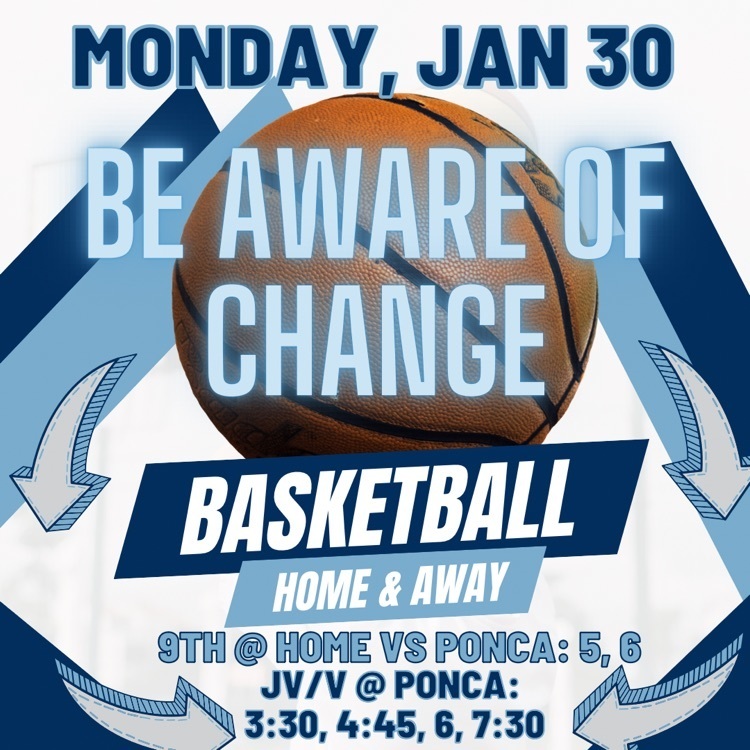 All level Baseball Parents Meeting date change.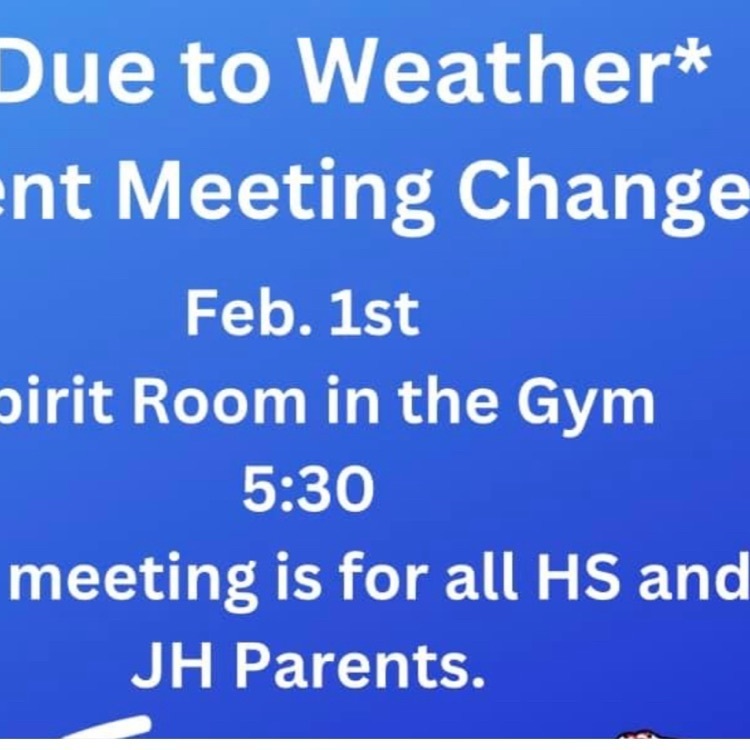 Enid vS PCO basketball games canceled for tonight due to weather.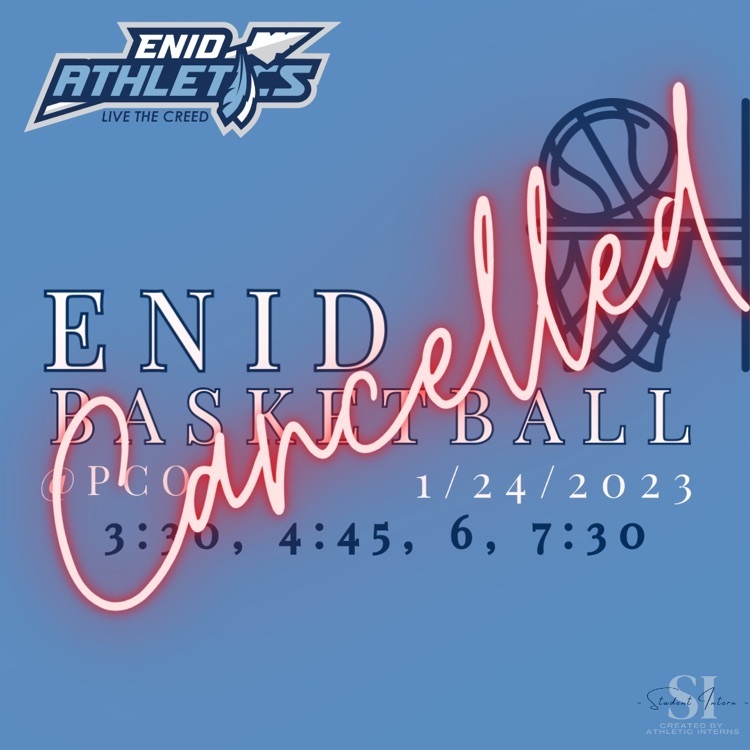 9th grade ball TONIGHT at home!!!!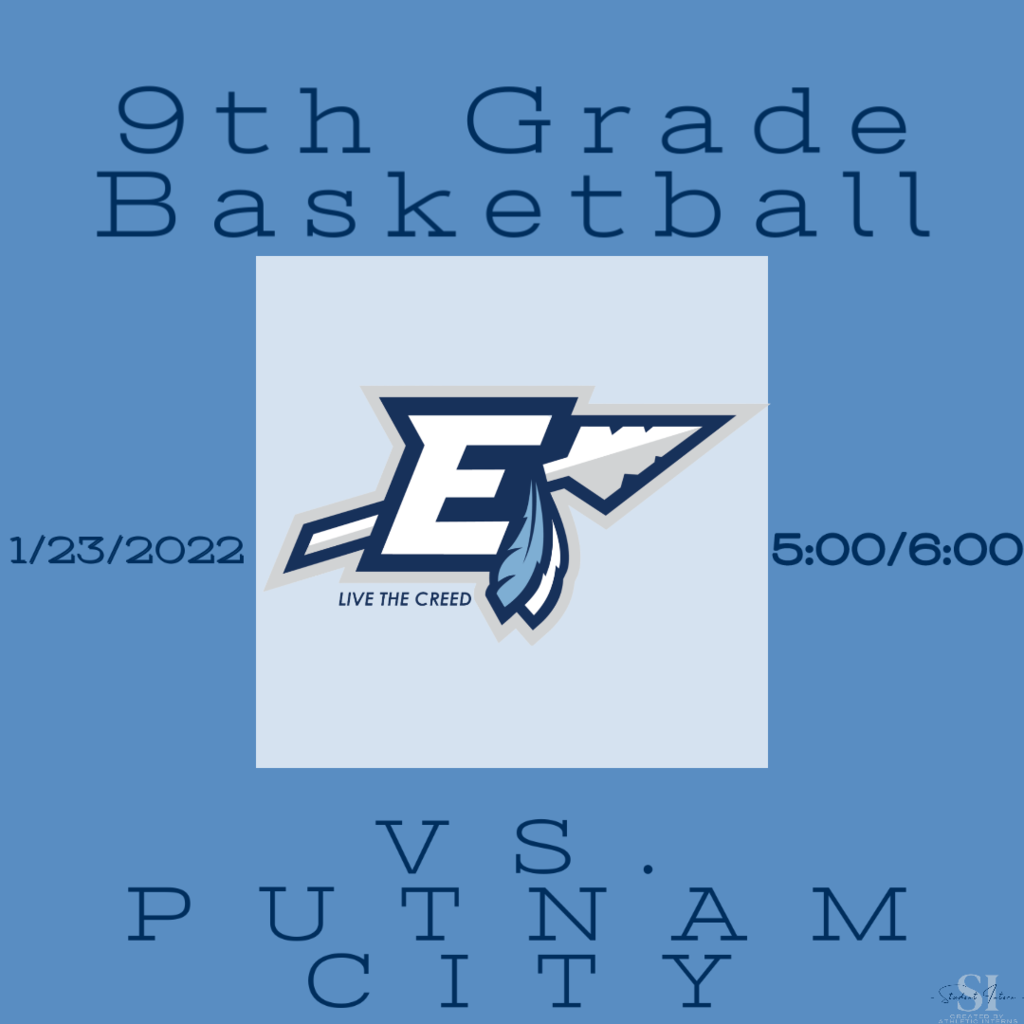 This week in athletics! #LIVETHECREED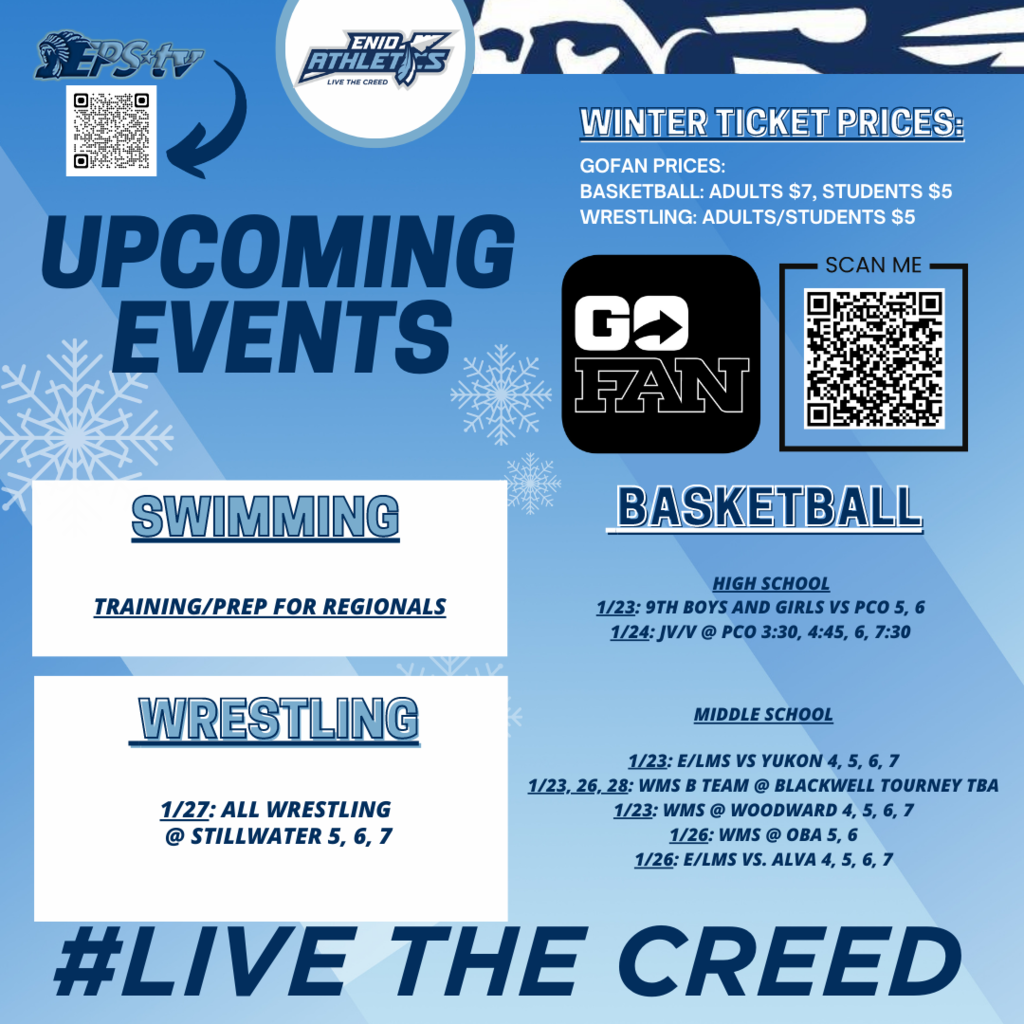 Our head coaches were at Enid High School at 6:45 this morning to learn and grow together! #LIVETHECREED #WELIVE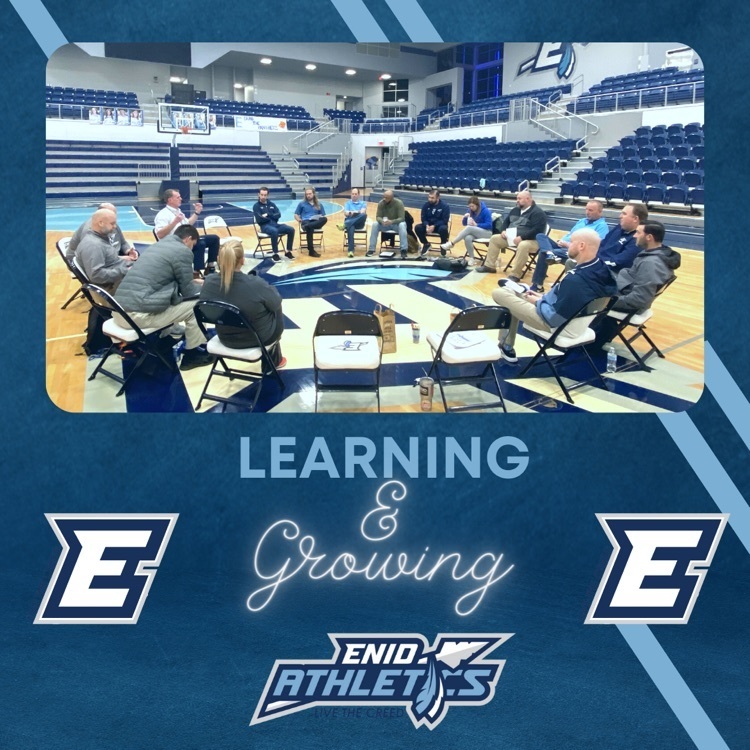 BIG NEWS!!! Enid Athletics is going DIGITAL!! At this time, it's simply an option. We will continue to have a cash gate, but if you're interested in Pre-purchasing your tickets, please see the instructions and follow the QR code linking to our GoFan site! Also, Friday, Jan 13, EHS students in free with valid student ID and FREE COTTON CANDY for all EPS students to celebrate Mini Cheer (performing at halftime of the Varsity games)! #LIVETHECREED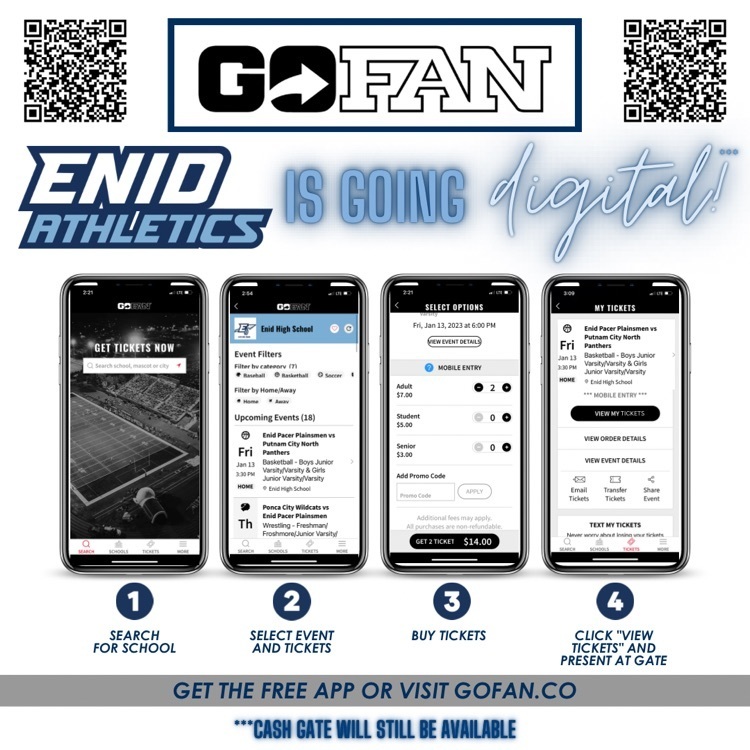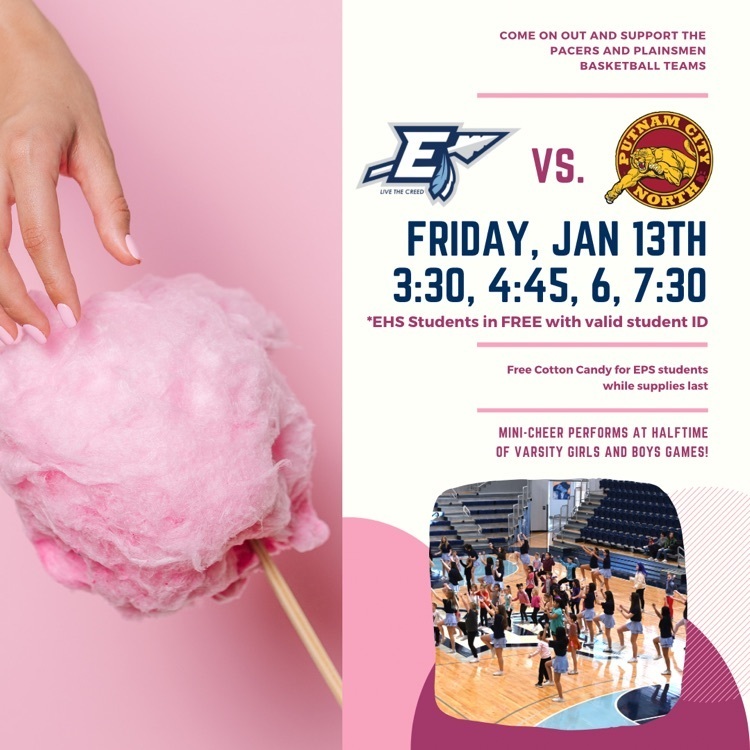 STUDENTS IN FREEEEEEE!!!!!!!!! All students with a valid EHS Student ID will get in FREE to tonight's games vs. OKC Storm! Come on out and support our Plainsmen and Pacers!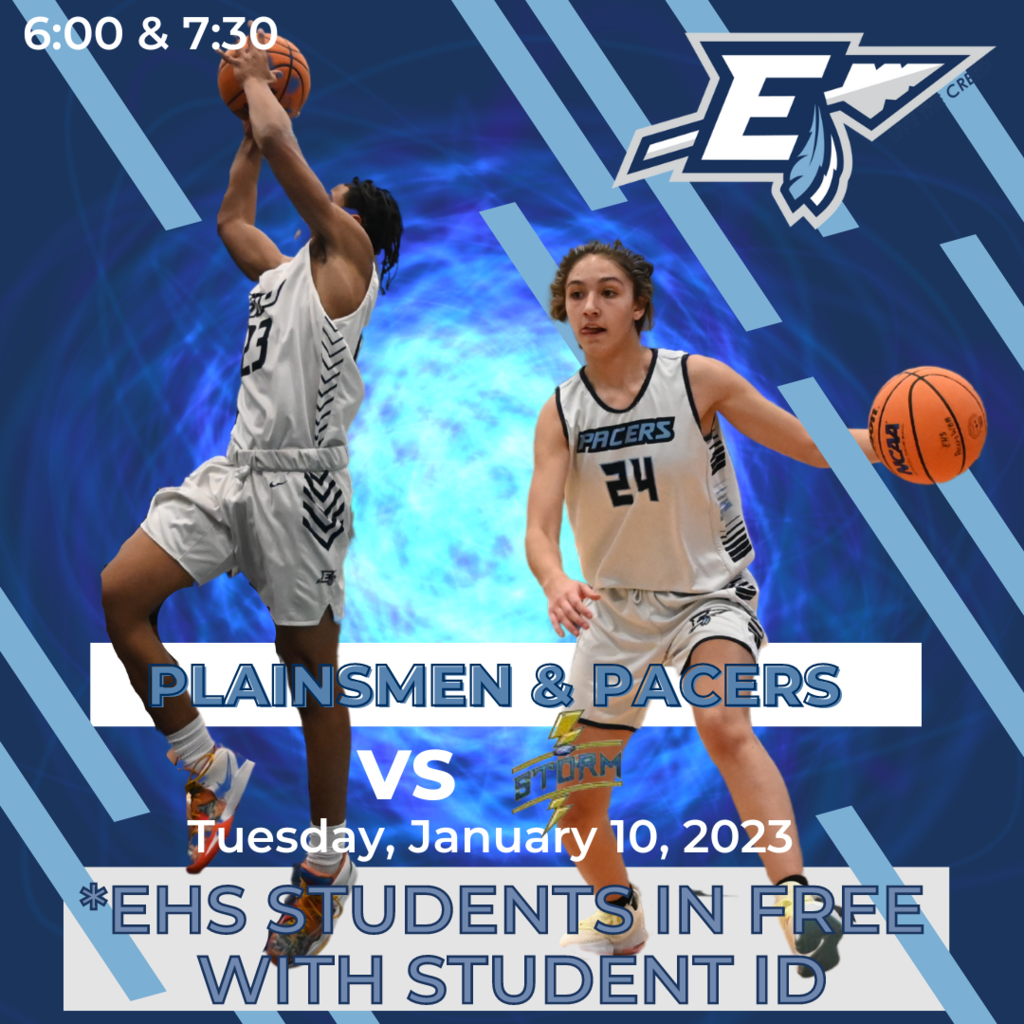 Let's GO!! If you are interested please contact Coach Lavoie or Coach Cabada.