Mark your calendars!! We are only 32 days out from our first home football game for the 2022 season! #PlayHard #LIVETHECREED #PlainsmenFootball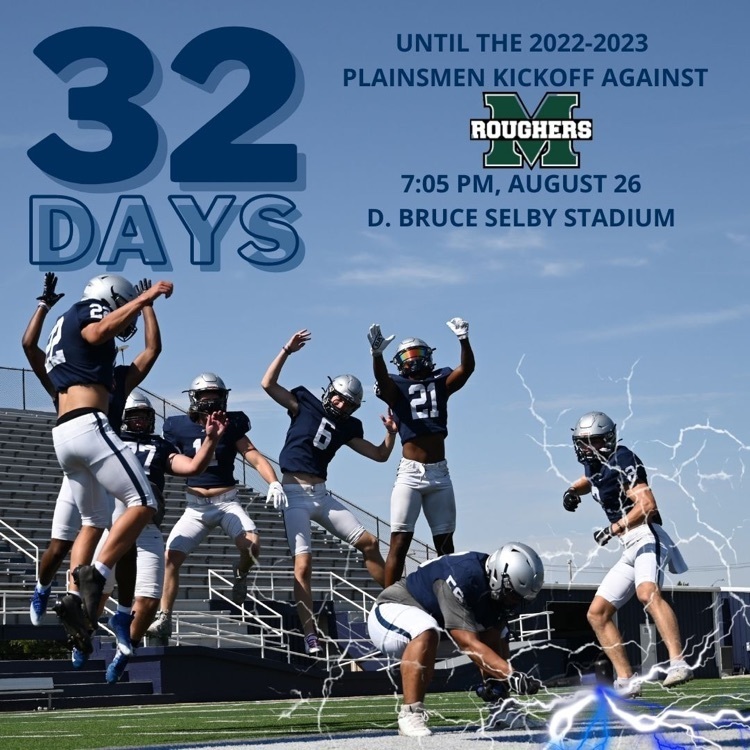 We're so excited to cheer and pom for the Plainsmen Football and Cross Country Teams and the Pacer Volleyball and Softball Teams this fall! #LIVETHECREED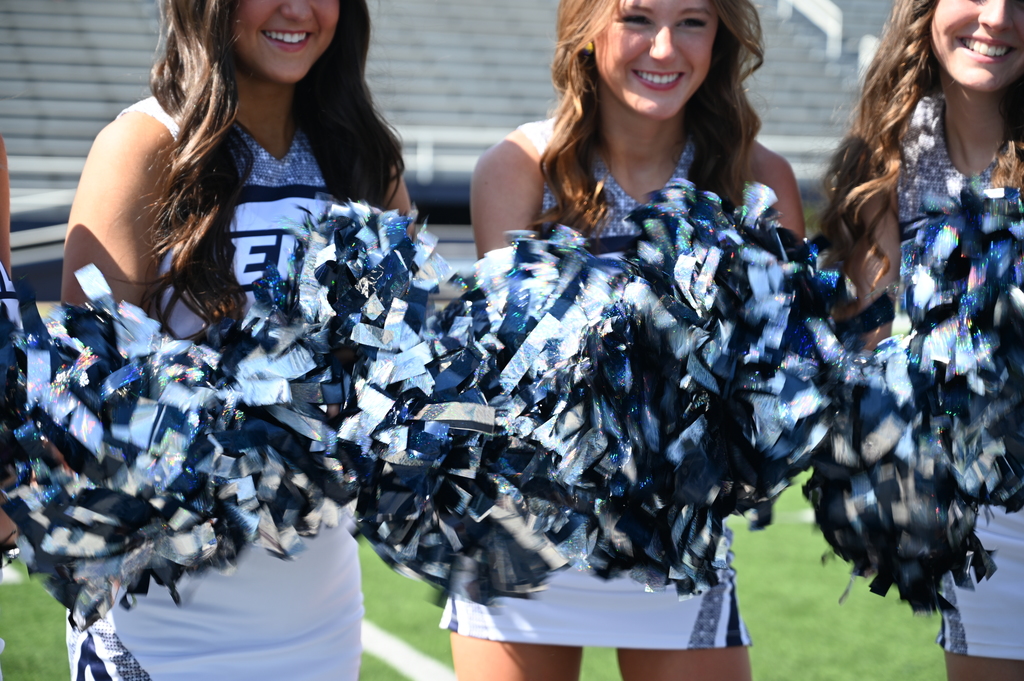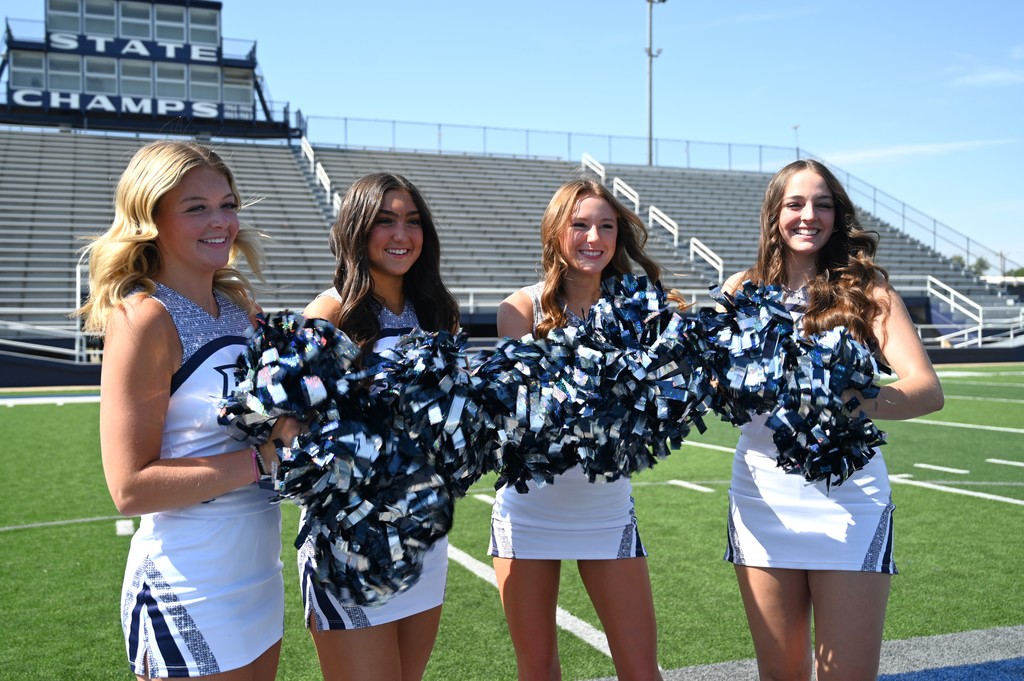 We're so excited to cheer and pom for the Plainsmen Football and Cross Country Teams and the Pacer Volleyball and Softball Teams this fall! #LIVETHECREED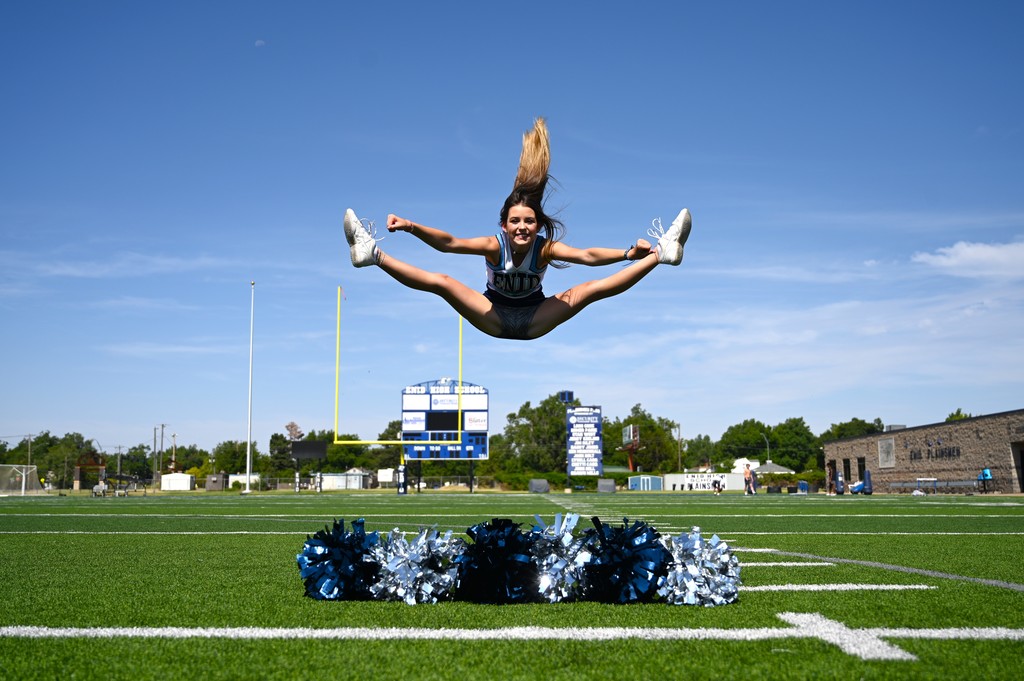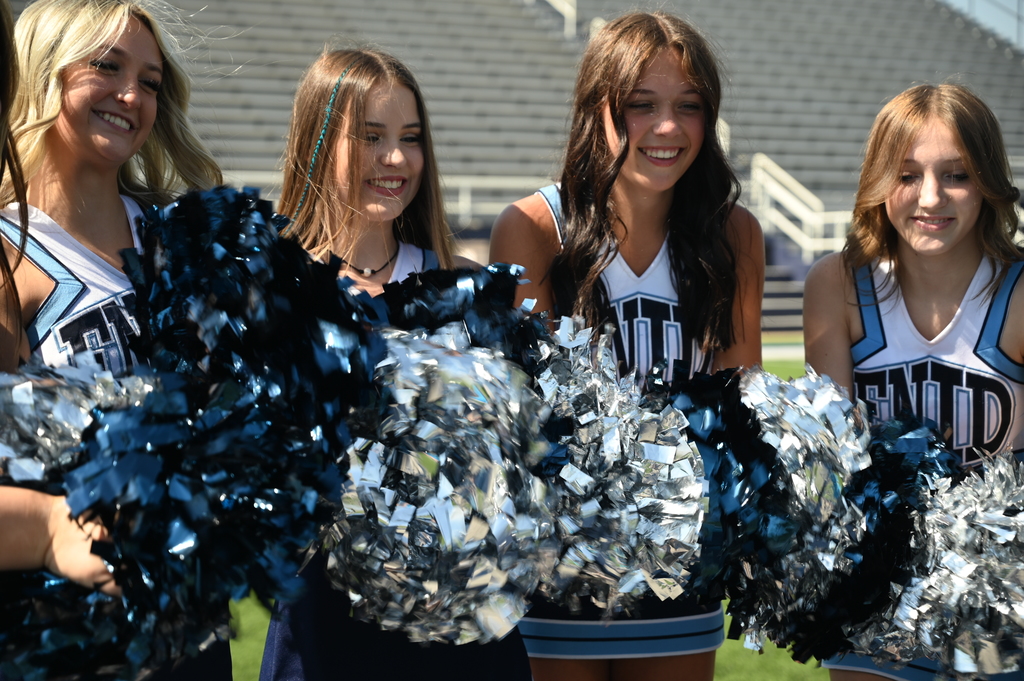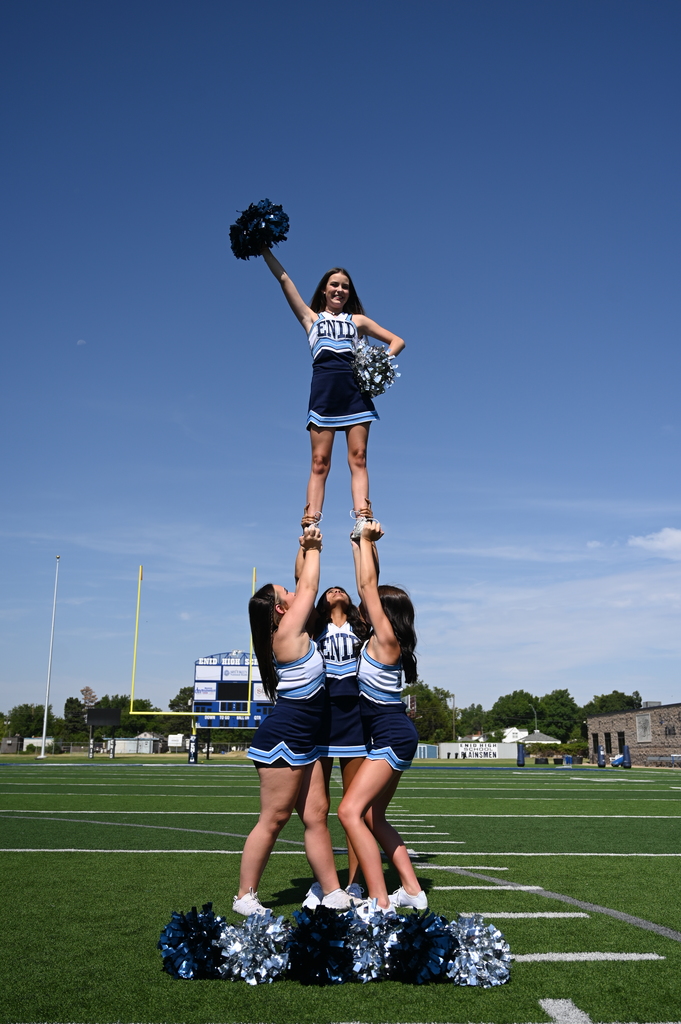 We got some fall sport athletes involved in some filming this morning! Stay tuned... #LIVETHECREED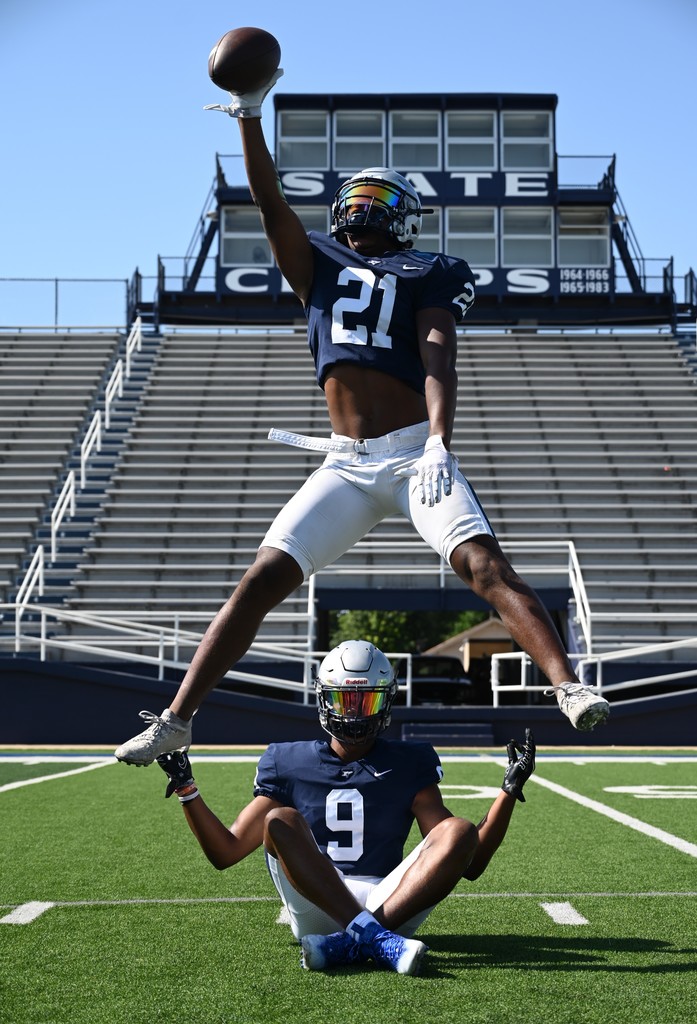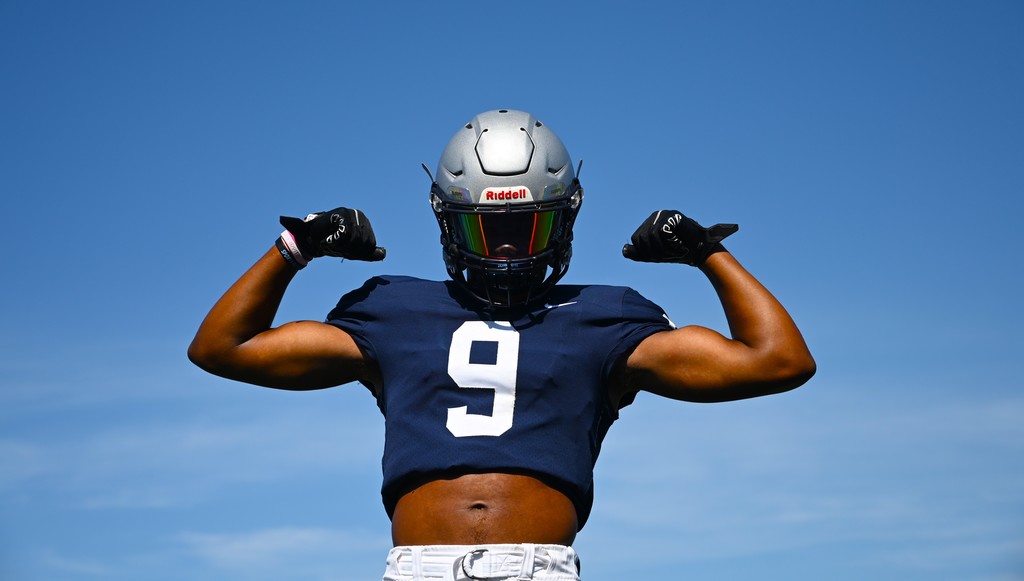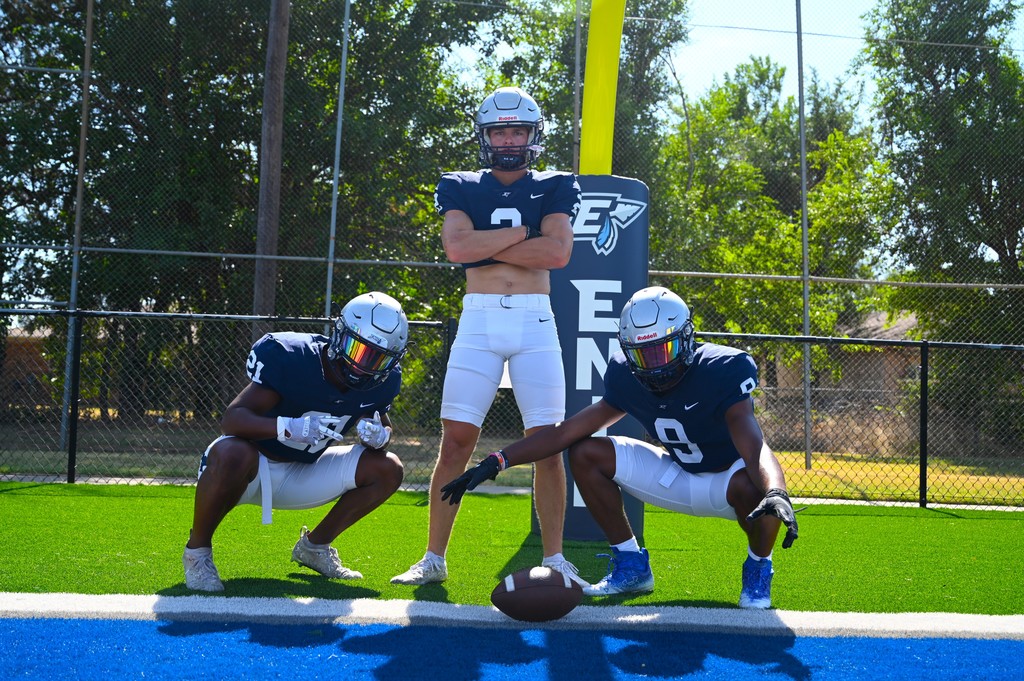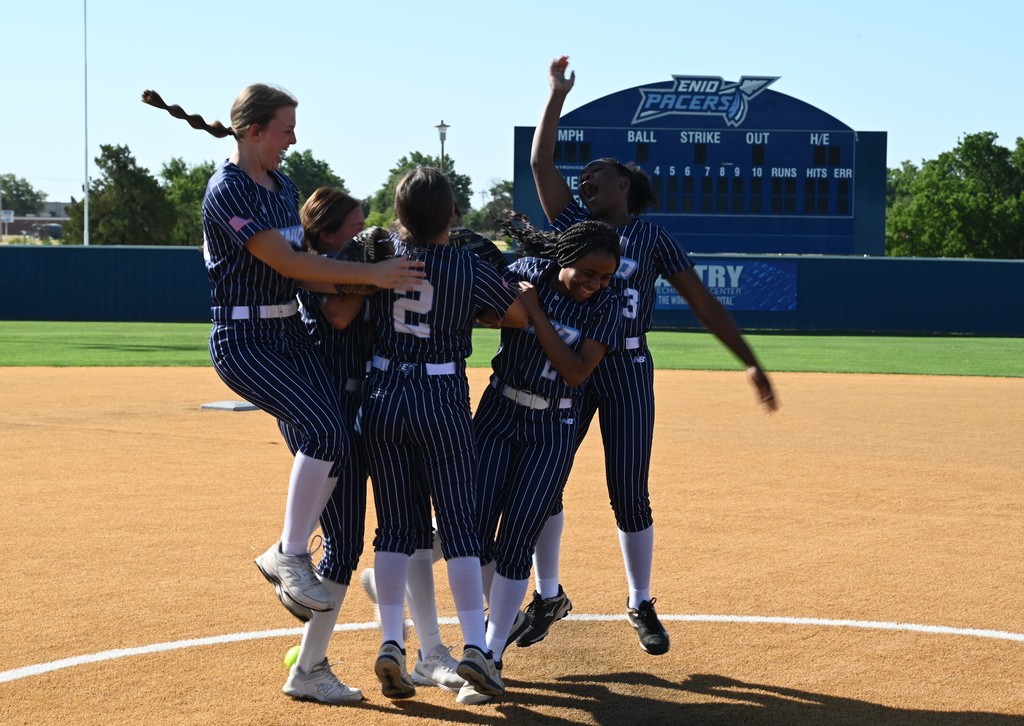 TODAY IS THE DAY!!!! HIGH SCHOOL Cross Country, Softball, & Volleyball start their official practices TODAY!!! Let's LIVE THE CREED and bring our Championship Traits to the course, field, and court today, Plainsmen and Pacers! #LTC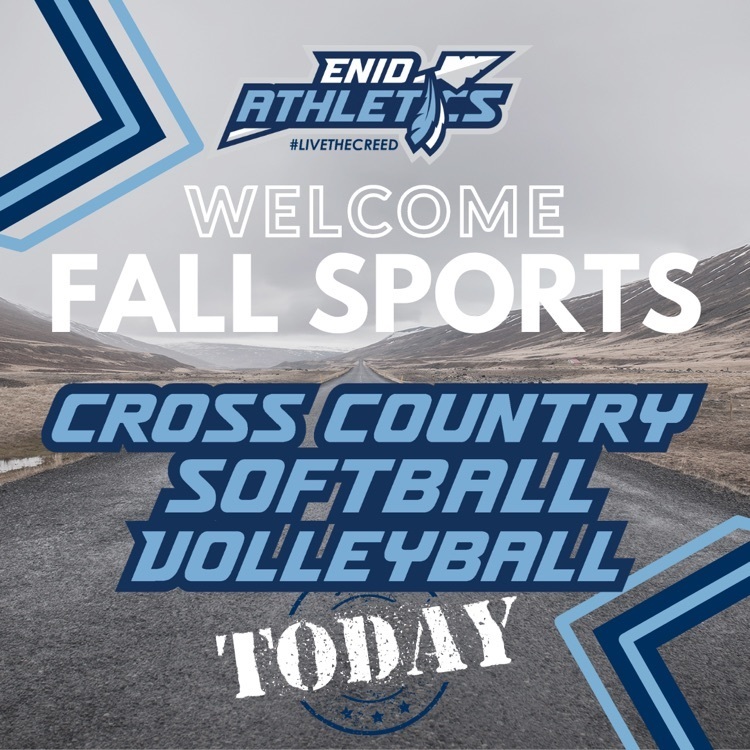 Fall Sports are starting SOON. Be sure that you/your student athlete know where to be and when to be there! #PlainsmenPride #PacerPride #LiveTheCreed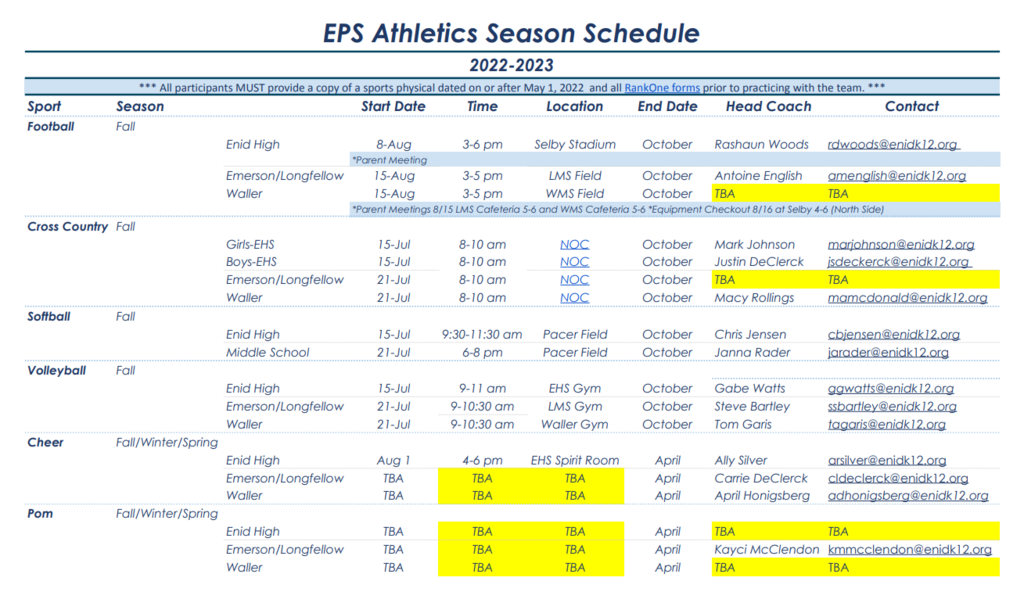 Middle School Team Camp Bracket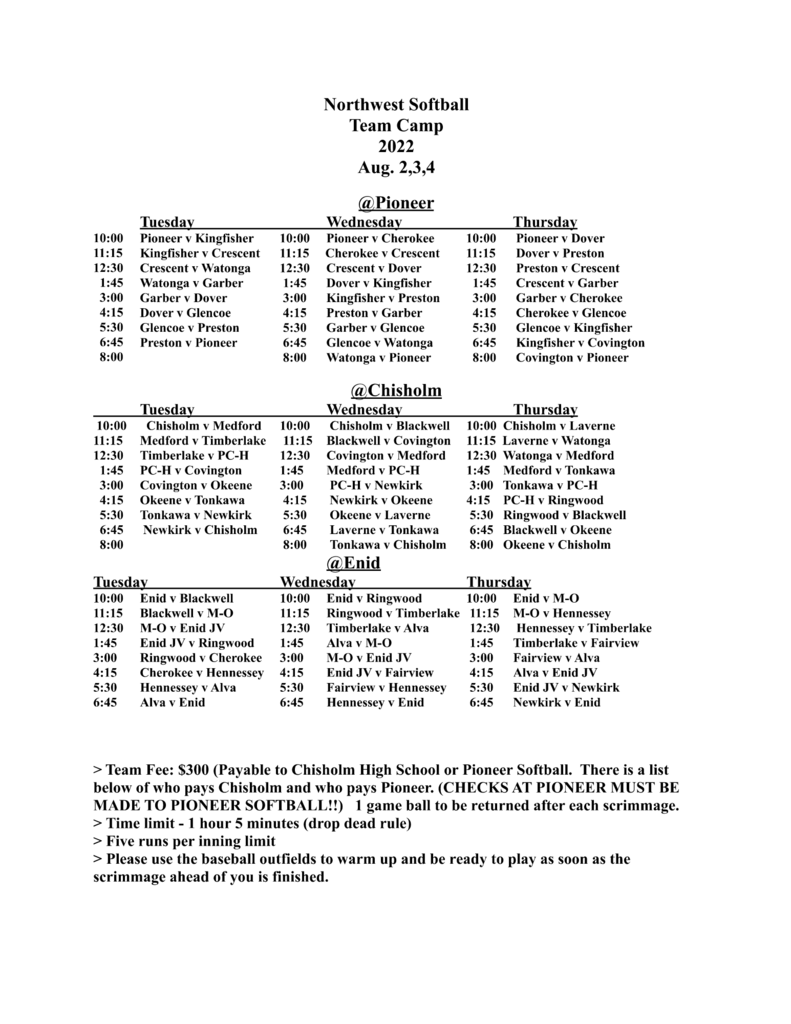 Fall Sports Information! It's about that time! Let's GO! #LivetheCREED #GoBIGBlue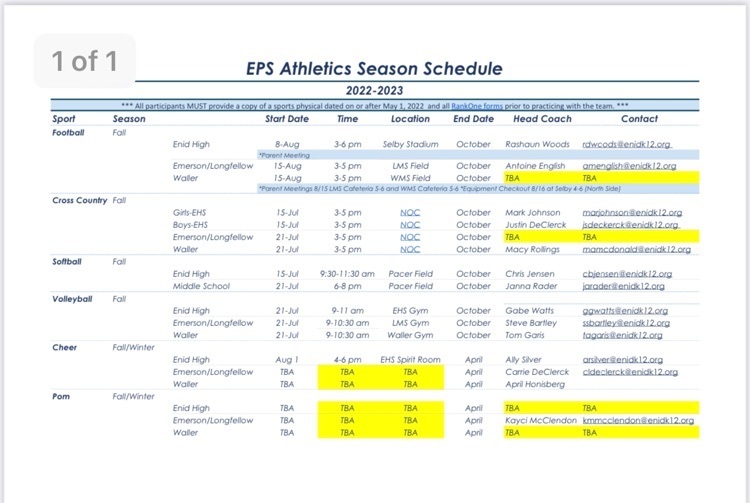 Reserve Football seats going on sale soon! Don't miss out! GO BIG BLUE!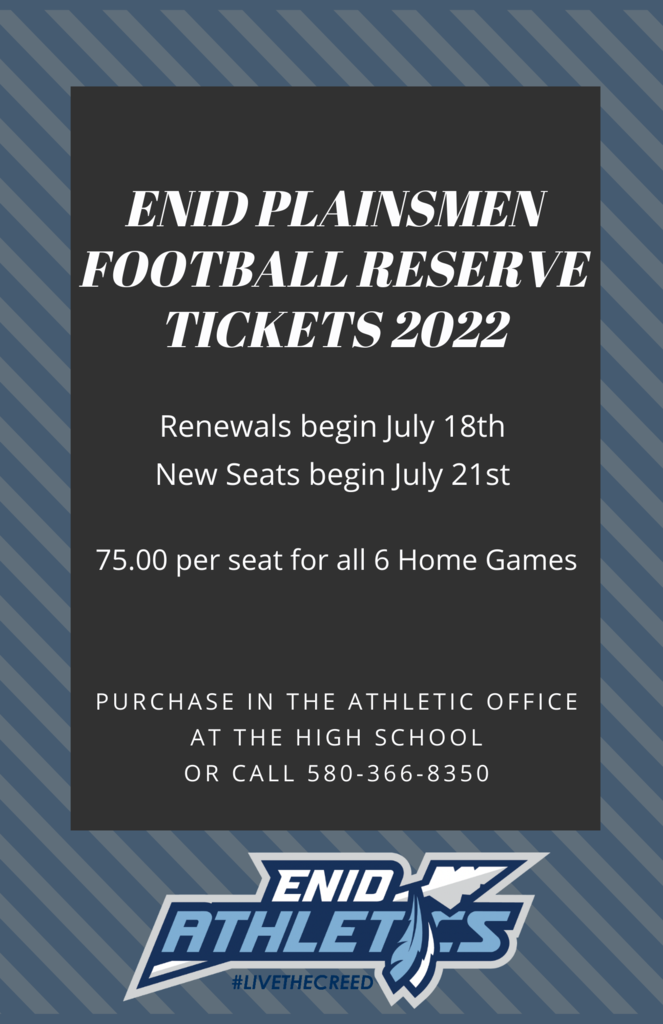 Soccer Camp

2022 Football Schedule

Take a look at the great stories in this month's VYPE covering our great Enid students and families.


Pacer Basketball Camp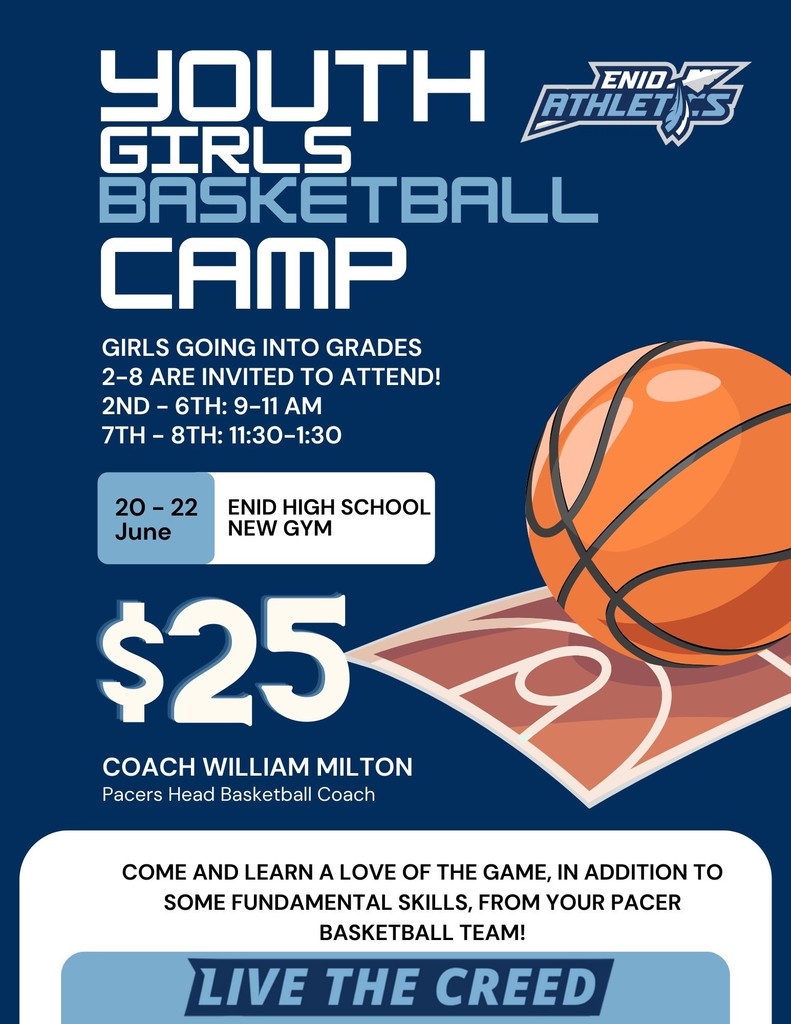 Due to possible inclement weather, Tennis camp will be rescheduled to tomorrow June 8th from 9-11. Thank you!

May we never forget that freedom isn't free. Today, we remember and honor those who have made the ultimate sacrifice for our country.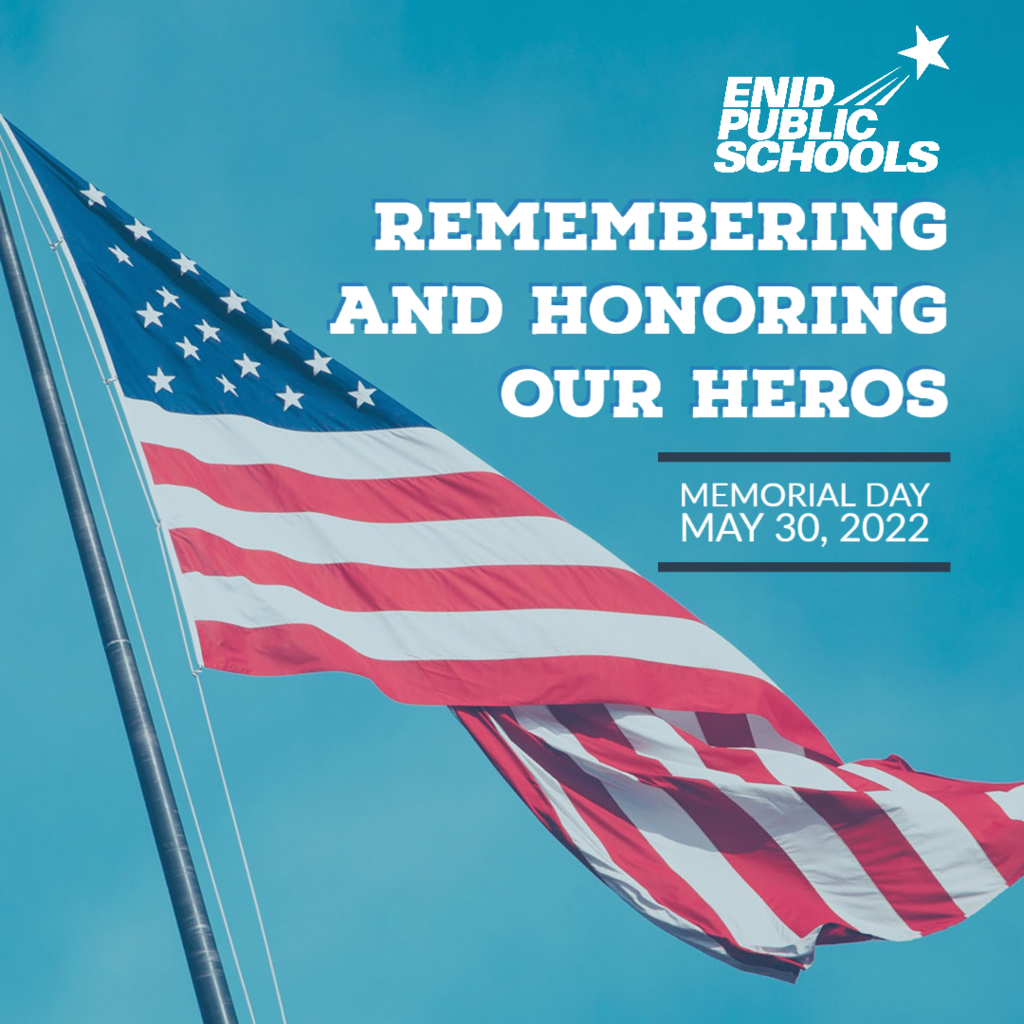 New coach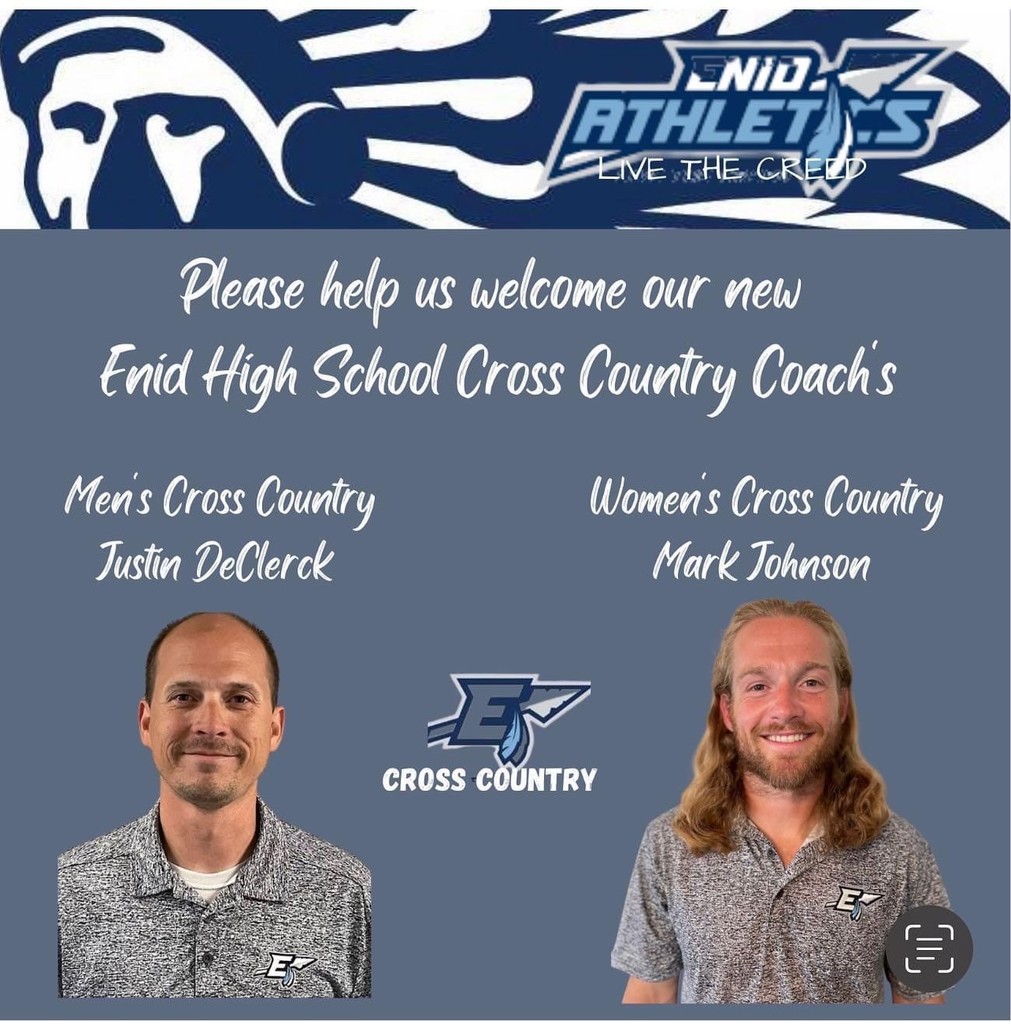 Mini Pom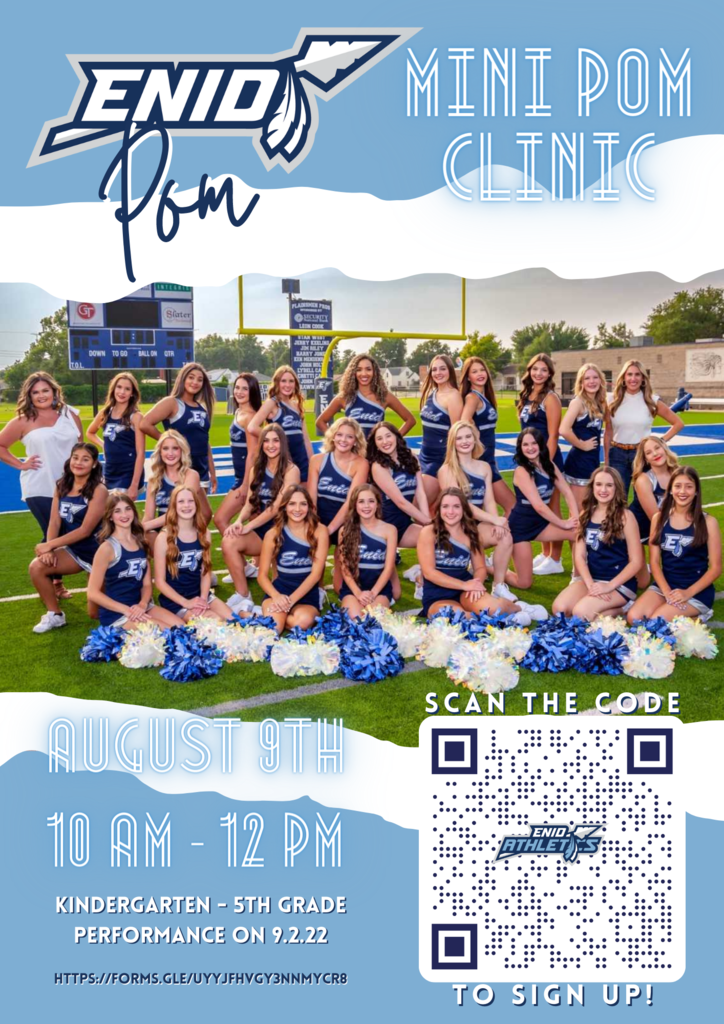 Summer Camp/Summer Pride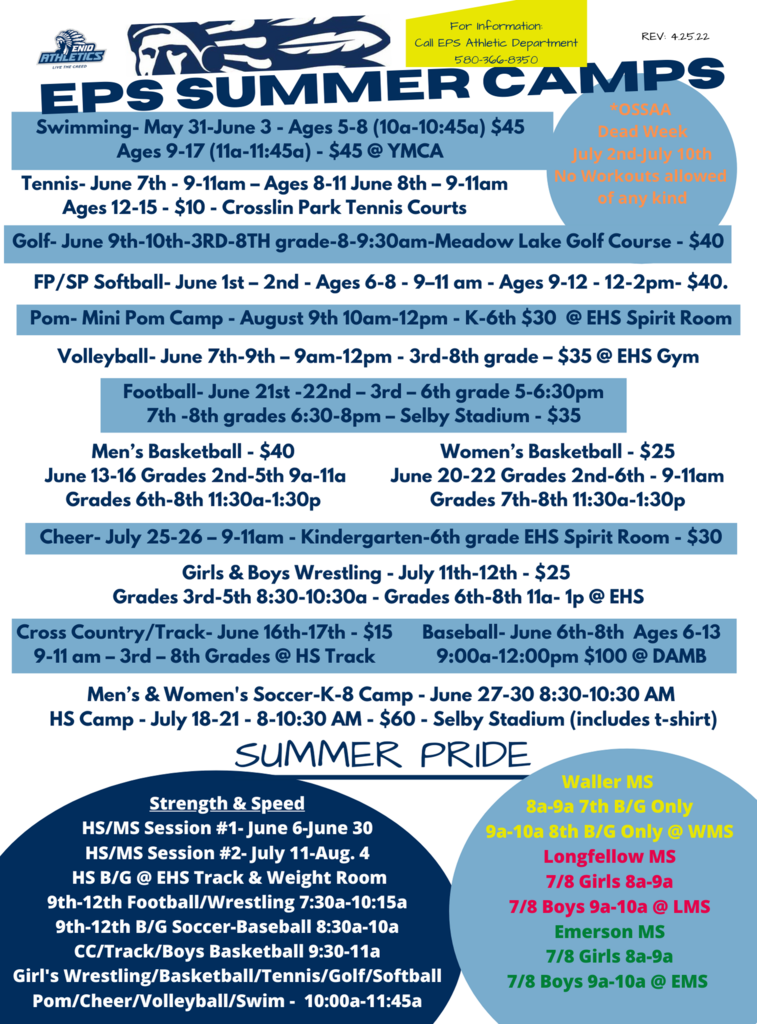 Annual Golf Tournament hosted by Enid High Pom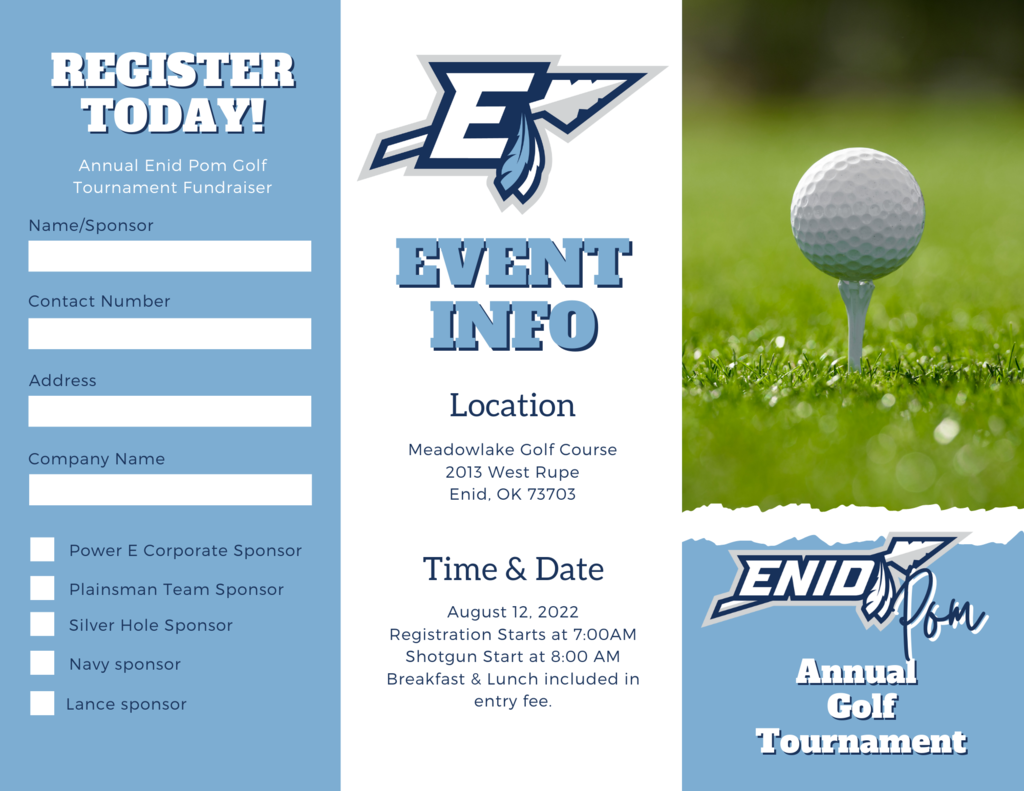 Enid Public Schools is excited to announce a parent information night for all parents of student athletes. The meeting will be hosted in the EHS Spirit Room located at the Enid High Gymnasium beginning at 6 pm.