Thank you to our volunteers! We appreciate everything you do for our students and schools!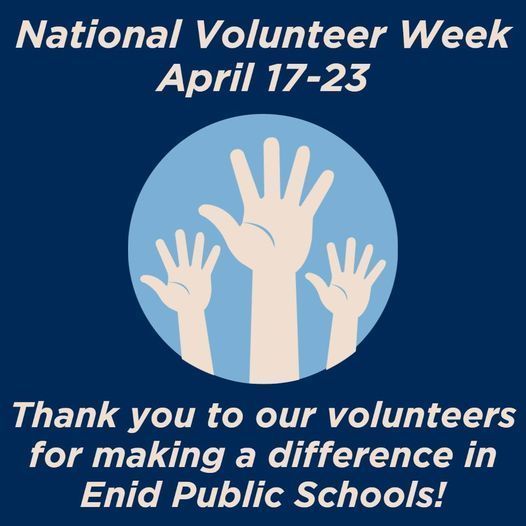 Mark you calendars for these senior events, and be sure to visit our website calendar for a full view of Class of 2022 events!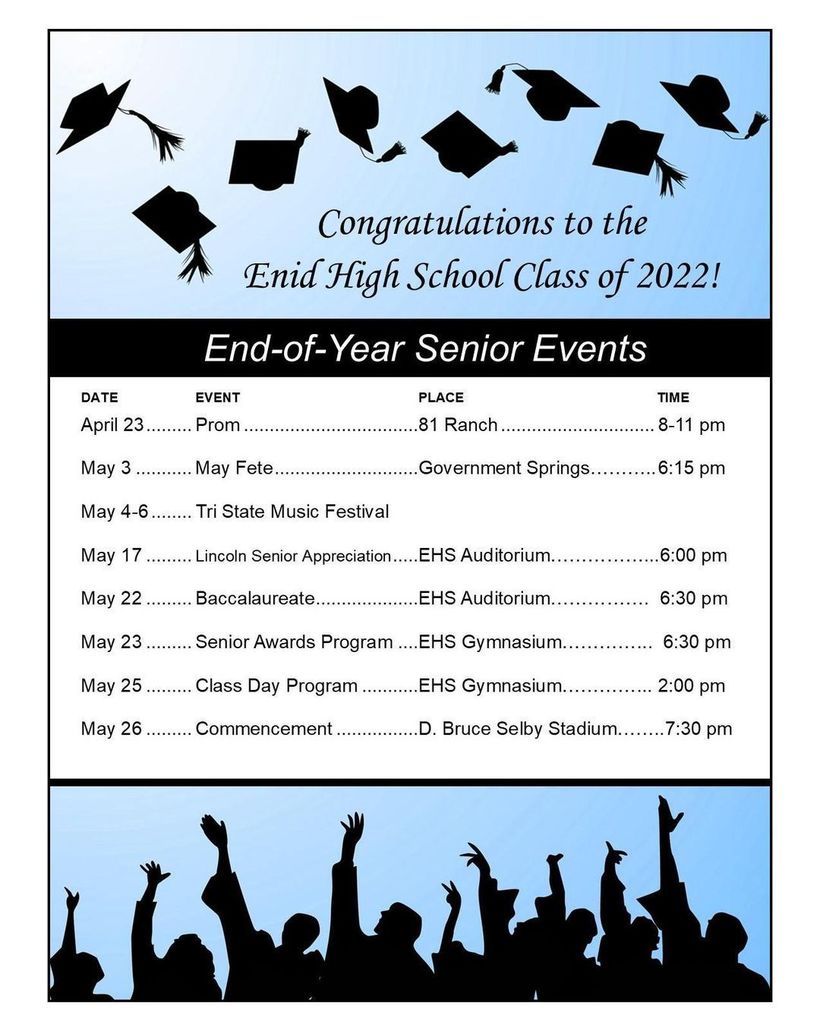 What an incredible opportunity to recognize seniors and their future plans once they leave the halls of EHS 💙 this is an event for all seniors who have a set postsecondary plan - career, VoTech, military, or college. A Google form will be sent to seniors by the counseling staff this week through Google Classroom. Please encourage your senior to fill it out so we can cheer them on at this special event!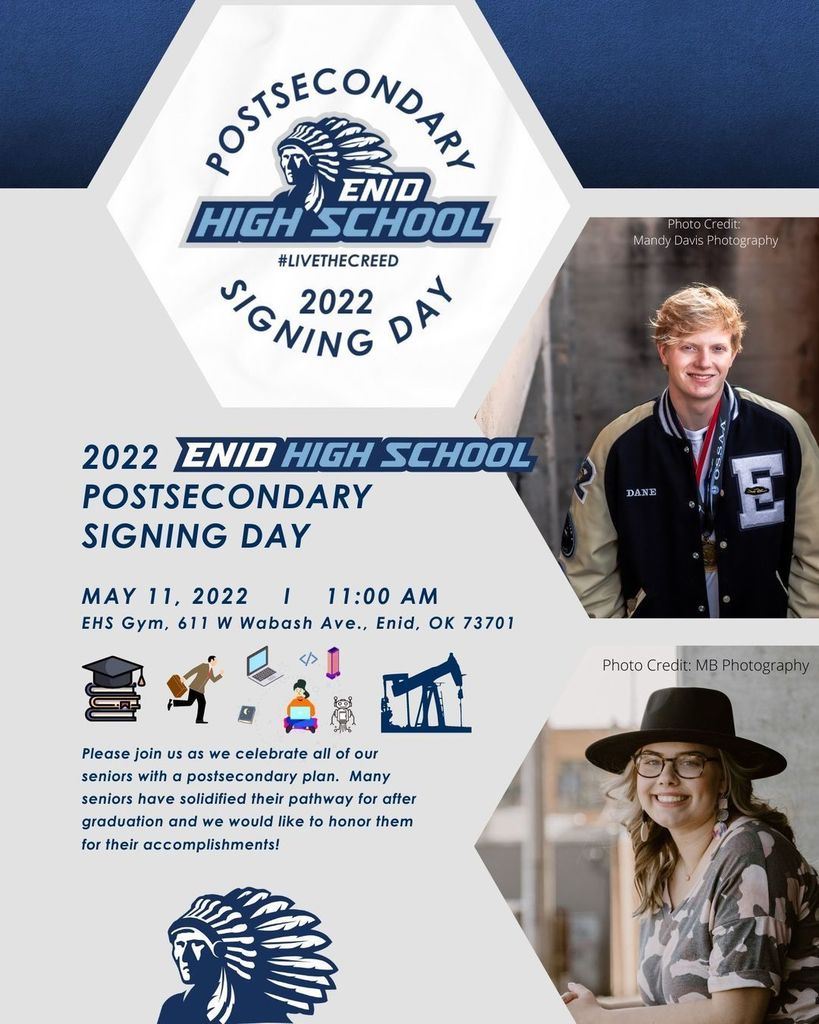 Congratulations to our athletic director Billy Tipps and coaches Chris Jensen and Lyndsay Watts for this incredible honor! Our entire athletic department shows us what it takes to make a program succeed and these individuals truly deserve this recognition! Be sure to click
https://bit.ly/3KAX0Ex
to read the full article!